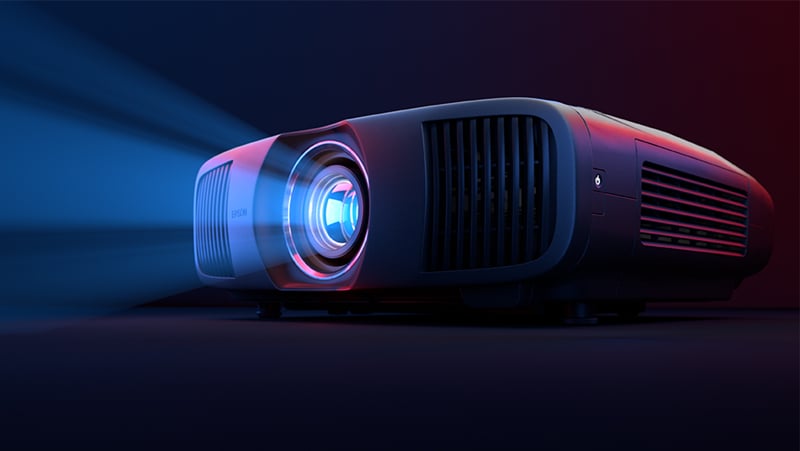 The 3LCD display technology is one of the three mainstream display technologies on the market together with DLP display and LCoS display technology. This guide will introduce the pros and cons of 3LCD projectors, helping you to know these projectors thoroughly.
Pros of 3LCD Projectors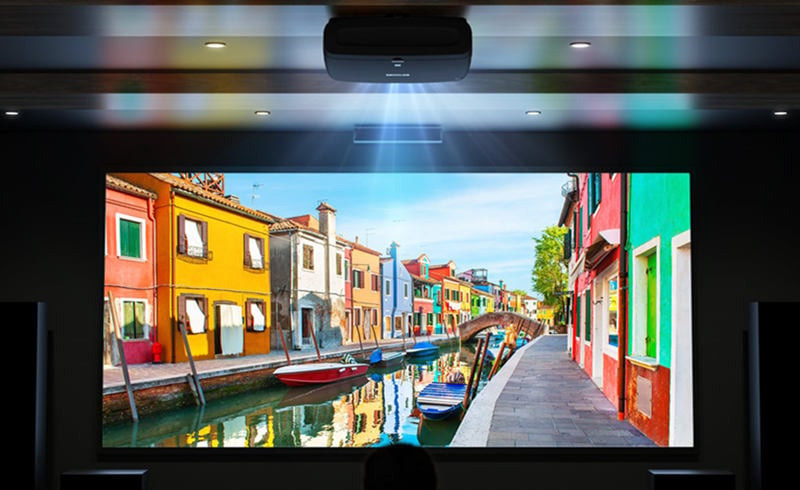 3LCD projectors have an edge on white light output and color output.
As the 3 LCD chips are responsible for the three primary colors, 3LCD projectors have no rainbow effect.
These projectors have high image color saturation and rich color gradations.
3LCD projector has a higher ANSI lumen light output compared with lamp-based DLP projectors with the same wattage.
You may be interested in 3LCD vs LCOS vs DLP Projector.
Cons of 3LCD Projectors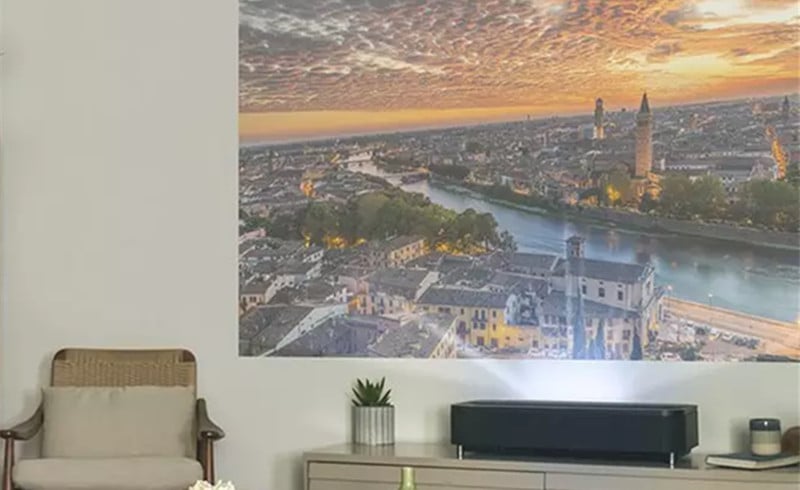 Lager size than DLP projectors.  
Possible alignment problems because its light path is also more complex.
Obvious pixel structure on the image. As transmissive LCD light source utilization efficiency is low, the LCD panel may decline over time, resulting in color shifts, uneven lighting, and contrast reduction.
The 3LCD display technology is widely applied in Epson projectors.
Related Posts
What Is Rainbow Effect of DLP Projectors?