The Optoma UHZ716 projector is a 4K laser product in the Optoma brand. Today, let's take a look at the internal parameter configuration of this Optoma UHZ716 projector. Compared with other laser projectors, whether this product is particularly good, let's take a loot at it together.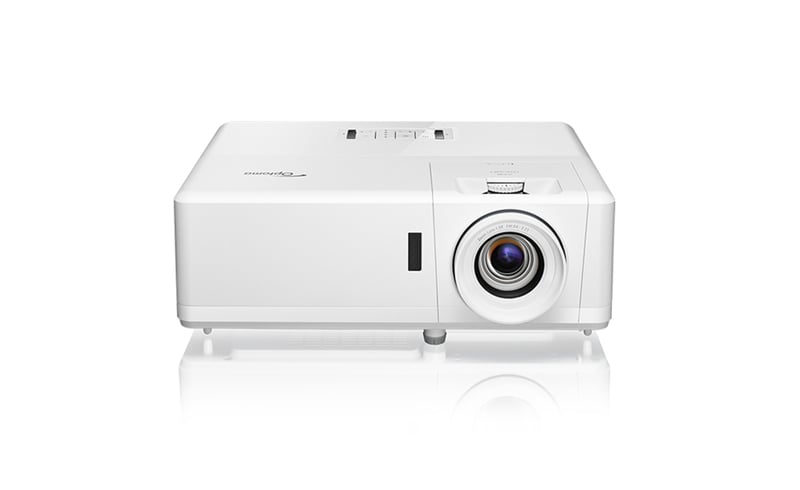 Optical parameters
Optoma UHZ716 adopts DLP display technology and the 0.47DMD display chip can bring him good optical performance; in terms of light source, Optoma UHZ716 uses 4K The laser light source can project 3000 lumens of brightness and 4K ultra-high-definition resolution. It also has an ultra-high contrast ratio of 1,000,000:1. With HDR10+ and HLG high dynamic decoding technology, it can not only present more picture details, but also bring purer picture colors, and the contrast between light and dark of the picture has been effectively improved. The layers are more distinct.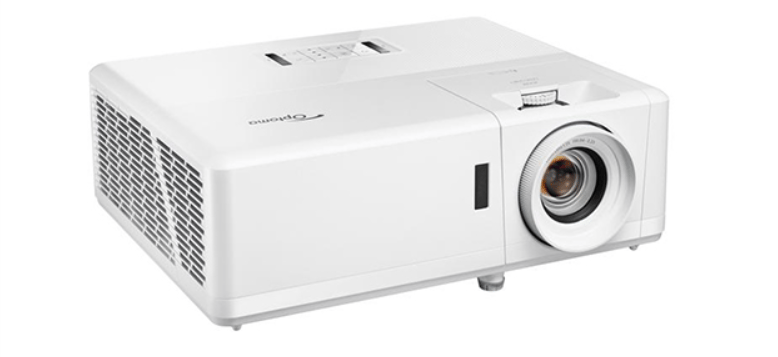 System & Sound
On the operating system, Optoma UHZ716 has built-in Android 8.0 operating system, which supports downloading third-party software, and users can download their favorite applications according to their own needs. On the screen, Optoma UHZ716 also has Pure Motion technology, which can effectively enhance the smoothness of motion pictures, bring an ultra-high refresh rate of 240Hz and a low latency of 4.5ms, making the projection game experience more perfect. The built-in 4 new Gamma curve modes allow users to adjust their own comfortable colors. In terms of audio configuration, Optoma UHZ716 has two built-in 15W high-quality speakers, and the sound quality can reach the cinema level, bringing an immersive viewing experience.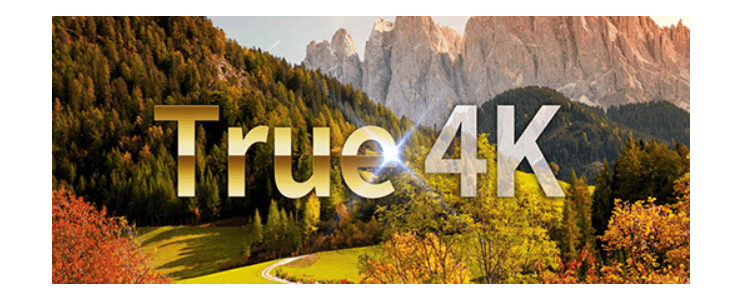 Projection parameters
In terms of correction technology, Optoma UHZ716 supports four-corner keystone correction technology of plus or minus 30 degrees, and you can get a square picture after turning on the projector with simple operations; 1.3x optical zoom technology and a throw ratio of 1.21-1.59:1 allow projection The instrument can project a 100-inch large screen at a distance of 2.68 meters; the rich external interfaces can meet various needs.
Summary: We can see that this Optoma UHZ716 projector is very good in terms of picture technology and system. There is no problem with the picture effect at all, but the price is a bit expensive, which makes the price-performance ratio of the whole product not very high. For a 4K laser projector home projector that is cost-effective Dangbei Mars Pro is undoubtedly a better choice. Not only is the price affordable, but the configuration is also quite impressive and with good build quality.
Read more:
Philips Screeneo U4 vs ViewSonic X2: What's the Difference?
ViewSonic X1 vs ViewSonic X2: What's the Difference?
BenQ TK700STi vs VAVA 4K: Which is the Better?
HU915QB VS HU915QE: What's the Difference Between the two LG CineBeam Projectors?