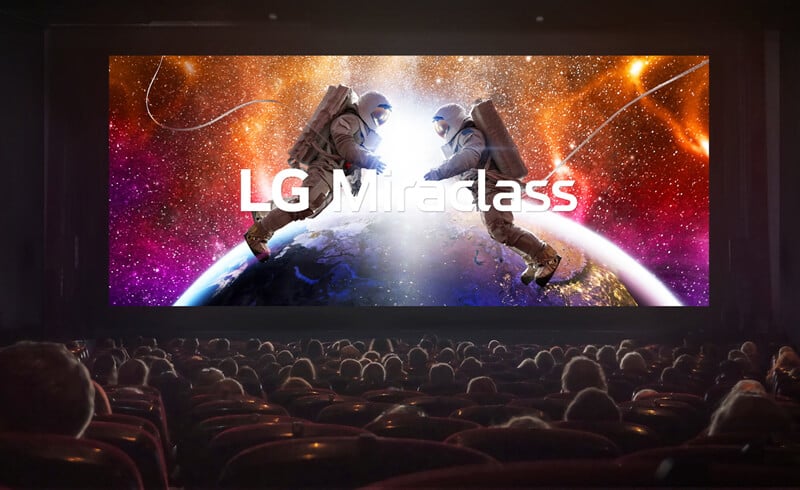 LG Electronics (LG) launched its LED screen brand, LG Miraclass, in Feb 2023. The screen can a good replacement for small theaters.
Miraclass is the combination of Miracle and Class, indicating incredible image quality that can enhance audiences' sense of immersion.
There are four product lineups covering different sizes and resolutions, whose size ranges from 14 to 101 square meters and resolution covers 2K(2,048×1,080)and 4K (4,096 × 2,160). The max screen size measures 14.1m×7.2m.
Nowadays, most theaters are using projectors to produce giant screen sizes to achieve a giant and immersive viewing experience. Most high-end theater projectors are expensive and have a high requirement for light sources. In addition, the noise from the cooling fans of projectors is neglectable.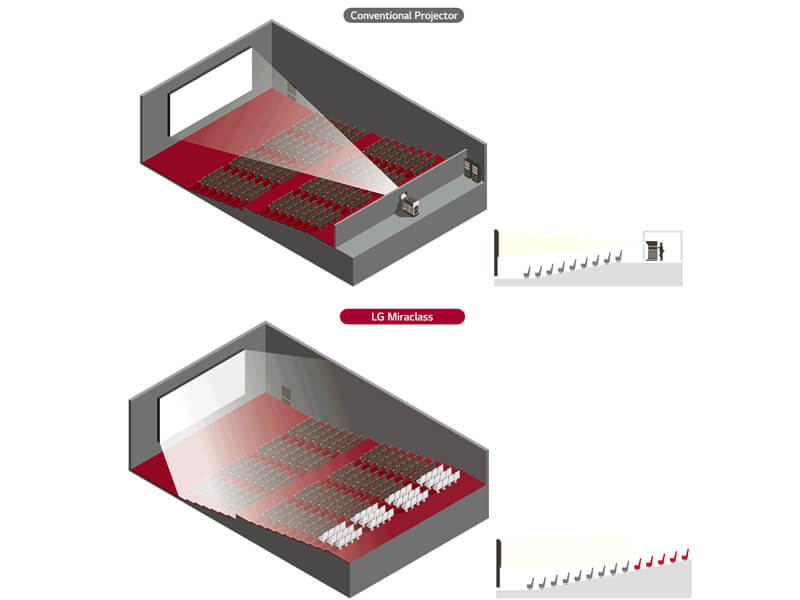 LG Miraclass screens can be a good choice for small or medium-sized theaters without too many audiences. Compared with conventional projector theater, These LED displays have no need for a projection room and save more space.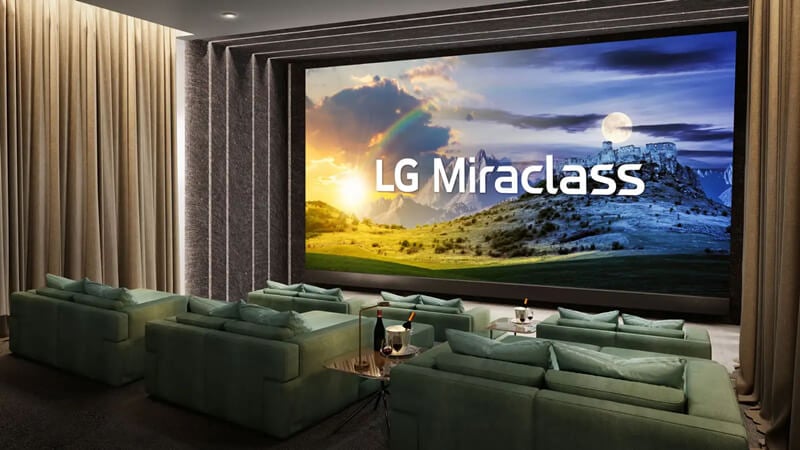 In terms of image, LG Miraclass screens adopt self-emissive LED pixels and each model delivers 24-bit color processing and outstanding contrast to give on-screen images depth and vibrancy.
Regarding audio, all available models of the LG Miraclass screens are compatible with Dolby IMS. The Dolby Atmos sound and sharp images deliver an outstanding audio-visual experience.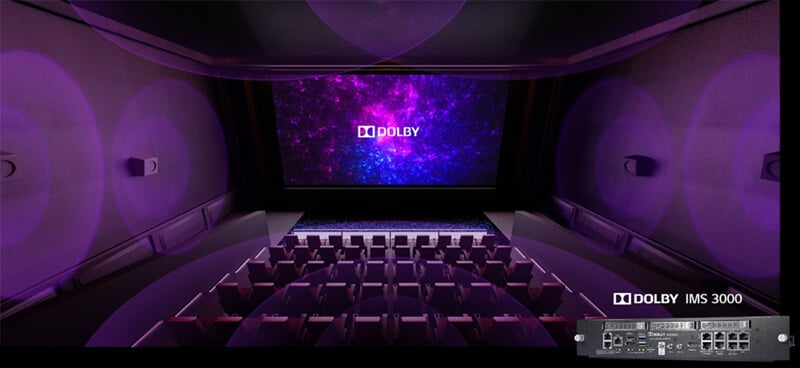 For projectors, brightness is a decisive parameter of projection image quality. Likewise, the brightness of the LED screen is also critical. LG Miraclass screen's brightness can be adjusted from 48 to 300 nit to fit different scenarios.
You may be interested in ANSI lumens vs ISO lumens.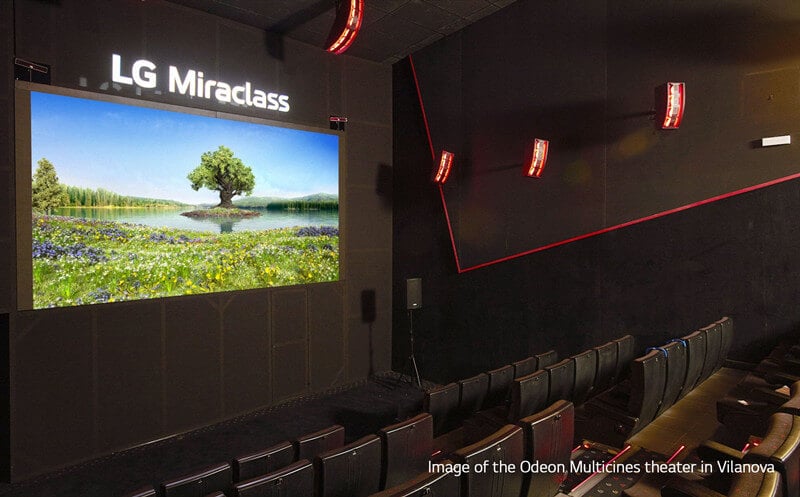 It seems that LG's LED screen is fresh for most people. In fact, the LED screen has already been used in some theaters in Europe. According to LG, the LG Miraclass screen was recently installed in the Odeon Multicines theater in Vilanova and more installations are arriving in Asia, Europe, and North America.
Related Posts
Emotn N1, New Netflix-Certified 1080P Projector