LG has unveiled its latest offering in the world of projectors with the release of the LG CineBeam PU700R 4K projector. This sleek and compact device combines impressive features with a stylish design, providing users with an exceptional viewing experience. Let's dive into the details of this cutting-edge projector.
Compact Design and Versatile Stand
The LG CineBeam PU700R 4K projector showcases a modern design resembling a pencil holder. With dimensions of approximately 6.4x12x5.7mm and weighing just 6.8 pounds (3087.2 grams), it is both portable and visually appealing. Additionally, the projector comes with a stand that allows it to be rotated 90°, catering to various usage scenarios.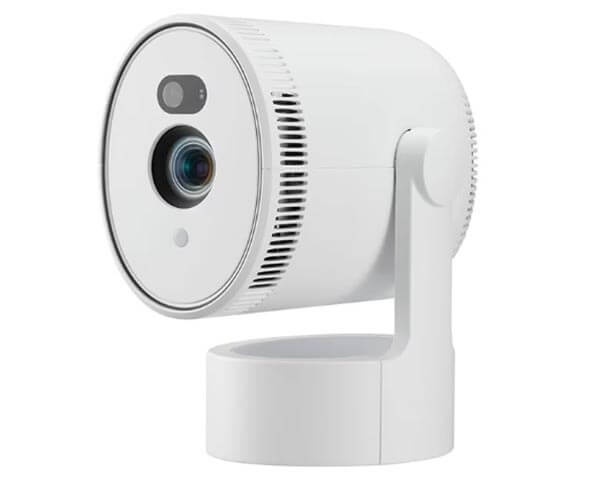 Automatic Screen Adjustment and Enhanced Brightness
Featuring an automatic screen adjustment function, the LG CineBeam PU700R ensures optimal projection by automatically adapting to the most suitable screen parameters. With a remarkable brightness of up to 1000 ANSI lumens, this projector delivers vibrant and captivating visuals.
Immersive 4K UHD Projection
The LG CineBeam PU700R 4K projector supports 4K UHD resolution, allowing users to indulge in a breathtaking visual experience. With the capability to project a screen size of 120 inches, this projector brings the cinema into the comfort of your own home. Thanks to its brightness optimization and HDR10 technology, the projected content remains clear and vivid even in well-lit environments.
Seamless Connectivity and Wireless Capabilities
The LG CineBeam PU700R 4K projector offers a range of connectivity options, making it a versatile choice for users. With AirPlay protocol, screen sharing, and Bluetooth compatibility, users can easily stream content from platforms like Amazon Prime Video, AppleTV, Disney+, and YouTube when connected to WiFi. Furthermore, the projector is equipped with a built-in 5W speaker and supports Bluetooth connectivity, allowing users to enjoy audio playback from two external devices.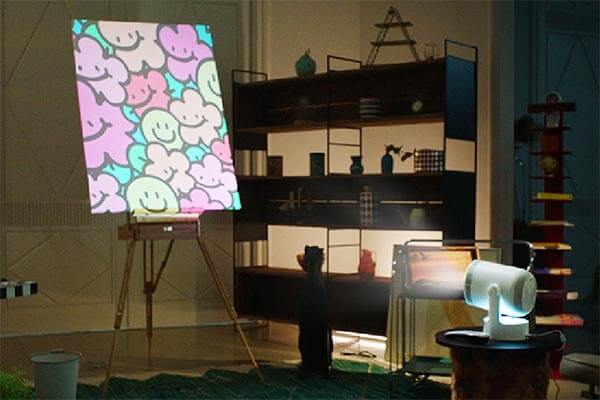 Price and Availability
The LG CineBeam PU700R 4K projector is set at an official price of $1699. With its impressive features and advanced technologies, this projector offers excellent value for its price point.
Conclusion
LG continues to innovate in the field of projectors, and the LG CineBeam PU700R 4K projector is a testament to their commitment to delivering superior visual experiences. With its compact design, automatic screen adjustment, and 4K UHD projection capabilities, this projector is poised to provide users with immersive and captivating content. Whether for movie nights, gaming sessions, or professional presentations, the LG CineBeam PU700R is a versatile and powerful device that elevates the way we view and engage with multimedia.