Epson showcased EB PQ2000 as a centerpiece at ISE 2023 in Barcelona. The new projector line has improved a lot in terms of size and brightness. Compared with its processor EB-L20000U, Epson EB PQ2000 is 60% smaller and 50% lighter.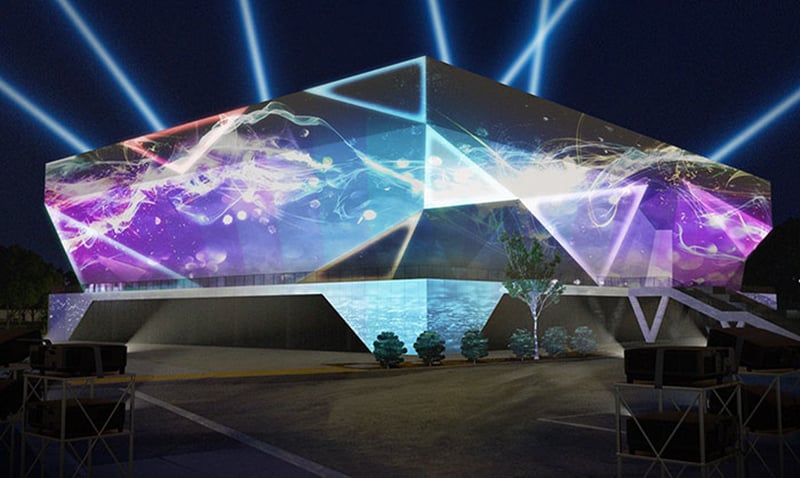 Additionally, the new projector features easy installation, simplified maintenance, exceptional image quality, and eco-advantages.
Epson EB PQ2000 has 4K resolution and 20,000 lumens, which is known as the world's smallest and lightest 4K 20,000 lumens.
In terms of image technique, the new projector features 4K Crystal Motion, panel thermo-control, and double micro-lens array technologies to gain optimal clarity.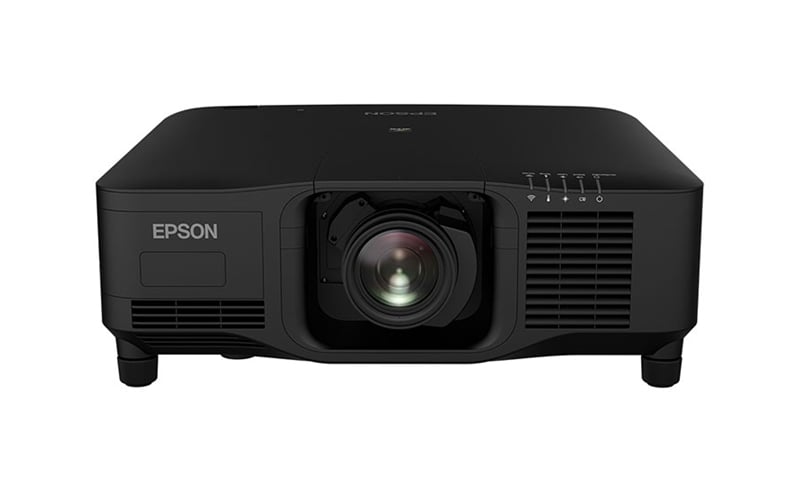 The new range offers custom-built 4K graphic processing, with the latest chipset providing significant improvements in operating frequency, memory bandwidth, and data transmission for a seamless 4K experience.
It is compatible with the ELPEC01 optional camera unit with upgraded assistance techniques such as built-in simple stacking and blending. Besides, Epson's free EPPT software enables users to access geometric correction, color calibration, multi-projection assistance tools, and more.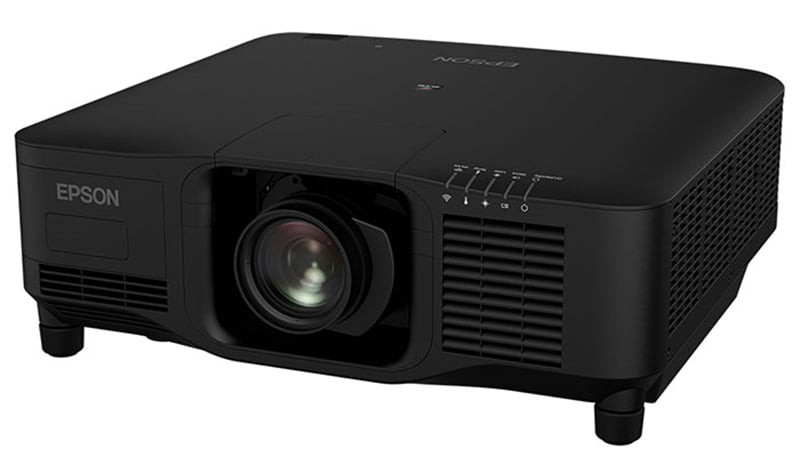 Epson EB PQ2000 will be supplied as 'body only' with no lens, and users have more options to customize and get the most optimal projection solution. These projectors of the series will be compatible with NFC and make it possible to interact with smartphones.
The Epson EB PQ2000 projector series will be available later this year.
Related Posts
LG Adds 3 New Projectors for Business and Education