Epson has expanded its school and business projector lineups with the announcement of 12 new laser projectors.
Compared with previous models, the new releases have improved a lot in terms of brightness, image size, and collaboration tools.
The 12 projectors are included in the PowerLite series and BrightLink series.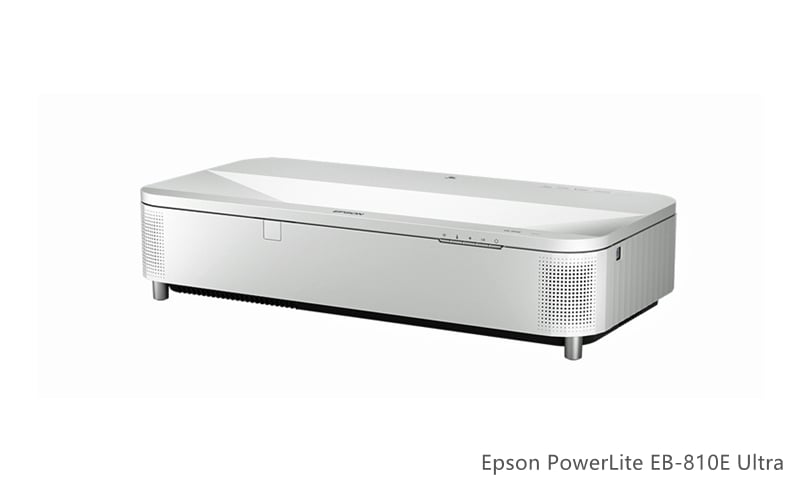 Among the 12 new projectors, the Epson PowerLite EB-810E Ultra is the brand's first UST projector with Epson 4K Enhancement technology for classrooms and meeting rooms. This projector is powered by a powerful light engine and produces a brightness of 5,000 ISO lumens. This projector also integrates the Microsoft Teams Rooms Front Row layout, which is available in June this year.
You may be interested in ANSI lumens vs ISO lumens.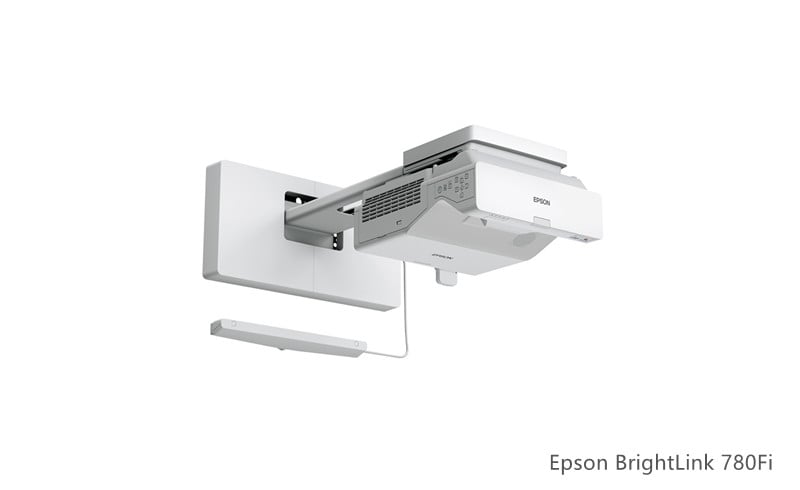 The other dazzling projector among these 12 new projectors is the new browser-based BrightLink GoBoard 780Fi. The new projector adopts new interactive learning technology and enables users to power on and use the embedded browser display conveniently, which is designed to make it easier to access cloud-stored lesson plans, online content, and favored applications directly from the display without connecting to a tablet or a computer.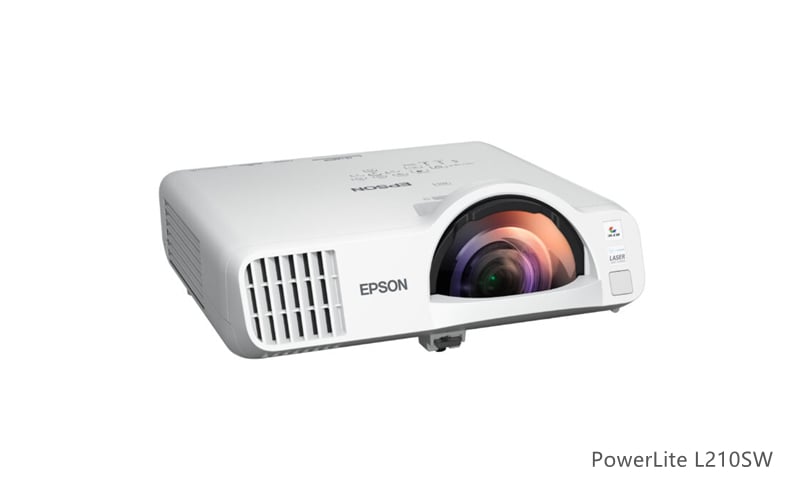 There are also two similar interactive models, BrightLink 770Fi and 760Wi. They feature high brightness of 4,100 ISO lumens, which can produce bright images under ambient light. They are compatible with mainstream applications such as Office 365 and Google Workspace.
In addition, the new projectors also include new standard throw PowerLite L210W, L260F, and L265F; short-throw PowerLite L210SW and L210SF; ultra-short throw PowerLite 760W, 770F, and 775F.
Related Posts