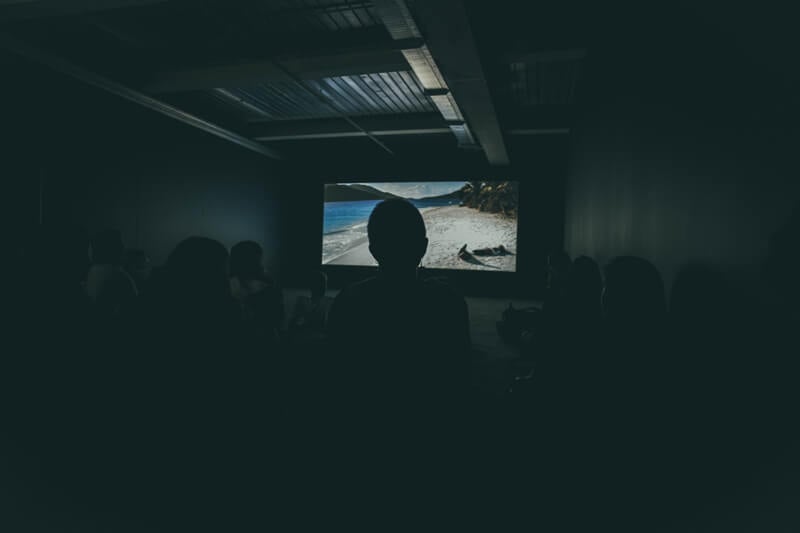 This guide introduces troubleshooting solutions for common problems, helping you to find the problem quickly.
1. Projector Won't Turn On
If the projector cannot be turned on normally, check the power connection status and battery condition.
Check whether the projector is overheated or not.
2. Irregular Image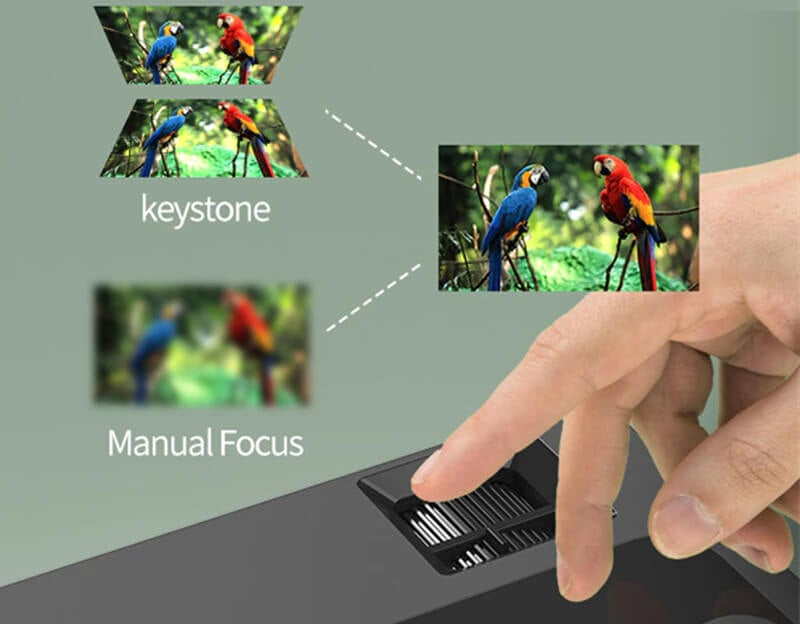 If the projection image and the screen are not matched, you can adjust the keystone correction.
Make sure the projector and your screen are aligned.
Check the aspect ratio of the projection image.
If the projection image fails to occupy the screen, then you can adjust the height or angle of the projector.
3. Auto Shutdown
Check whether there is a problem with the power supply.
Make sure the projection environment temperature is normal. Most projectors have overheating protection and will shut down automatically.
4. Image Flicker or Noise
The connection cable is too long, resulting in signal attenuation.
It may be caused by limited bandwidth and requires a new cable.
5. Blurry Image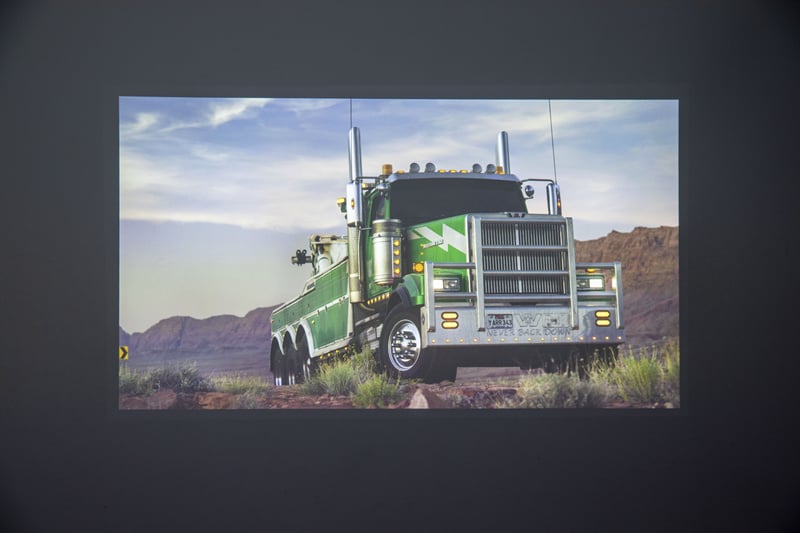 Check whether the projector focus is adjusted.
If the projector lens is dirty, clean the lens and projector filter.
Check whether the projection image is too big or too small.
You may be interested in our previous post: Why is My Projector Blurry?
6. Projector Lagging
There may be too many cache or garbage files after long-term use.
Check the memory and optimize the operation.
Related Posts
What Is Thermal defocusing in Projector?