Lenovo Xiaoxin has unveiled its latest innovation in the realm of projectors, the Xiaoxin 365. This cutting-edge projector boasts a range of features that promise to redefine the way we experience visuals.
Seamless Optical Offset Design
One of the standout features of the Lenovo Xiaoxin 365 Projector is its seamless optical offset design. With a compact built-in cloud platform, the projector offers effortless adjustment capabilities within the range of 5 to 8 degrees, eliminating the need for external supports or stands. This innovation in design brings convenience and flexibility to users, allowing them to achieve the perfect projection angle effortlessly.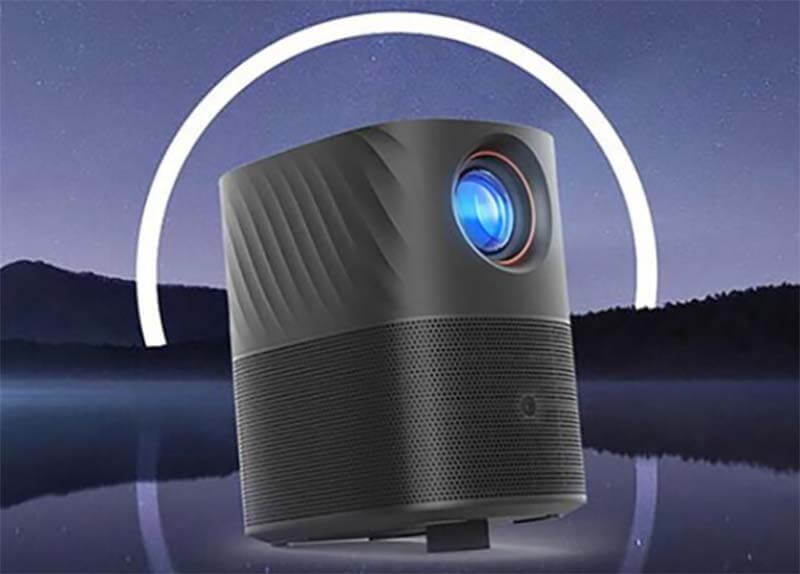 Impressive Brightness and Resolution
The Lenovo Xiaoxin 365 Projector doesn't compromise on brightness and resolution. With a remarkable brightness of 450 CVIA lumens (equivalent to 1500 ANSI lumens), it ensures vibrant and clear visuals that captivate the viewer's attention. The projector supports a full HD 1080P resolution, allowing for crisp and detailed imagery. Additionally, the incorporation of HDR10 high dynamic decoding technology enhances the visual experience by providing a broader spectrum of colors and contrasts.
Advanced Hi-lmprexVI Al Engine
The inclusion of the Hi-lmprexVI Al engine takes the Lenovo Xiaoxin 365 Projector's image quality to new heights. This advanced engine facilitates accurate light control and intelligent scene recognition, ensuring that each frame is optimized for the best possible visual experience. The projector automatically adapts to various scenarios, guaranteeing consistent picture quality.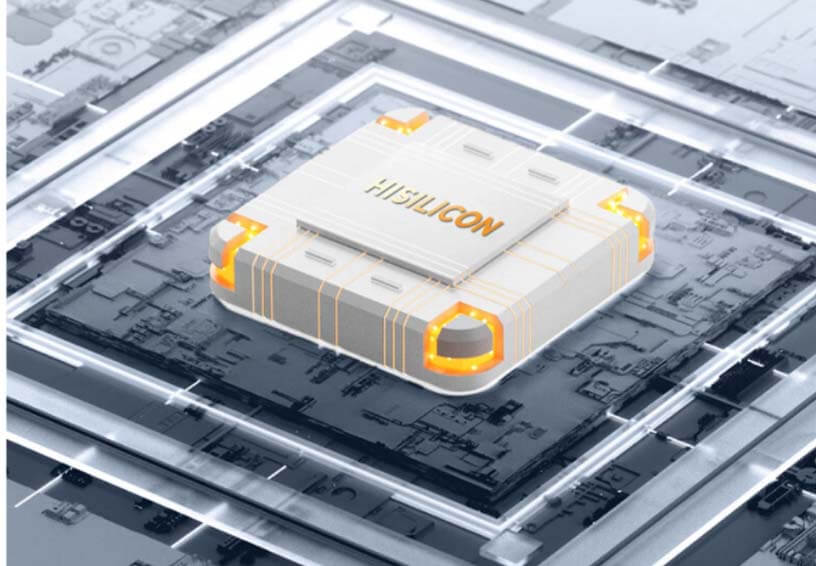 Smart Auto-Focus and Keystone Correction
The Lenovo Xiaoxin 365 Projector employs a high-precision CMOS camera module coupled with intelligent algorithms and a state-of-the-art hardware trapezoidal correction chip. This combination allows for instant auto-focusing and trapezoidal correction as soon as the projector is powered on. The result is a hassle-free setup that ensures a perfectly aligned and sharp projection.
Immersive Audio and Connectivity
Audio quality is not overlooked in the Lenovo Xiaoxin 365 Projector. With symmetrical dual 5W full-range speakers housed in a spacious 400ml acoustic cavity, the projector offers an immersive audio experience that complements the stunning visuals. The projector is equipped with the Hi-V560 chip, featuring a storage capacity of 2GB RAM and 16GB ROM. It supports both 2.4GHz and 5.8GHz frequency channels, providing seamless connectivity options.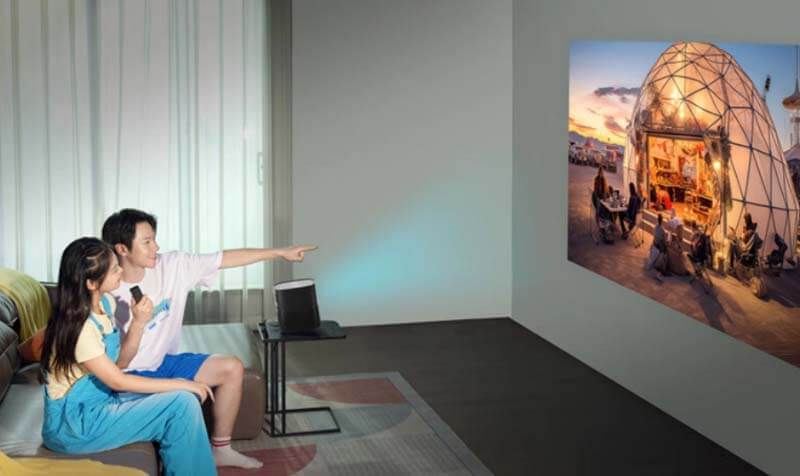 Innovative Heat Dissipation and Durability
The projector utilizes a custom 4th generation fully sealed optical engine that ensures durability and performance. Its IP5X dust resistance and composite heat dissipation mechanism contribute to its efficient and quiet operation, with noise levels as low as 28dB.
In conclusion, the Lenovo Xiaoxin 365 Projector is a testament to innovation in projection technology. With features like optical offset design, impressive brightness, high-resolution visuals, and advanced image processing, this projector promises to deliver an enhanced and immersive viewing experience. Whether for work presentations or entertainment purposes, the Lenovo Xiaoxin 365 Projector stands as a powerful tool that combines cutting-edge technology with user-friendly design.