The Bright Orange Box is a unique and innovative projector that aims to bring a new level of connectivity and engagement to classrooms. Developed by a team of educators and engineers, this projector is designed to enhance collaboration and interaction in the classroom, while also providing a high-quality viewing experience.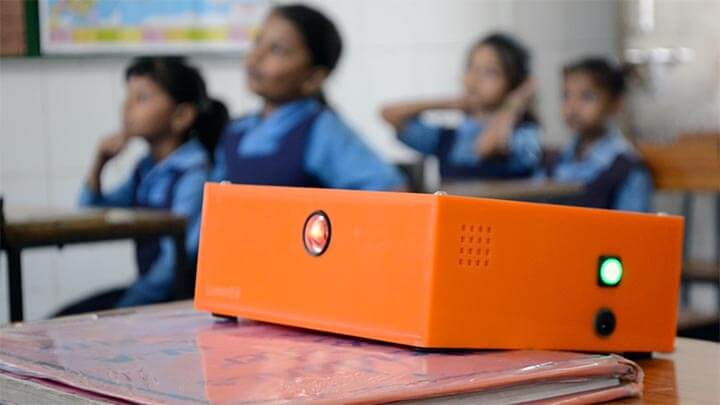 One of the standout features of the Bright Orange Box is its ability to connect multiple devices simultaneously. With built-in Wi-Fi, Bluetooth, and HDMI inputs, the projector can connect to smartphones, tablets, laptops, and other devices, making it easy to share content and work collaboratively on group projects.
The projector also features an interactive whiteboard system that allows students and teachers to write, draw, and annotate directly onto the projection screen using a stylus. This feature encourages active participation and engagement, making lessons more dynamic and memorable.
In terms of performance, the Bright Orange Box boasts a high-definition display with 1080p resolution, making it ideal for projecting detailed images, videos, and presentations. It also has a brightness level of 3,500 lumens, ensuring that the image is visible even in brightly lit classrooms.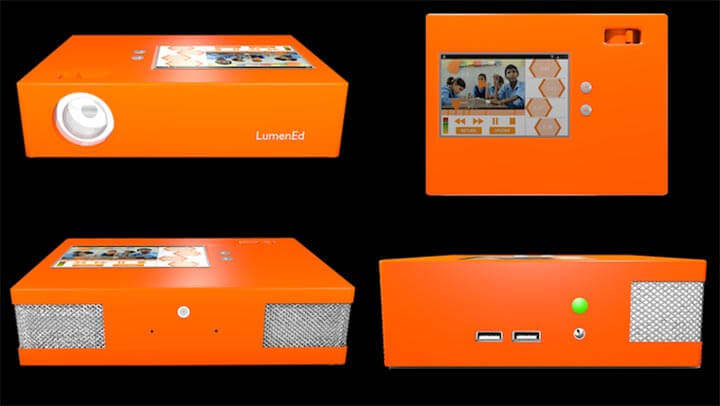 The Bright Orange Box is easy to set up and use, with a user-friendly interface and intuitive controls. It is also lightweight and portable, making it easy to move from one classroom to another or even take it on the go for off-site presentations.
Overall, the Bright Orange Box is an excellent choice for educators and schools looking to enhance the learning experience and promote collaboration in the classroom. Its innovative features and high-performance capabilities make it a valuable investment that can benefit both teachers and students.