If you're looking for a portable projector that you can easily take with you on the go, the CIRQ projector may be just what you need. CIRQ is the world's smallest 1080p projector, weighing in at just 240 grams and measuring only 7.5 cm on each side.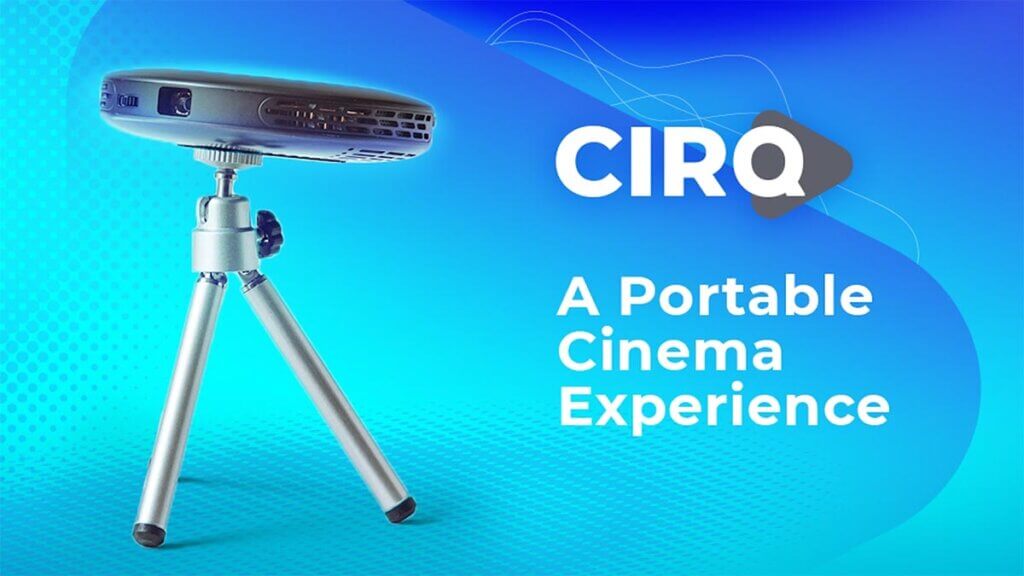 Despite its small size, the CIRQ projector delivers a high-quality image with 1080p resolution and 200 lumens brightness. It also features built-in speakers and supports both Bluetooth and Wi-Fi connectivity.
One of the most impressive features of the CIRQ projector is its long battery life. With a 2,800mAh battery, it can run for up to 2 hours on a single charge. Plus, it supports USB Type-C fast charging, so you can quickly and easily recharge the battery.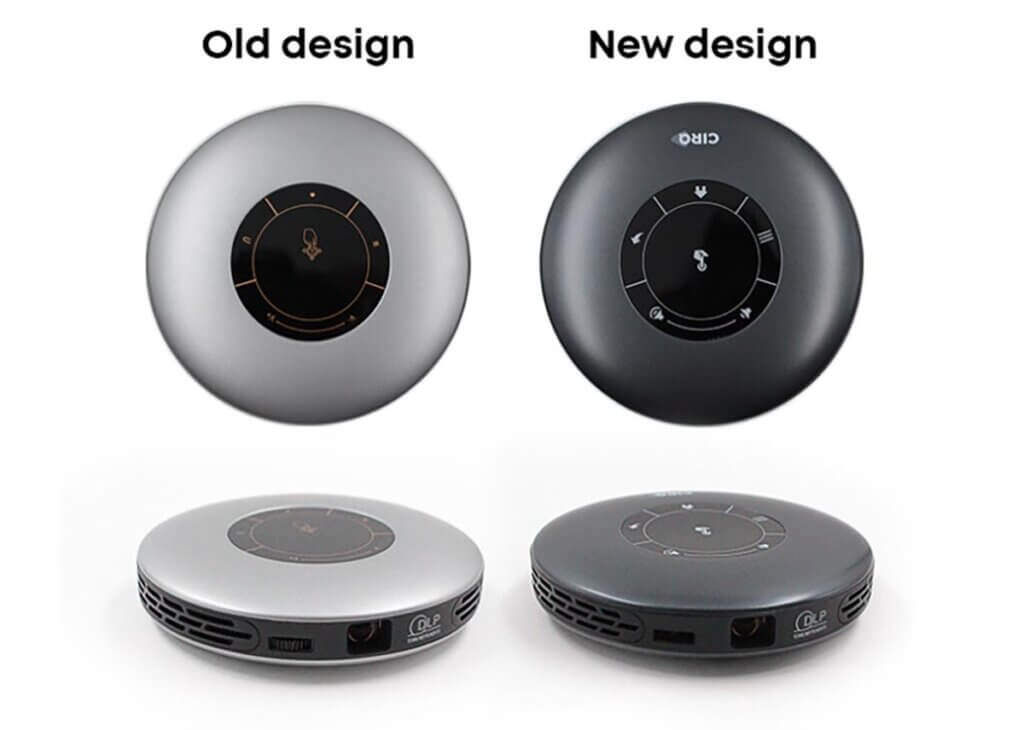 The CIRQ projector is also incredibly easy to use. Simply connect it to your smartphone or other devices via Bluetooth or Wi-Fi, or use the included HDMI cable to connect it to your laptop or gaming console. You can also use the touchpad on the top of the projector to control the volume and playback.
Overall, the CIRQ projector is a great choice for anyone who wants a high-quality portable projector that's easy to use and incredibly compact. It's perfect for use at home, in the office, or on the go, and is sure to impress with its impressive image quality and long battery life.