May 5, 2023 – Dangbei, a home entertainment industry leader, is pleased to announce the release of its newest product, the Dangbei Neo, an all-in-one mini projector with native Netflix support. This innovative DLP projector delivers FHD 1080p visuals and immersive surround sound powered by Dolby Audio™. The Neo is packed with advanced features and is designed in a sleek, compact form factor that is sure to impress.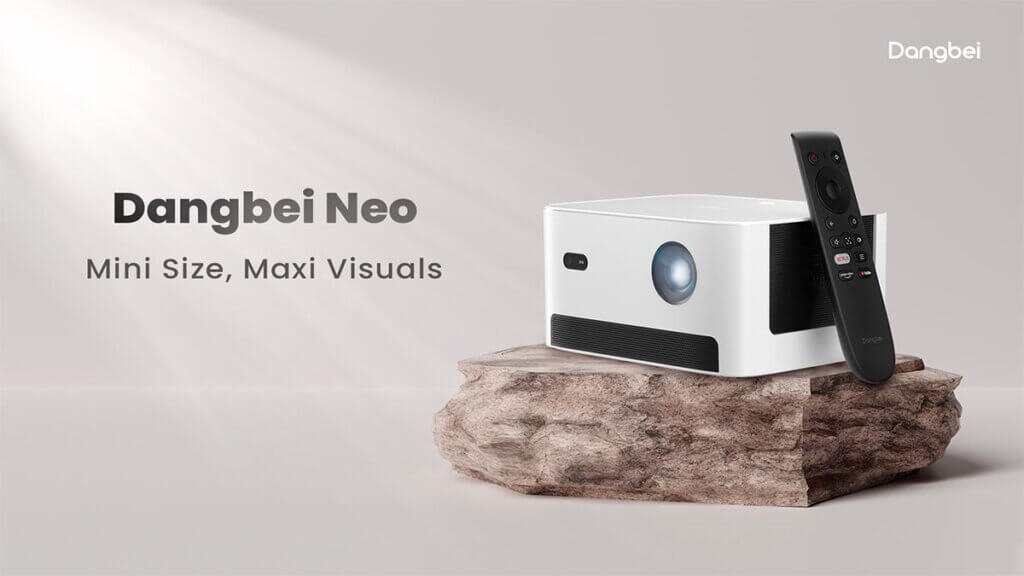 One of the most remarkable features of the Dangbei Neo is its native and officially licensed Netflix. With hotkeys for popular streaming apps like Netflix, Prime Video and YouTube, navigating through your favorite shows has never been easier. Users can enjoy their favorite Netflix shows and movies without the need for additional devices or software, and all on the big screen.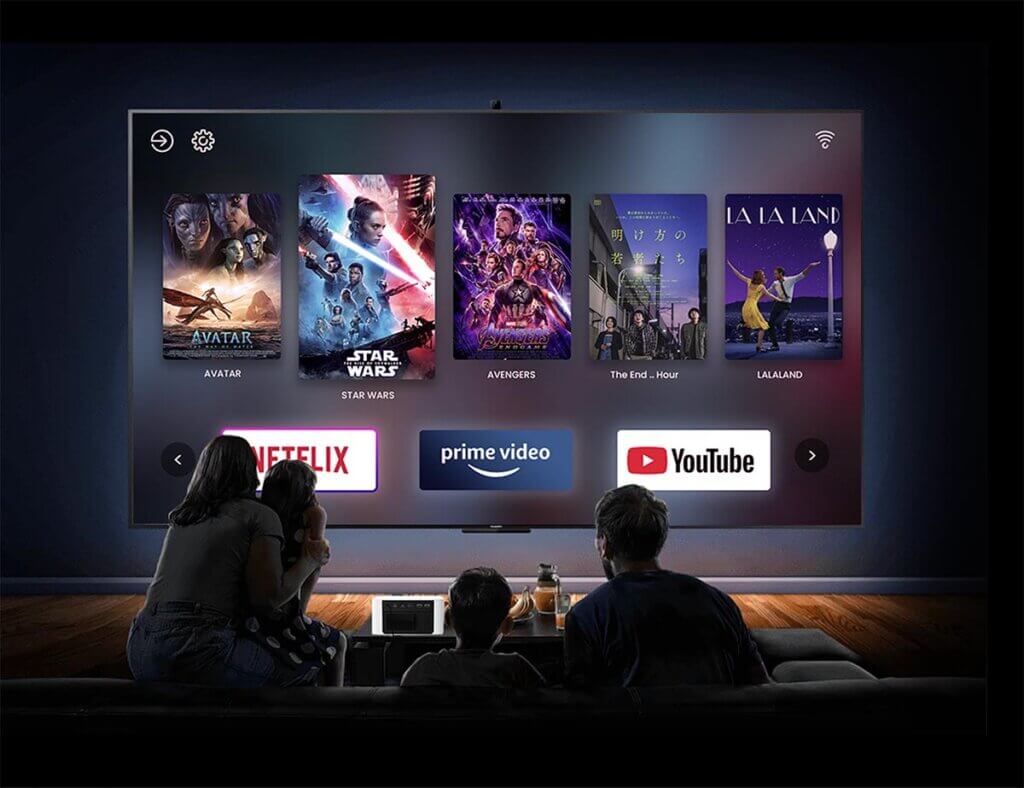 Because of its small size, the Neo is highly versatile, as it can be used at home or on the go, and it can even fit in a backpack. The lightweight design (3.13lbs / 1.42kg) makes it easy to carry around whether it's set up at home, in the backyard, or on a camping trip. It can be used anywhere that has a power outlet. If no internet connection is available, the Dangbei Neo can still be used thanks to a variety of other connectivity options such as Mirrorcast.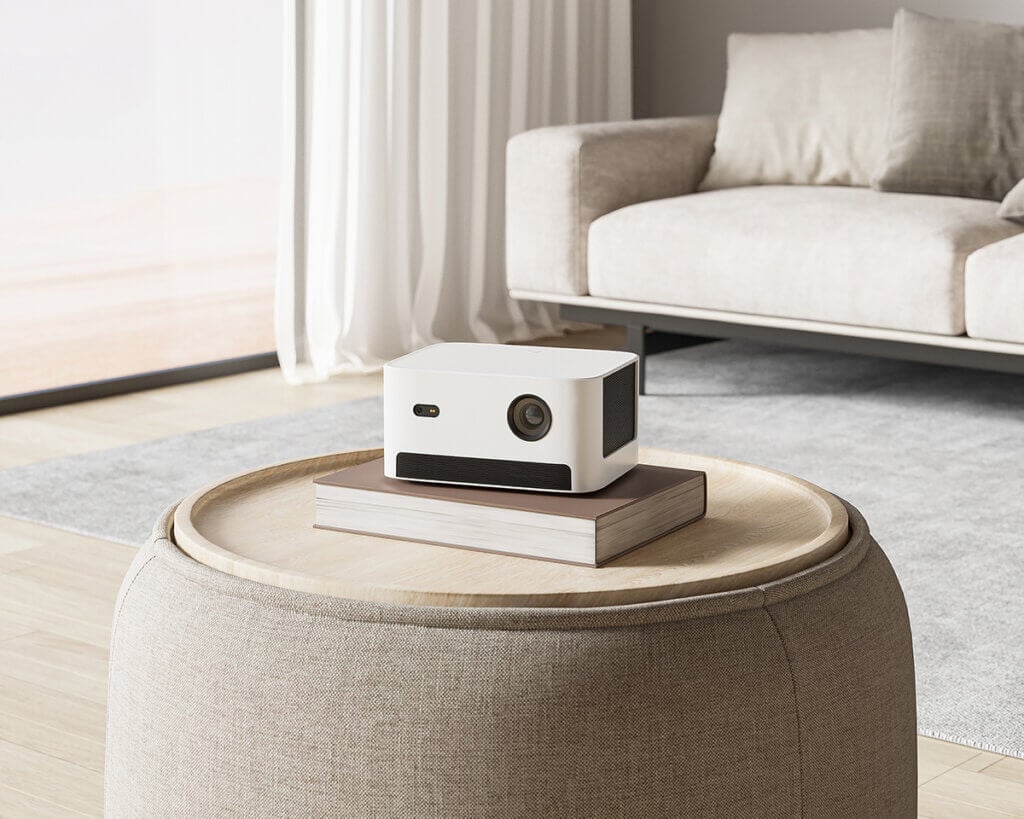 The Dangbei Neo is powered by DLP technology and delivers high performance with FHD 1080p image, 540 ISO lumens, HDR10 & HLG support, and about 90% coverage of the DCI-P3 color space. Movies, TV shows, games, and more come to life with an impressive projection size of up to 120-inches. Additionally, the Neo has three color temperature options that allow users to customize their viewing experience.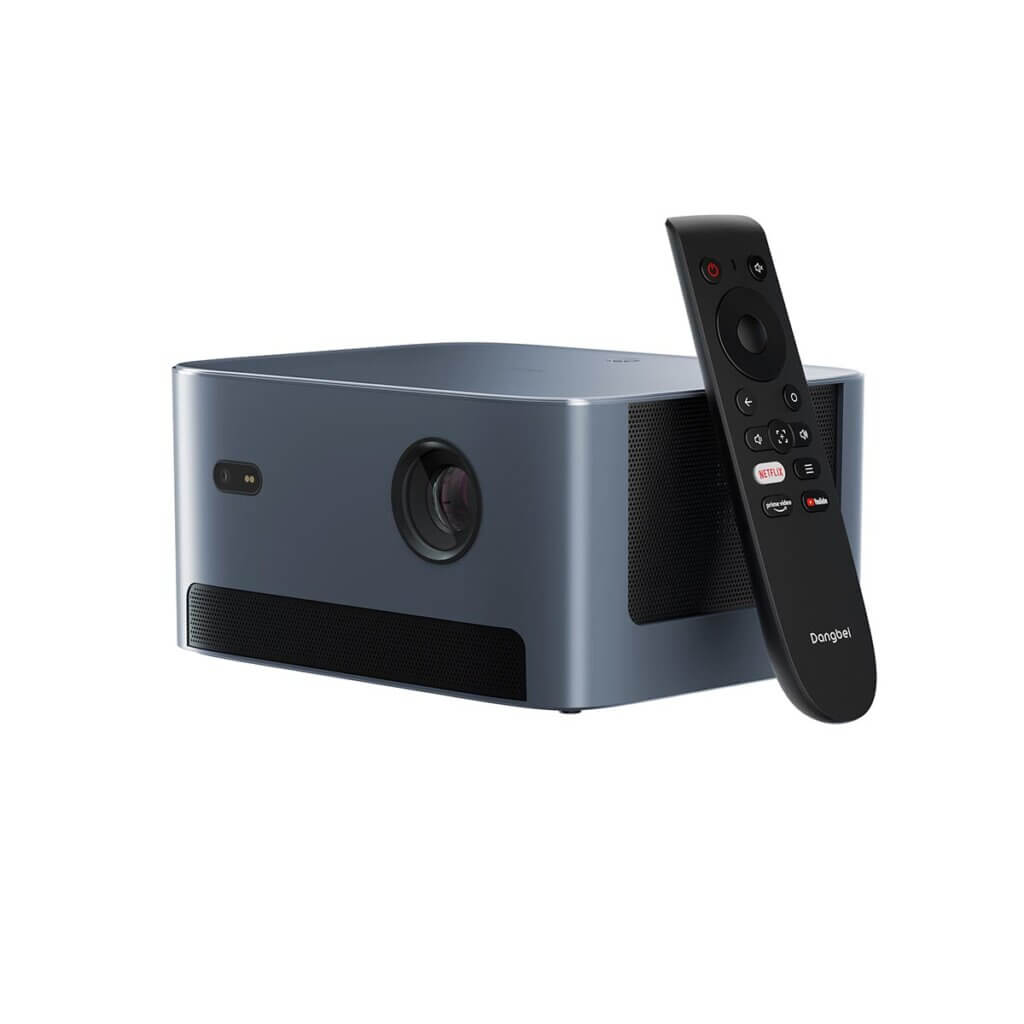 The Dangbei Neo is also a treat for the ears as well as the eyes, with its built-in Stereo 2x6W speakers and Dolby Audio™ certified sound, providing a truly cinematic audio-visual experience. Other features of the Neo include intelligent imaging functions enhanced by the ToF camera system, such as auto focus, auto keystone correction, intelligent screen fit, and intelligent obstacle avoidance, providing more precise adjustments and ensuring clear and sharp images regardless of the Neo's placement.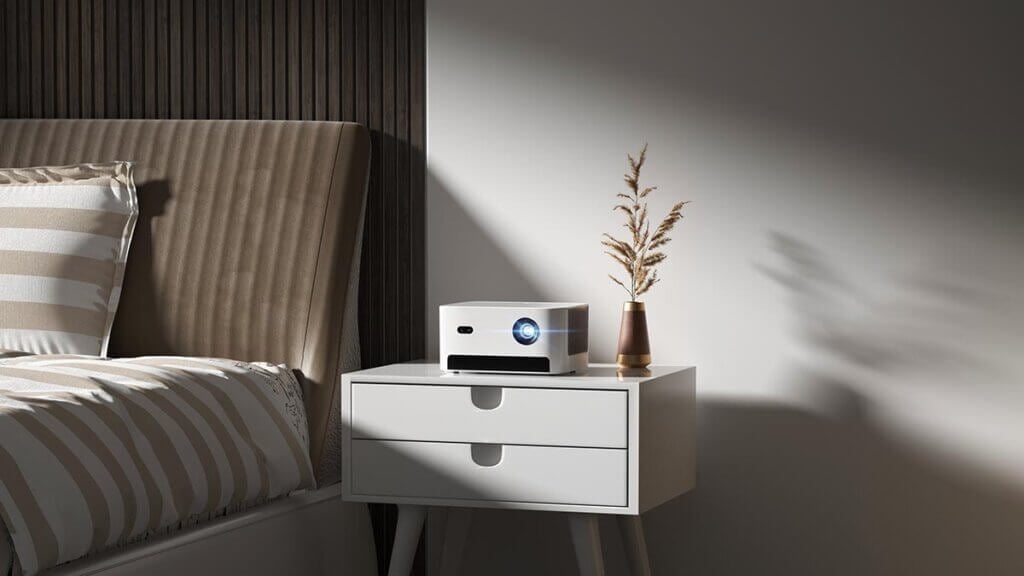 The Dangbei Neo projector also features screen mirroring and content casting, Bluetooth 5.0 and 5G Wi-Fi connectivity, allowing it to connect to various devices such as laptops, tablets, smartphones, etc. It has a lifespan of up to 30,000 hours and in fact, uses less power than most TVs, providing years of entertainment giving the user peace of mind.
The Dangbei Neo is now available on Amazon US for $699.99. To celebrate the launch, Dangbei is offering a $100 discount coupon. The Neo's impressive features, portability, and performance make it the perfect choice for those who want to enjoy their favorite content on the big screen anytime, anywhere.
About Dangbei
As a premium provider of smart large-screen services, Dangbei specializes in designing and developing software matrix, operating systems, smart projectors and more. Dangbei's mission is to bring an extraordinary audio-visual experience on large screens to its customers – through diverse, versatile and innovative products.
The trust of over 200 million users drives Dangbei to provide constant inspiration and guidance to the global entertainment landscape. Dangbei's large-screen software has achieved the top position in China. Its applications and contents cover a wide range of fields such as music, film and television, health, education and tools. Dangbei also ranks Top 2 in terms of shipments in China and occupies the top position in the laser projector category.
See Dangbei Neo Specs for more product information.