Vivo and Dangbei have announced their sponsorship deals with FIFA World Cup Qatar 2022. As part of the partnership, vivo and Dangbei will leverage its rights to the FIFA World Cup 2022 the emblem as well as official brand identities, being faced by all the football fans globally.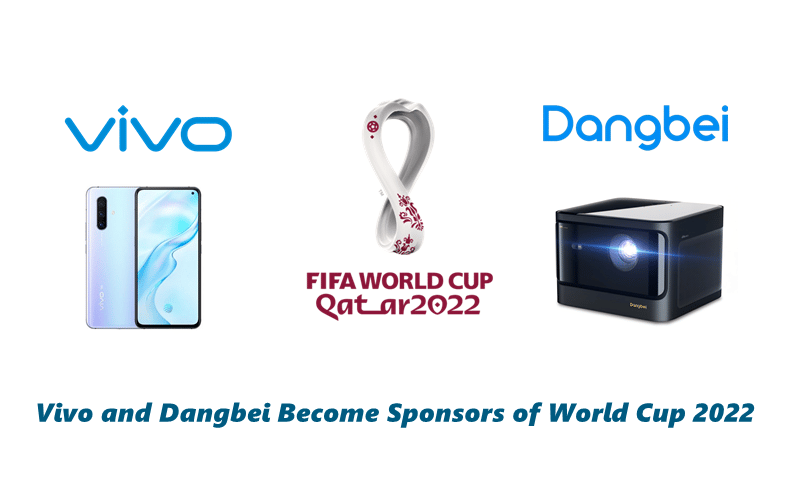 FIFA World Cup is world's biggest single-sport event, and possibly the most cashable sporting gala globally. Brands making efforts to make connection with it. Chinese brands Vivo and Dangbei have successfully partnered with FIFA World Cup to expand their presence to the entire world, metting over 60 countries and regions.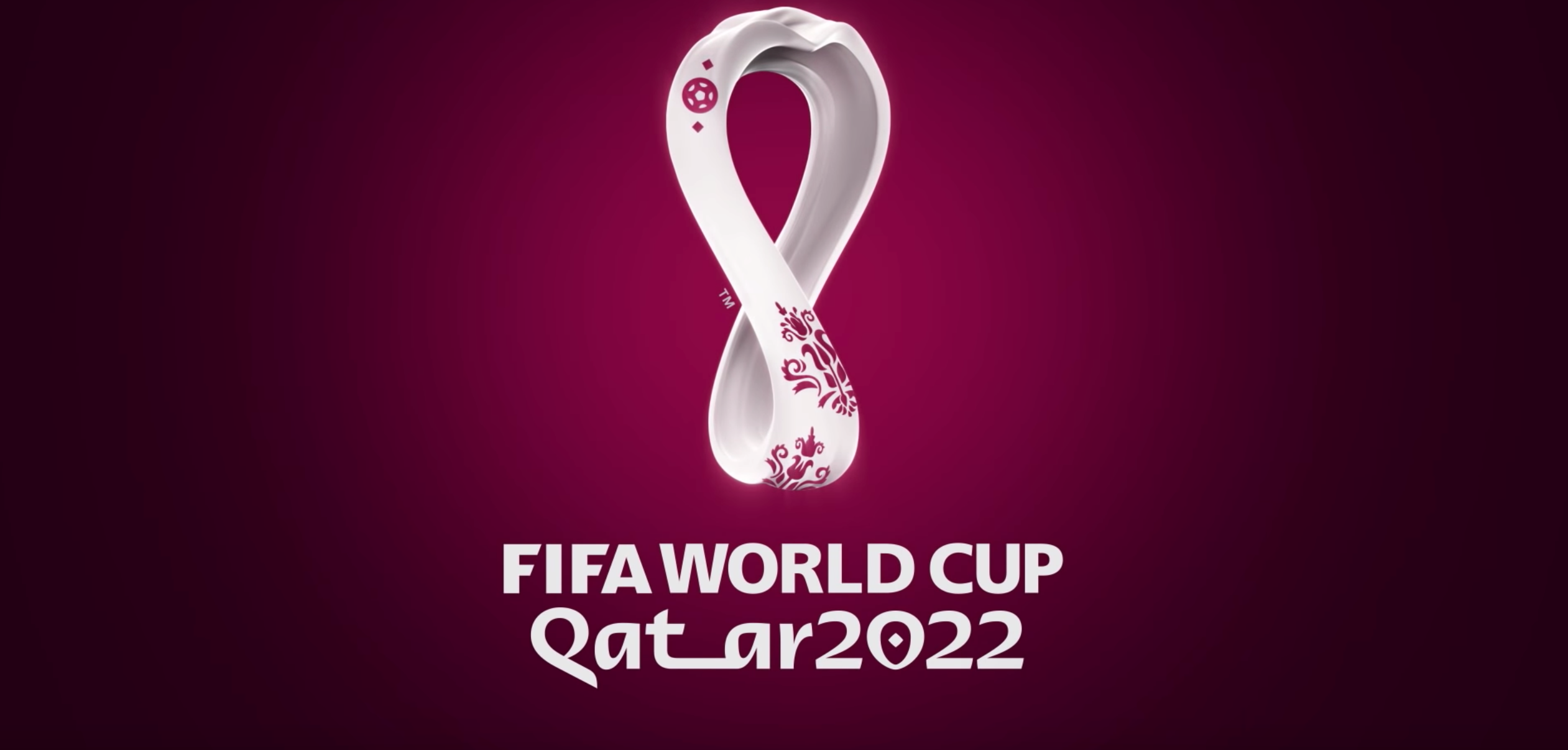 The FIFA World Cup is a global sports tournament that began in 1930. This sporting mega-event will bring together billions around the world regardless of age, gender, or nationality. Moreover, all the well known players including Cristiano Ronaldo and Lionel Messi will be gathering around to impress the world. This year, the tournament will take place in Qatar, beginning on 21st November 2022.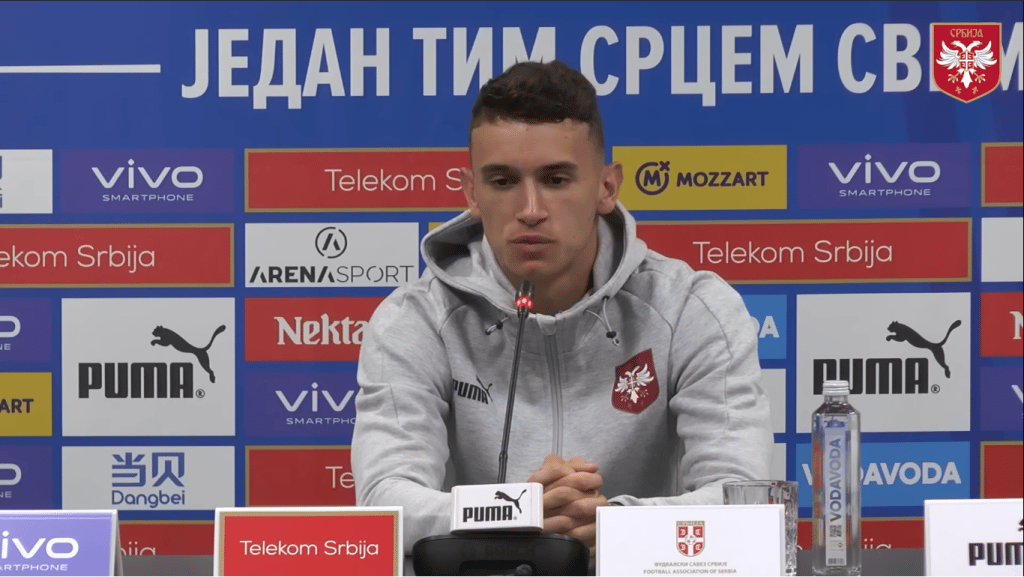 Vivo is a Chinese multinational technology company that designs and develops smartphones, smartphone accessories, software and online services. Dangbei is a Chinese technology company aims at global leadership of large screen, its latest 4K projector model Dangbei Mars Pro is gaining populariyt by upgrading the industry standard.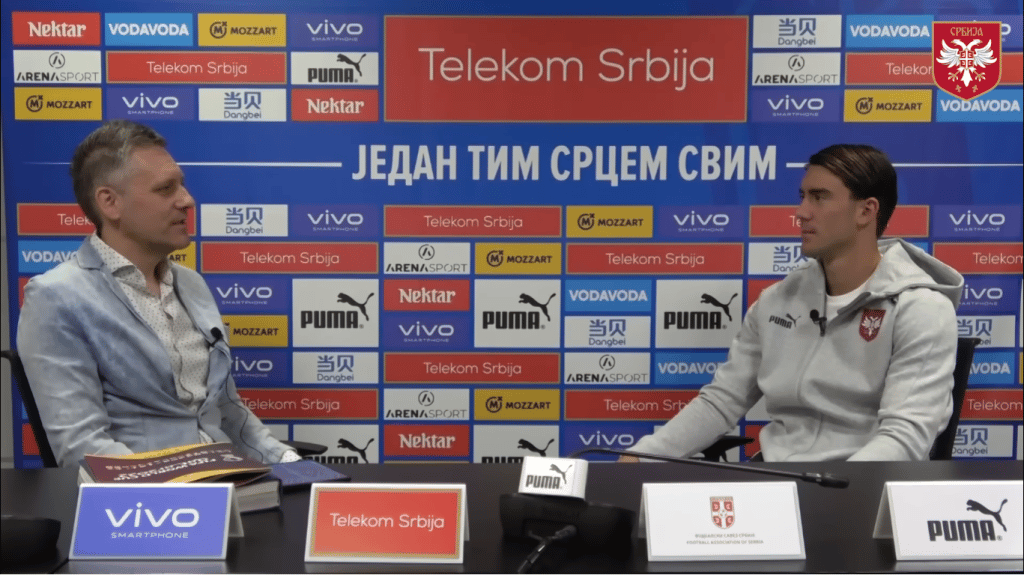 Read more:
Sony Announced VPL-XW7000ES, VPL-XW6000ES and VPL-XW5000ES Home Projectors
Dangbei Mars Pro Unboxing Review – Best 4K Laser Projector Ever Tried