Samsung The Freestyle is a portable projector released in early 2022. You can follow the following steps and connect it to a Wi-Fi network to access more resources.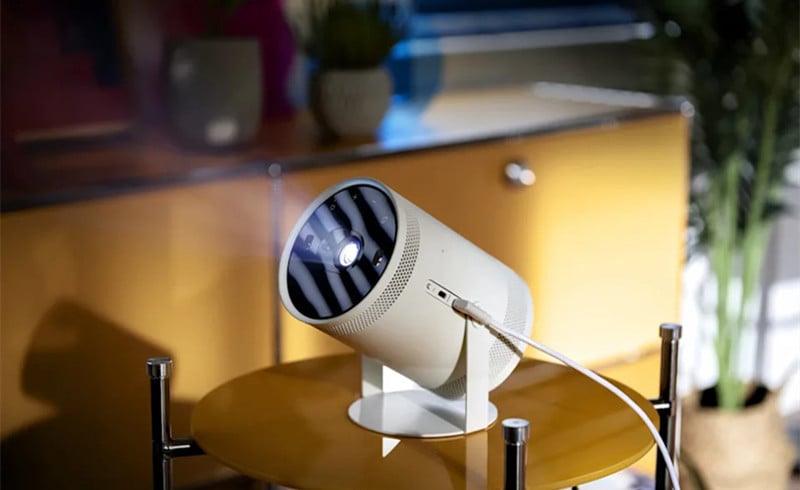 1. Turn on The Freestyle, and press and hold the Home button on the remote.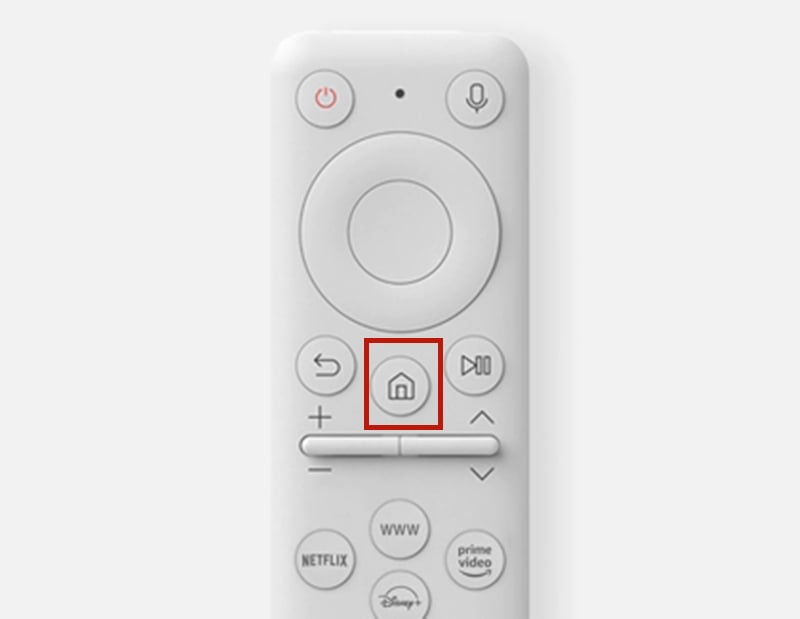 2. Select All Settings, then select Connection, and then select Network. Select Open Network Settings.
3. Scroll to and select the name of your network.
4. Enter the password when prompted, and then select Done.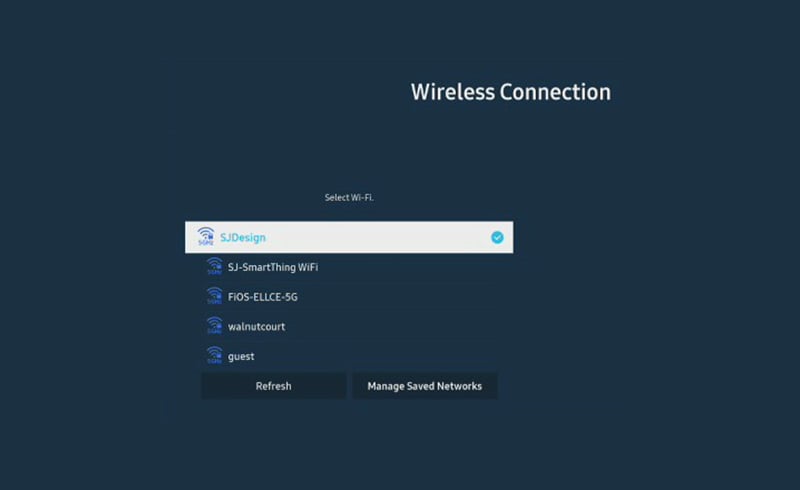 5. Then, your Samsung The Freestyle is connected to your Wi-Fi network.
If you want to change the Wi-Fi network, you can select Manage Saved Networks to remove the saved network.

Related Posts
Samsung The Freestyle Projector Remote Control Guide
How to Use Samsung The Freestyle's Bixby Voice Control?
Samsung The Freestyle Amazon Alexa Voice Control Wake-up and Setting Guide
How to Fix If Samsung The Freestyle Can't Turn On?
How to Control Samsung The Freestyle Projector with a Phone?