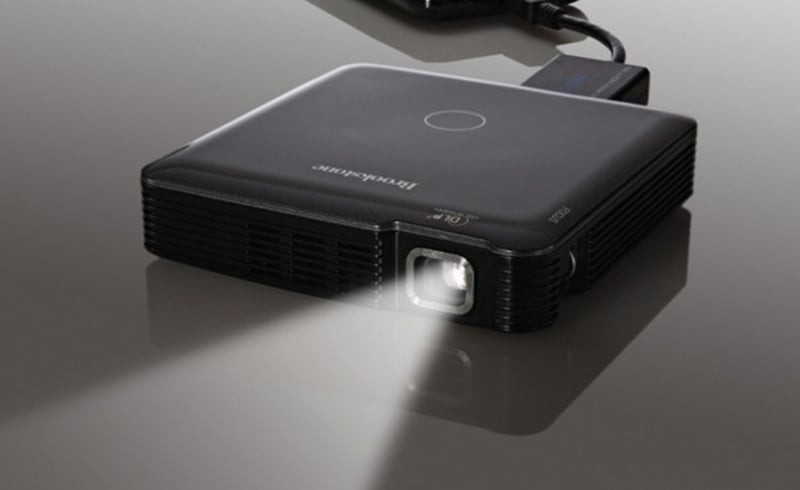 Brookstone projector is a hot pocket projector, but it supports multiple external connections, including a TV stick, smartphone, or laptop. In this guide, we will talk about how to connect the Brookstone projector to a laptop.
How to Connect Brookstone Projector to Laptop?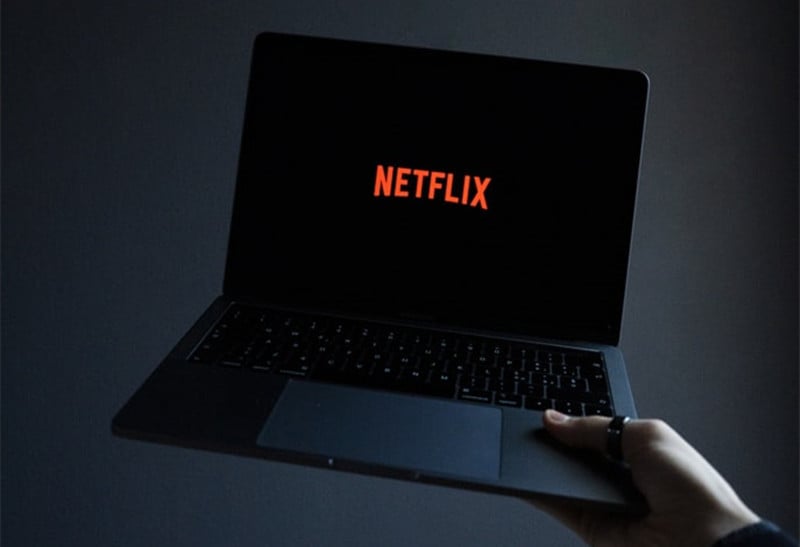 1. Turn on the projector and the laptop.
2. Fetch your HDMI cable.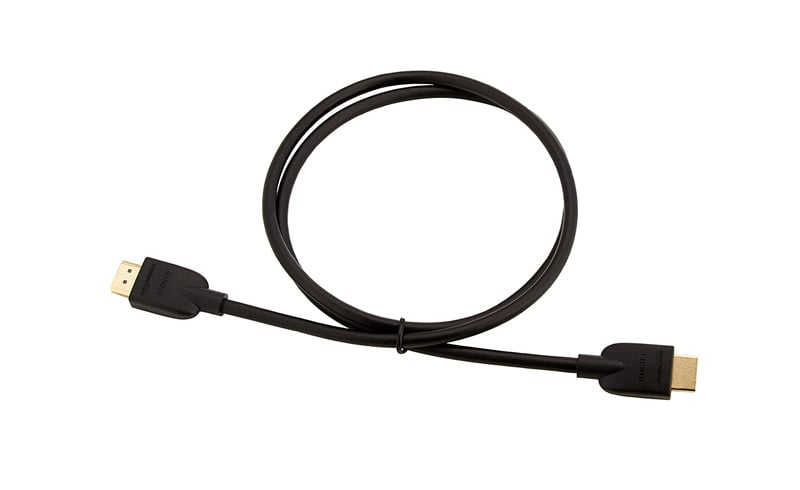 3. Connect the Brookstone projector to the laptop by plugging the HDMI port into the HDMI interface.
4. Select HDMI as the input source. Generally, you can find Source on the homepage, or you can press the source button on the remote directly.
5. Press the Windows and P keys on your laptop to load display modes. The display modes include PC screen only, Duplicate Extend, and Second screen only. You can choose one of the display modes based on your need.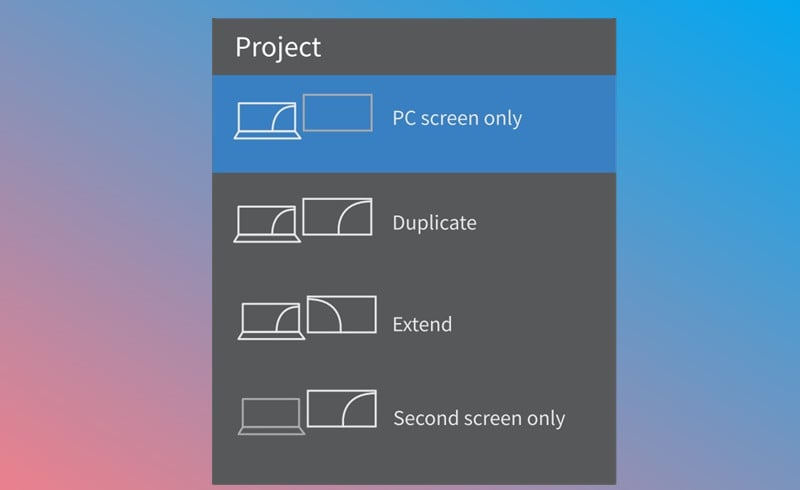 6. Then, the laptop and your Brookstone projector can be connected.
That's all for the guide on how to connect Brookstone projector to a laptop.
Related Posts
How to Connect Phone to Projector with HDMI?