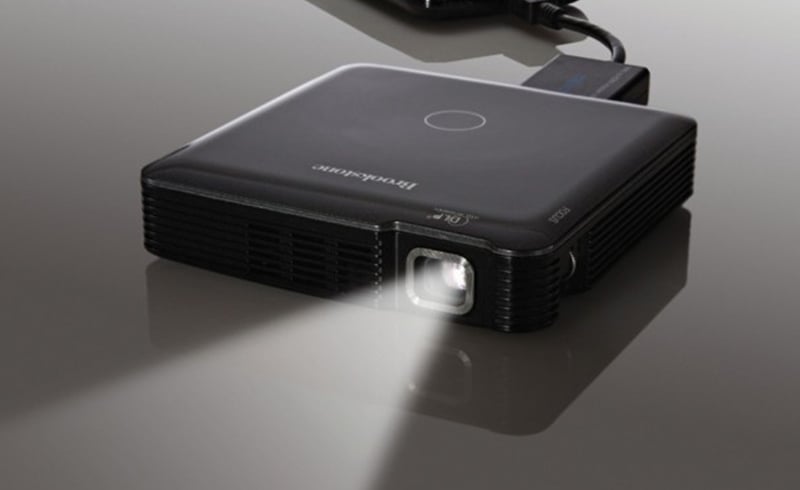 Some projector beginners wonder how to solve the problem of Brookstone projector showing no signal. In this guide, we will introduce some solutions to this problem.
Brookstone Projector No Signal
There are three possible reasons for the projector no signal, including the wrong signal source or input source, connection cable failure, and interface failure.
Here are some solutions to these problems.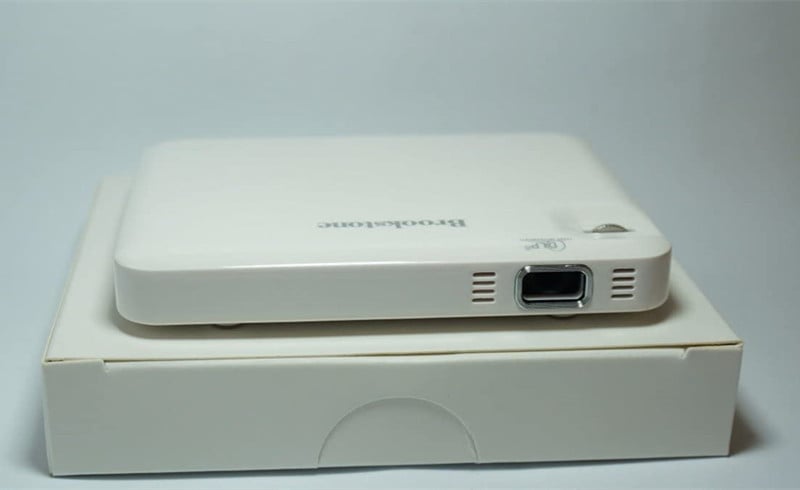 Check the input source of the projector, and select the correct source as the input source. For example, select HDMI as the input source when you connect your Brookstone projector to the computer via an HDMI cable.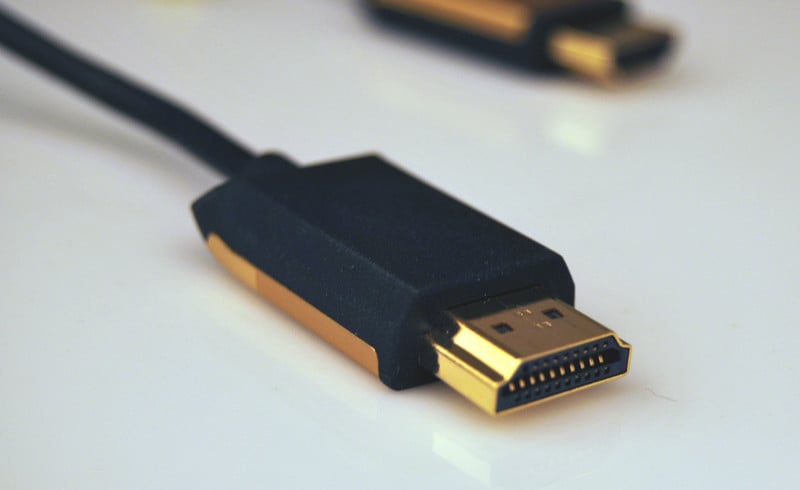 When you are connecting your Brookstone projector to a desktop computer, you need to adjust the computer output resolution according to the resolution of the projector. Generally, the refresh rate could be 60 Hz or higher. You can adjust the refresh rate and try again.
If the projector is connected to a laptop, you need to press FN+FX (F1 – F12, one of the keys to switch the display) in the lower-left corner of the keyboard. Generally, there are three modes to switch the dual display, and you can try to switch the modes.
Try to change a new cable and see whether it is working.
Related Posts
How to Connect Brookstone Projector to Laptop?