Hisense Vidda C1 Projector provided users with wireless connections including Bluetooth, this guideline will show you the detailed steps to delete or pair your accessory with this projector.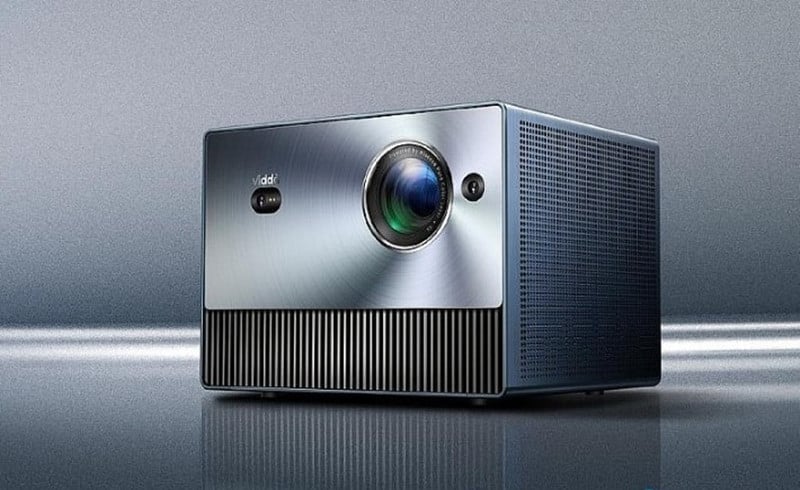 Pairing With Another Bluetooth Device
Tap Home button > Settings > Network > Bluetooth.
Slide the Bluetooth switch to the ON position if Bluetooth is off.
Your Hisense Vidda C1 Projector automatically scans for and displays the IDs of all available Bluetooth devices in range. You could tap search for device on the top right of the screen if you want to scan again.
Tap the device you want to pair with and then confirm that the Bluetooth passkeys are the same between the two devices and tap Pair.
Alternately, enter a Bluetooth passkey and tap Pair. Pairing is successfully completed when the other device accepts the connection or the same passkey is entered.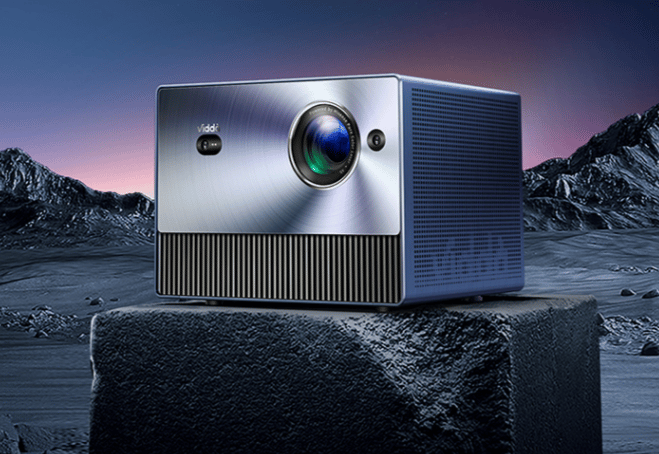 Hisense Vidda C1 is a new model from Hisense laser projector lineup. The brightness may be upgraded to 1350ANSI lumens to ensure a brighter viewing screen. In terms of resolution, Hisense ViddaC1 is equipped with 4K ultra-high-definition resolution, making the picture phenomenon more delicate, more distinct, and present More realistic and vivid natural pictures.
Read more:
How to Play Game on Hisense Vidda C1 Projector?
Hisense Vidda C1 Projector Speaker Connecting Tip