How to connect speaker to Hisense Vidda C1? We will introduce you the method to finish the task.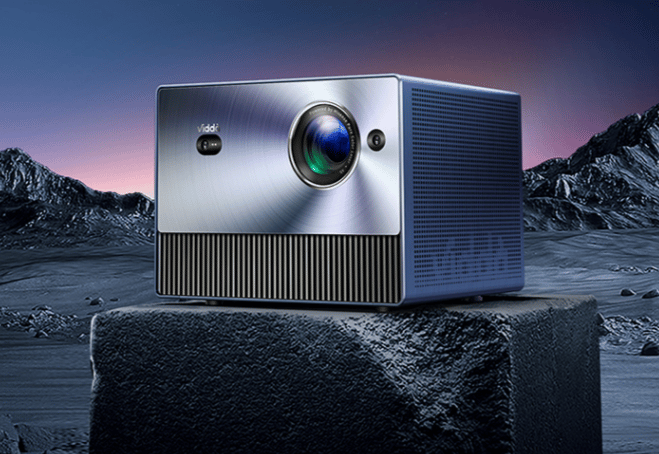 Hisense Vidda C1 Speaker Connecting Guide
Put your speaker's Bluetooth facility in the discoverable mode so that you can connect it to the Hisense Vidda C1 projector.
Resort to the projector's discoverable mode to make a connection with the speaker. If you failed to find your speaker while searching for the devices nearby, make sure that you have set both of them on Bluetooth discoverable mode and try to keep then in an ideal distance.
In this case, you should have paired the speaker and projector properly.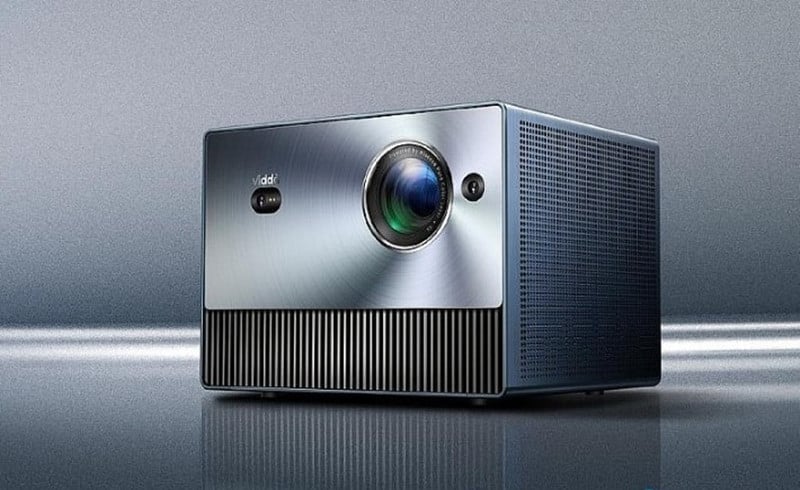 Hisense Vidda C1 is a new model from Hisense laser projector lineup. It will take advantage of full-color laser to achieve 107% BT.2020 wide color gamut, or will be equipped with HDR10+HLG high dynamic decoding technology, using Vidda ancestral U+ image quality engine, making the picture phenomenon more delicate, more distinct, and present More realistic and vivid natural pictures.

Read more:
WEMAX Go Advanced Review – Best Thinnest Projector?
LG New UST Laser BU53PST Projector Review
Formovie THEATER Laser UST Projector Review