If the LG projector says there is no signal on the screen, here is the solution.
Steps to fix no siganl of LG projector
• Check if the cable connected to the external device is properly connected to the projector.
• Go to setting and select input option to choose the connected input.
• Check if your external device, such as a set-top box or Blu-ray player, is turned on.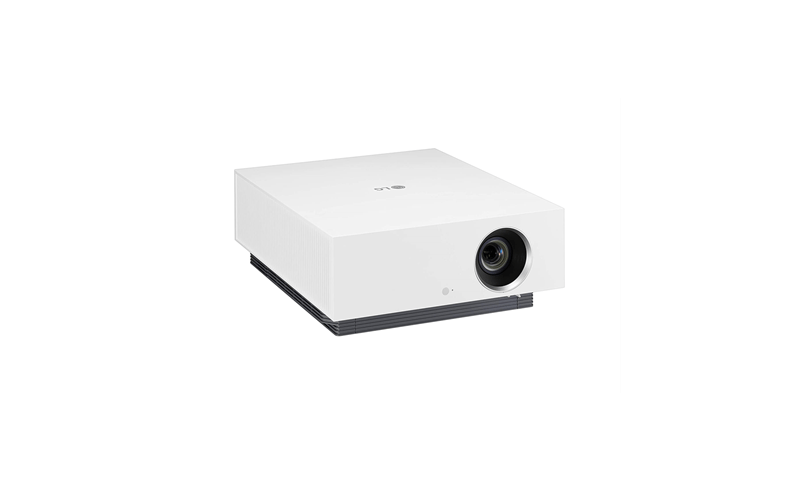 In this case, your LG projector should be able to present the image on the screen normally.
Related post:
How to View Photos on LG CineBeam Projector?
How to Re-register Magic Lighting Remote of LG CineBeam Projector?
How to View More Features of the LG CineBeam Projector Remote