This tip shows you the method to connect speaker to NISOO Projector. Its speaker is okay, if you want it better for home theater use, you will want to hook up an external speaker, but not hook up to bluetooth speaker.
If the projector is quiet, please check your connection method is correct or not, the external speaker, the projector, the remote controller's sound volumn.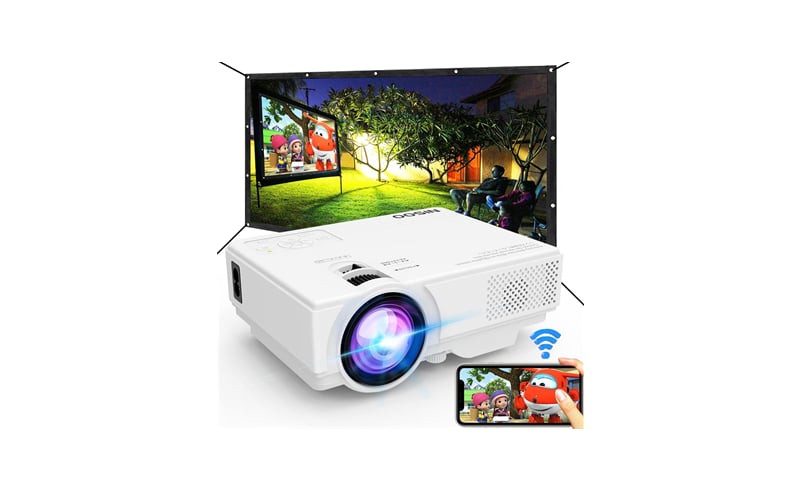 NISOO Projector Speaker Connection Guideline
Prepare a USB cable, plug one end to the USB port of the NISOO Projector.
Plug another end into your speaker.
In this case, you should have paired the speaker and projector properly. NISOO projector offers 7500L as well as native resolution of 1280 x 720P, with 1920x1080P supported. This NISOO Projector is packed with 100 inch Portable projector screen for Daily home theater use.

READ MORE:
WEMAX Go Advanced Review – Best Thinnest Projector?
LG New UST Laser BU53PST Projector Review