NISOO Projector is featured with manual ± 15 degrees keystone correction. Therefore, when you find your projected image is distorted, you can resort to this funtion to coccrect the image. Keep on reading this NISOO Projector keystone correction feature guide.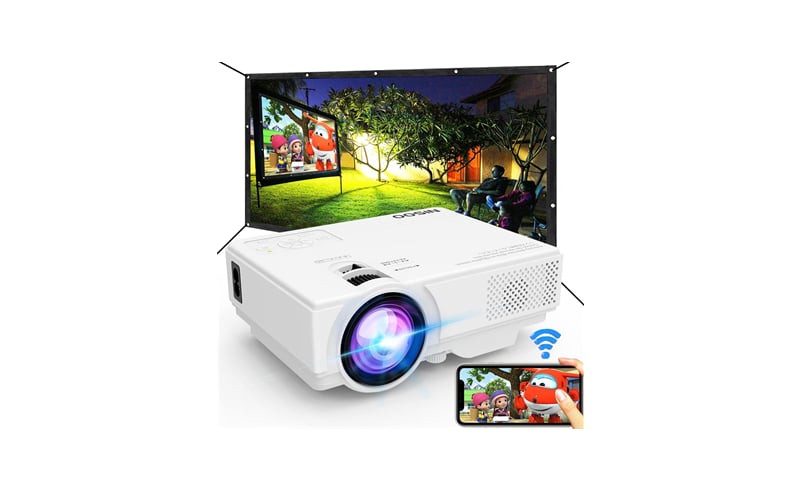 NISOO projector offers 7500L as well as native resolution of 1280 x 720P, with 1920x1080P supported. This NISOO Projector is packed with 100 inch Portable projector screen for Daily home theater use.

Steps to use the keystone correction feature
Enter the mune and select settings option.
Select Image then enter the keystone correction option.
Press the navigation button to adjust the image until the image is perfectly rectangle.

READ MORE:
WEMAX Go Advanced Review – Best Thinnest Projector?
LG New UST Laser BU53PST Projector Review