If you find your NISOO Projector screen image is blurry, follow this tip to troubleshoot the issue.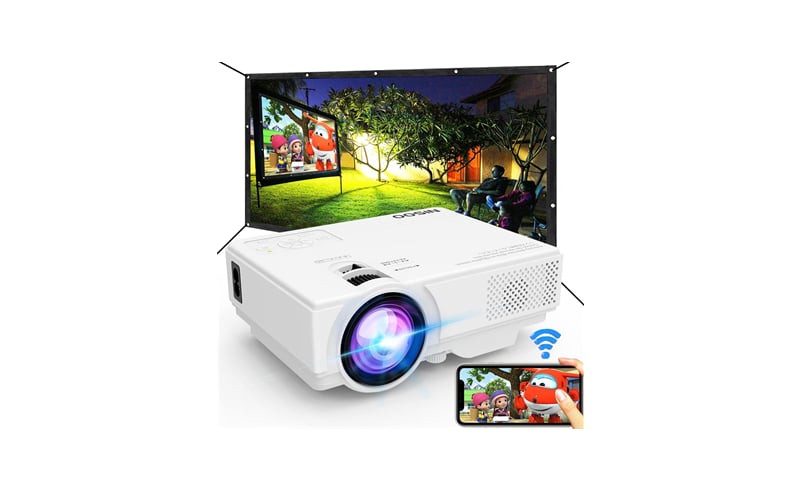 NISOO projector offers 7500L as well as native resolution of 1280 x 720P, with 1920x1080P supported. This NISOO Projector is packed with 100 inch Portable projector screen for Daily home theater use.

How to make the picture clear and sound work?
1. It is a mini projector with native 720P resolution, recommended for use in low-light environments.
2. Adjust the focus and projection distance slowly to get it clear.
3. Please add a speaker (via Aux cable) for a larger place or outdoor use.

READ MORE:
WEMAX Go Advanced Review – Best Thinnest Projector?
LG New UST Laser BU53PST Projector Review