When you are watching the Epson EH-LS12000B projector, there is no image display on the screen, what is the solution? Check out this guide.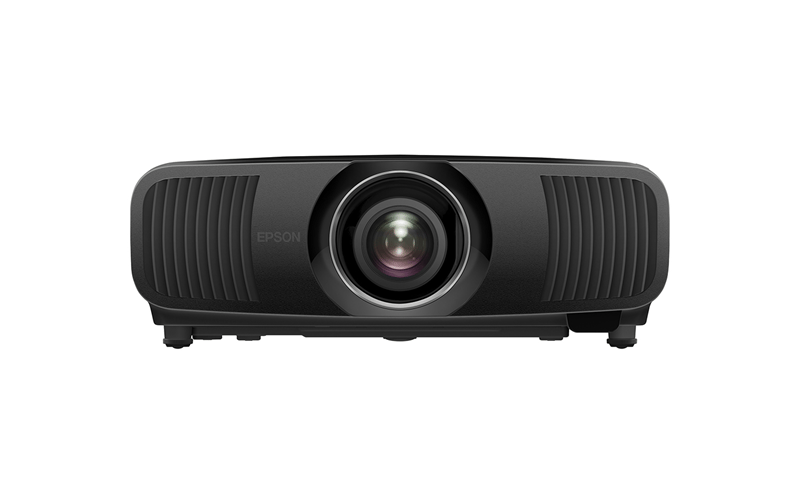 How to Fix if Epson Projector Has No Image
Try the following if you do not see a projected image.
• Turn on the connected computer or video device.
• Change the screen output from the computer when using a laptop computer.
• Insert a DVD or other video media, and press play (if necessary).
• Press the [Source] button on the projector.
• Press the button for the desired video source on the remote control.
In this case, you can troubleshoot the issue of Epson EH-LS12000B Projector has no image via the steps above.
Read more:
Epson EH-LS12000B Projector Remote Installing Tip
Epson CH-LS12000B HDMI Port Connection Tip