If you are considering buying a 4K projector, but you feel that the laser light source is too expensive, the LED projection brightness is not enough, the traditional projection has no intelligent system, and you are sensitive to DLP rainbows, then Epson's new CH-TW6280T is worth considering.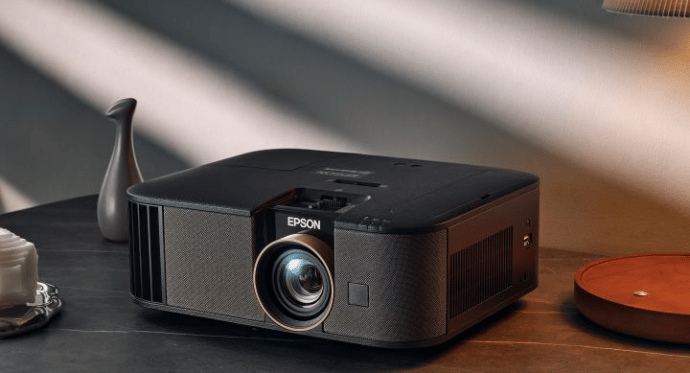 Based on the UHP light source, the CH-6280T can provide 2800 ISO lumens of sufficient brightness. It has Epson 4KPro-UHD technology and follows the trend of 4K video. It is equipped with a high-quality lens with 1.62x optical zoom and ±60% vertical lens shift function.
The powerful lens adjustment ability has always been the advantage of Epson projection. Epson CH 6280T supports the vertical plus or minus 60% lens shift function, as well as 1.62 times optical zoom, the throw ratio range can reach 1.32-2.15, adaptability to different projection environments stronger.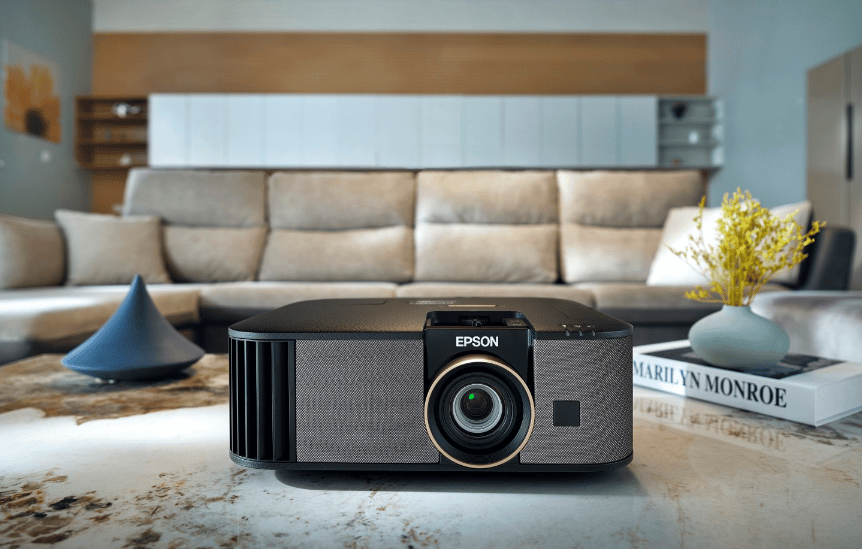 The interface part includes a set of HDMI inputs, and the input delay can be within 20ms when an external game console is connected, so there is no need to worry about game control problems. At the same time, it supports ARC function, which can be connected to home theater audio, USB input and headphone jack to meet different needs.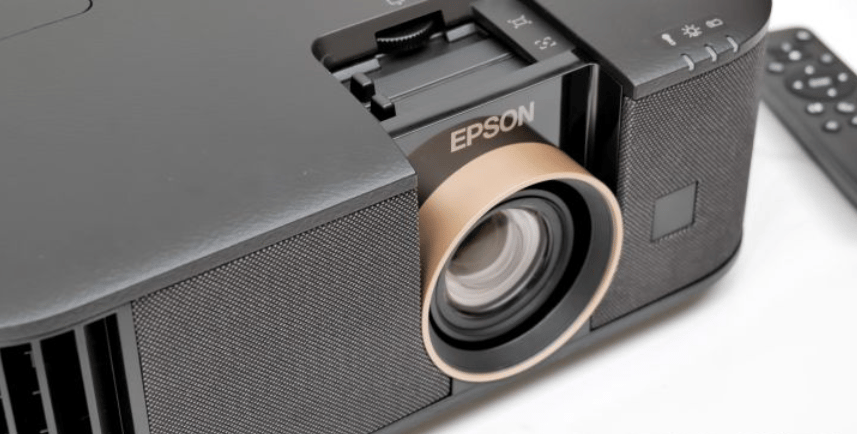 At the same time, its remote control also supports voice commands, bringing users a better experience. With the support of 4KPro-UHD technology, whether it is HDR video or SDR video, Epson HC 6280T can present bright colors.
Read more:
Epson HC 2350 Review: Will It Be the Best Gaming Projector?