Epson HC 2350 is a version that did some upgrading bansed on its previous model Epson HC 2250. Let's look at them side by side to see what is the difference between the sibling.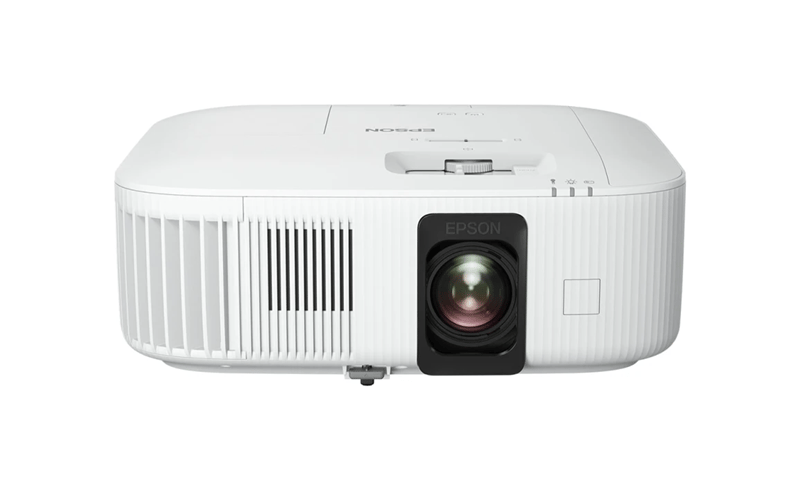 Epson HC 2350 is slightly brighter than Epson HC 2250 with 2,800 lumens, Epson HC 2250's light output is 2,700 lumens. As for resolution, Both of Epson HC 2350 and Epson HC 2250 offer 1,920×1,080 pixels phisical resolution, but Epson HC 2350 features proprietary 4K PRO-UHD enhancement technology.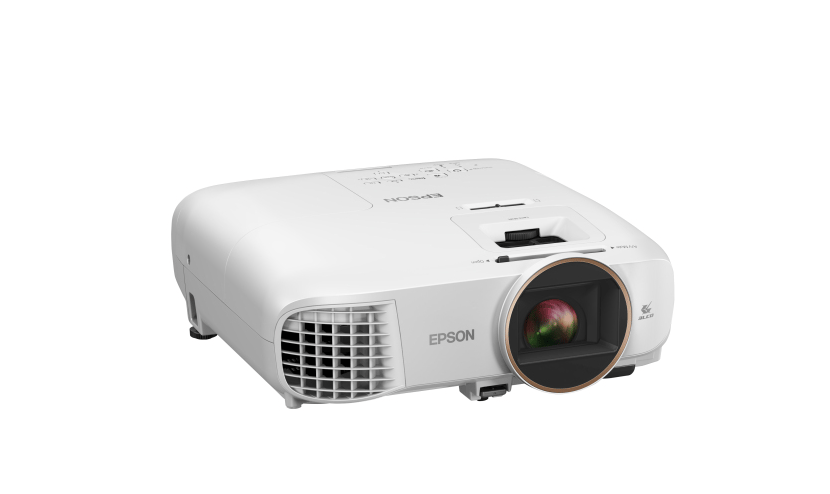 And with Android TV included, both Epson HC 2350 and Epson HC 2250 makes it easy to stream latest movies and TV shows on Netflix, Amazon Prime Video, etc. However, Epson HC 2350 suppors 3D feature but Epson HC 2250 does not. And the same as HDR, Epson HC 2350 supports HDR but Epson HC 2250 does not.
Model
Epson HC 2250
Epson HC 2350
Native resolution
1,920×1,080 pixels
1,920×1,080 pixels
(with 4K pixel shifting)
HDR-compatible
No
Yes
4K-compatible
Yes
Yes
3D-compatible
No
No
Lumens spec
2,700
2,800
Built in Android TV
Yes
Yes
Price
999 USD
1,299 USD
One of the best aspects of Epson HC 2350 is its low lag input, which makes it one of the best gaming projector. It offers epic gaming experience via smooth 1080p at 120 Hz refresh rate with input lag times under 20 ms.
With so many aspects upgraded, Epson HC 2350 is acceptably expensive thatn Epson HC 2250 with MSRP of 1,299 USD, while Epson HC 2250 costs 999 USD.
Read more:
Epson Home Cinema 2250 Review: How is It?