Epson is famous for its 4K Pro-UHD technology. What is the difference between him and the normal 4K resolution?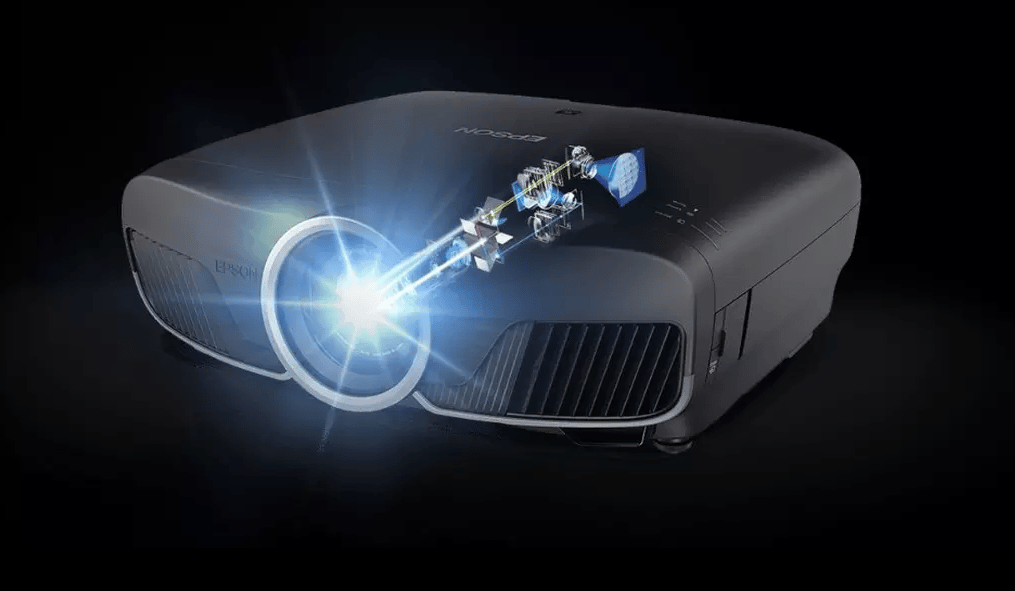 4K PRO-UHD: More than just 4K resolution
With the proliferation of 4K HDR video programming, 4K resolution alone is not enough for projectors to deliver the best results. Epson 4K PRO-UHD technology is an innovative upgrade on ordinary 4K technology. It is a comprehensive combination of resolution, color brightness, contrast, lens and image quality processing technology.
It includes all factors that affect image performance, such as color and white brightness, contrast, HDR10, color processing, and the ability to receive, process, and project 4K content to match picture dynamic range, color space, color gamut, contrast, and more Compared with ordinary 4K, it is significantly improved to achieve 4K PRO-UHD.

There are a lot of night scenes in many film and television dramas. Many high-brightness HDR TVs cannot clearly display dark pictures. Some games with dark pictures are also prone to this problem after turning on HDR. Fortunately, Epson 4KPro-UHD technology has powerful mapping control for HDR video. In the signal source option, the mapping parameters of HDR10 can be set. Users can choose to brighten the dark part or maintain the level of the highlight part.
With the support of 4KPro-UHD technology, whether it is HDR video or SDR video, Epson projectors can present bright colors.
Read more:
Epson HC 2350 Review: Will It Be the Best Gaming Projector?