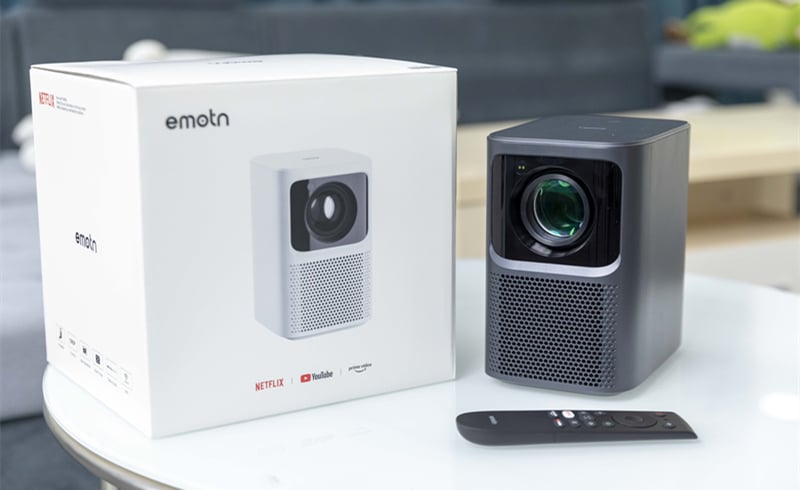 In this guide, we will introduce some troubleshooting solutions concerning the Emotn N1 projector.
Emotn N1 Projector Troubleshooting
No Audio
Check whether you had pressed the remote control "Mute" button or the volume is too low.
Be sure the projector interface "LINE OUT", "HDMI ARC" or Bluetooth does not connect to the external audio device.
Make sure the audio format is supported on the projector.
No Image Output
Press the power button on the top cover. If powered on, the button indicator light will turn off.
Make sure the power adaptor is properly connected.
Check whether the input source of the projector is correct.
No Network
Enter settings, and check the network connection status in the network option.
Make sure the network cable and "LAN" interface are tightly connected.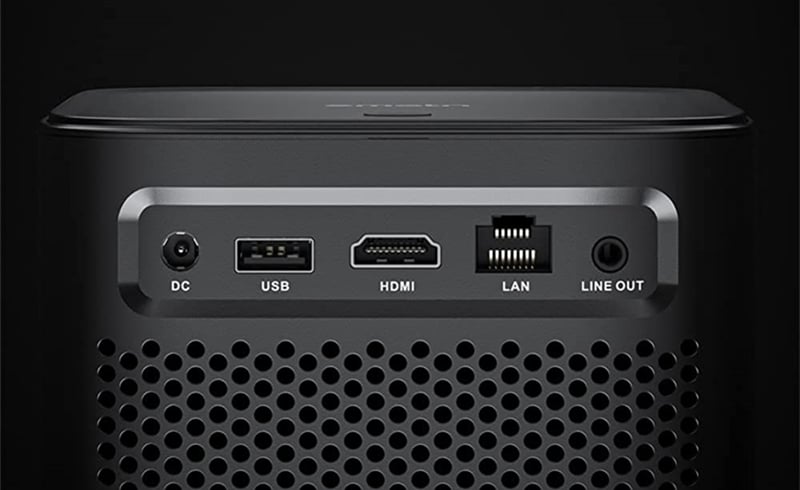 Check whether the router is configured correctly.
Blurry Image
Make sure the TOF on the front panel not be blocked or dirty when using autofocus.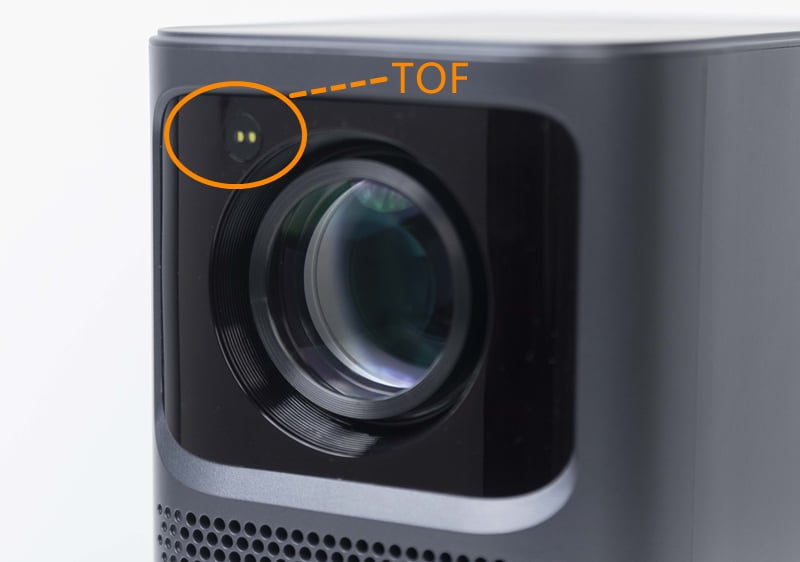 If the projection image is still blurry after autofocus, then you can use manual focus by navigating the remote buttons.
The projector and screen/wall should be at an effective distance, and the recommended image size should be within the image size range. Too big or too small projection images may be blurry.
Clean the projector lens.
You may be interested in the previous post: Why is My Projector Blurry?
Not Rectangular Image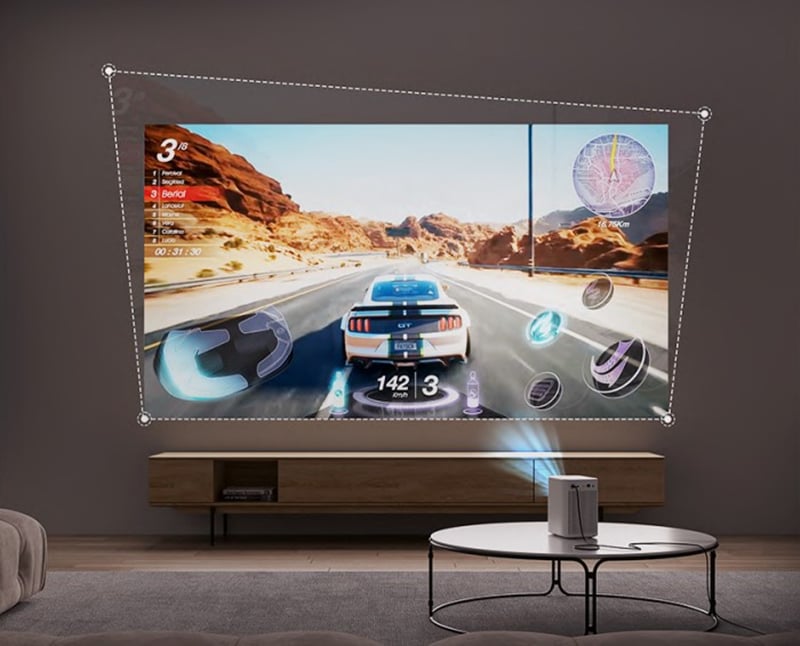 The Emotn N1 should be perpendicular to the screen/wall.
Use the keystone correction function to adjust the image.
Please make sure the TOF on the front panel not be blocked or dirty to avoid the failure of the auto keystone.
The best automatic keystone correction distance is 1.5-2.5m, horizontal ±20°.
Remote Control Doesn't Work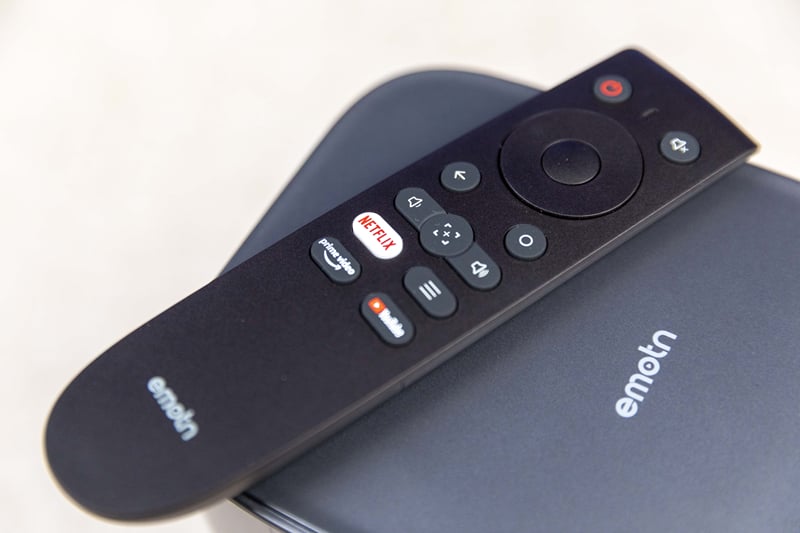 Make sure the remote control is paired successfully via Bluetooth. If the pairing is successful, the indicator light does not flash when the button is pressed.
If the pairing is unsuccessful, the Remote Control at IR communication, the indicator light does flash when the button is pressed.
Check whether there are interferences or obstructions between the Emotn N1 projector and the remote control.
Check the battery charge and installation polarity.
Enter settings, open the Bluetooth option to check the Bluetooth device list, and connect the device.
Related Posts
Emotn N1, New Netflix-Certified 1080P Projector