The footsteps of the 2022 Qatar World Cup are getting closer. The top 32 teams in the World Cup have also stood out. Among them, the Serbian team also successfully entered the top 32 of this World Cup. Cinese technology company, Dangbei, becomes official partner projector of Serbia national football team during World Cup 2022.
Among the 8 top global sponsors of the Serbian team this time, there are two Chinese brands, and they are also technology brands. One is Vivo, a technology company that creates great products driven by design and focuses on smart terminals and smart services. Another is Dangbei, a technology company that provides smart large-screen system solutions, and its projector sales have broken new highs in recent years.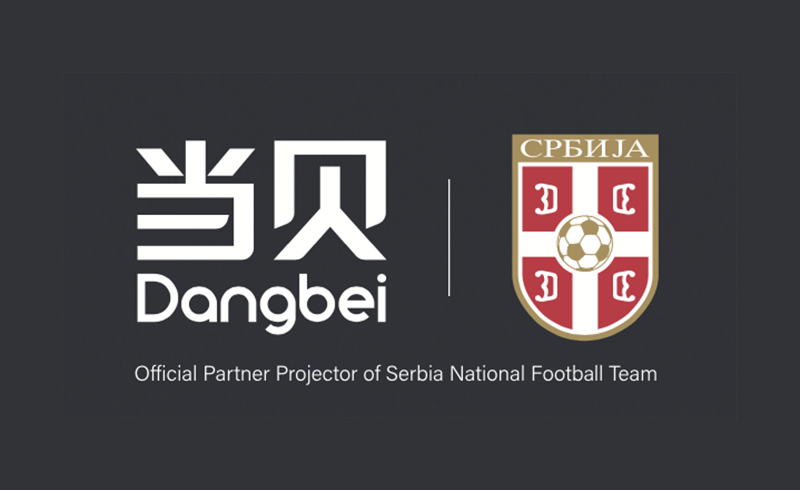 The Serbian team was placed in Group G this time. They are joined by title favourites Brazil as well as Cameroon and Switzerland.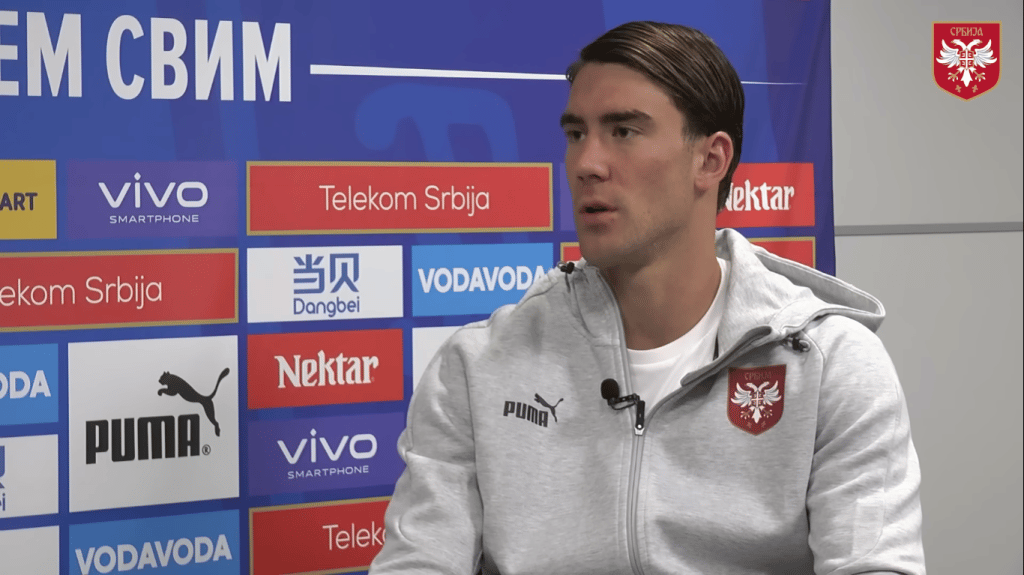 The Serbian team is ranked 25th in the world. The team has a number of players who have played in the five major European leagues. The strength of the team is quite strong, and it may be a nightmare for other strong teams. If the Serbian team can continue to maintain a good state, it is expected to hit the quarter-finals.
Read more:
Vivo, Dangbei Becomes Official Sponsor of FIFA World Cup Qatar 2022