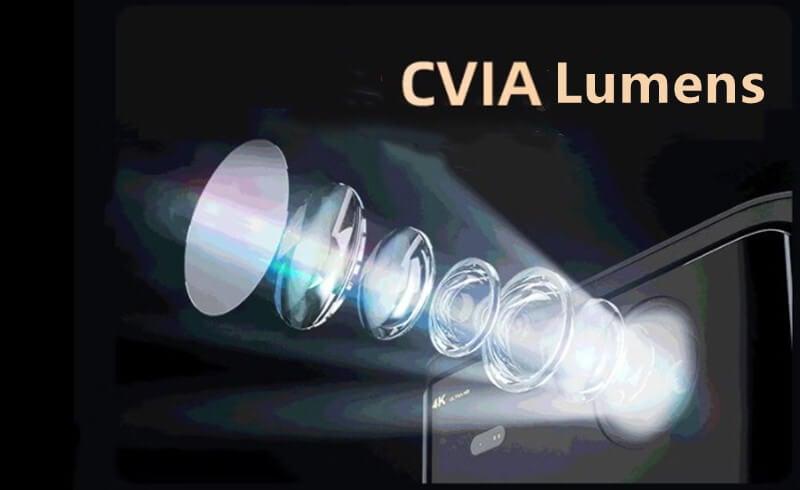 CVIA lumen is a new standard for projectors introduced by China Video Industry Association and major projector producers (Dangbei, XGIMI, JMGO, etc) in China. This guide will introduce the CVIA Lumen measurement methods and standards.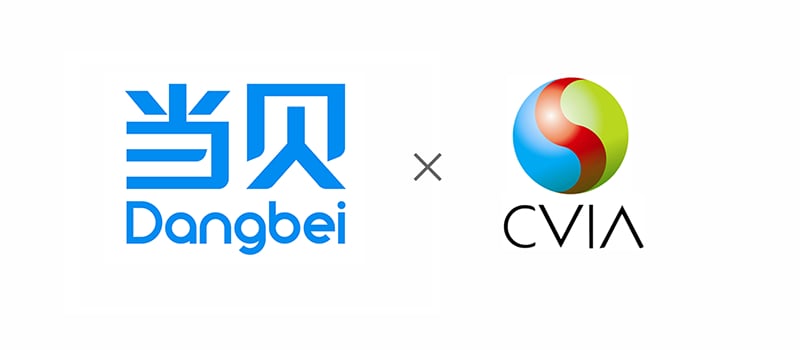 CVIA Lumen Measurement Methods
According to the CVIA lumen measurement standard, the projector to be tested should follow the principles below.
The projector should be in the factory default state.
The keystone correction needs to be turned off.
Adjust the screen size to 80″.
The white field color temperature should be 6,000K-10,000K.
If there is a signal source switch, it can't start testing until a 5-minute stable operation.
Don't connect to external audio devices. The audio channel needs to be adjusted to the minimum if there is an audio output volume adjustment.
All other features except projection should be off during the measurement.
You may be interested in CVIA Lumens vs ANSI Lumens.
CVIA Lumen Requirements and Tips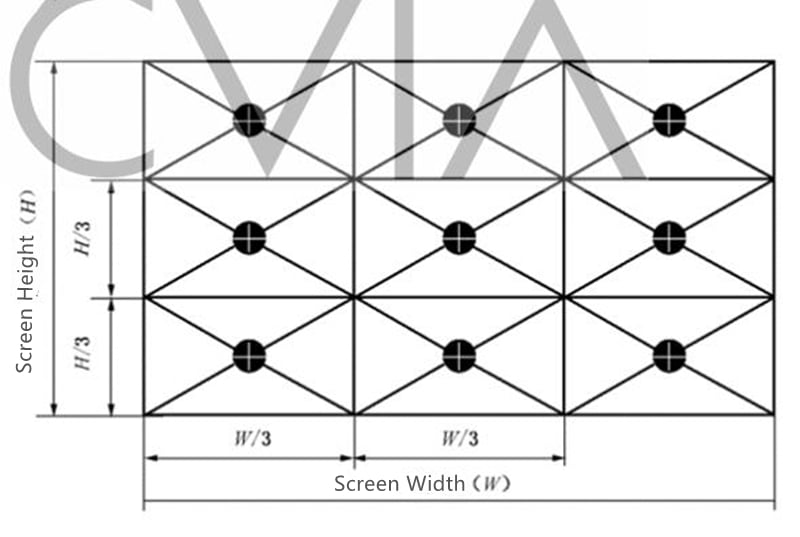 This standard is applied to fixed-resolution digital projectors, including monolithic liquid crystal (1LCD) projectors, 3LCD projectors, LCOS projectors, and DLP projectors.
It clearly requires that the light output value shall not be less than 80% of the nominal value of the product.
It has specific requirements for measurement conditions, instruments, signals, standard Working state adjustment, standard color coordinates, and determination and presentation of measurement results.
The measured light output values are identified by CVIA lumens brightness.
Related Posts
CVIA Brightness May Dominate the Chinese Projector Market