This guide shows you how to set up HDMI Link Setting of Optoma HZ39HDR.

When you connect HDMI CEC-compatible devices to the projector with HDMI cables, you can control them on the same power on or power off status using the HDMI Link control feature in the projector's OSD. This lets one device or multiple devices in a group power on or power off via HDMI Link Feature in a typical configuration, your DVD player may be connected to the projector through an amplifier or home theater system.

HDMI Link:
Enable/disable the HDMI Link function. The inclusive TV, power on link, and power off link options will only available if the setting is set to "On".

Inclusive of TV:
Set to "Yes" if you prefer both TV and projector to be automatically turned off at the same time. To prevent both devices to be turned off at the same time, set the setting to "No".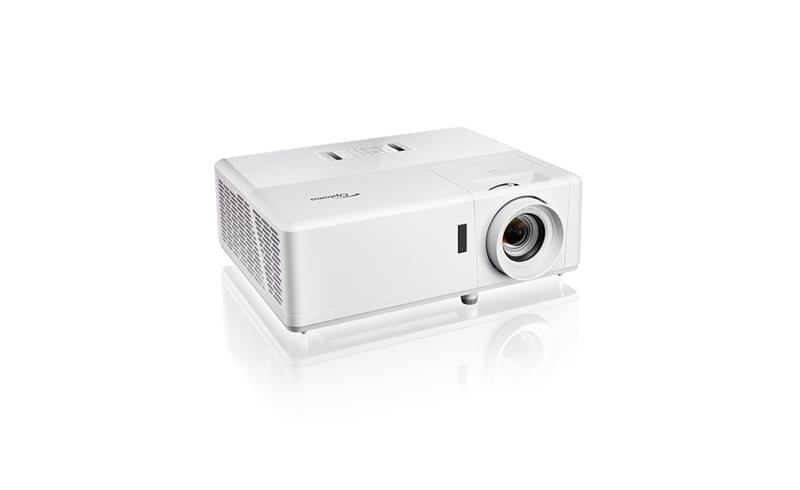 Power On Link:
CEC power on command.
Mutual: Both projector and CEC device will be turned on simultaneously.
PJ > Device: The CEC device will be turned on only after the projector is switched on.
Device > PJ: The projector will be switched on only after the CEC device is turned on.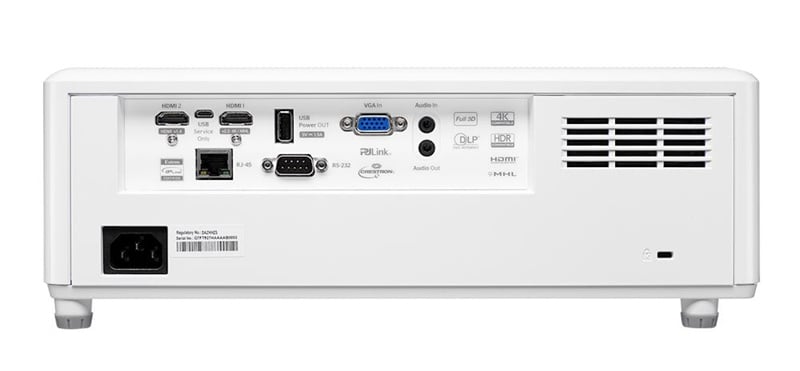 In this case, you would know how to use the signal power on feature of Optoma HZ39HDR projector.

Read more:
How to Adjust Brightness Mode of Optoma ZH39 Projector?
Optoma ZH39 Signal Options Adjsutment Tip
Optoma ZH39 Projector Gamma Curve Setting Guide