Recently, China Video Industry Association (hereinafter referred to as CVIA) unveiled a new brightness standard for projectors, CVIA Brightness.
The standard was formulated by CVIA and Chinese leading projector brands, including Dangbei, XGIMI, JMGO, etc. Presently, the CVIA Brightness standard is in publicity and will enforce soon. Dangbei has taken the lead to use CVIA lumens to label all its projector products in the Chinese market.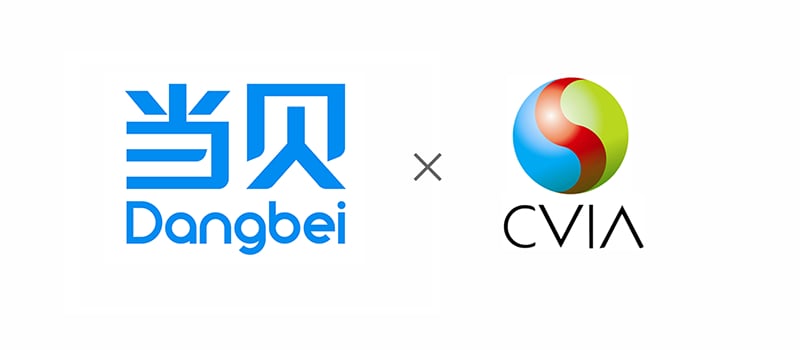 Brightness plays an important role in viewing experience and picture quality. However, if the brightness is not enough, the picture can't be seen clearly in well-lit rooms and outdoor environments.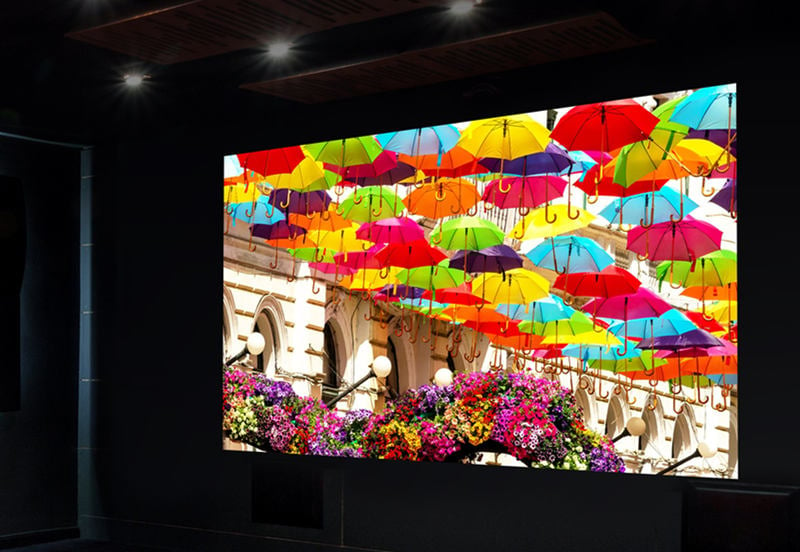 The current standard is mainly formulated based on traditional lamp-based projectors, which are not suitable for laser and LED projectors.
Besides, there are restrictions and loopholes in previous standards. The color coordinates of the white field screen of the brightness test are not clear. The labeled brightness can't satisfy the actual needs.
There are many disputes and lawsuits concerning projector brightness in recent years. As the Chinese projector market has seen a rapid increment in recent years, it is time to have a new and strict brightness standard.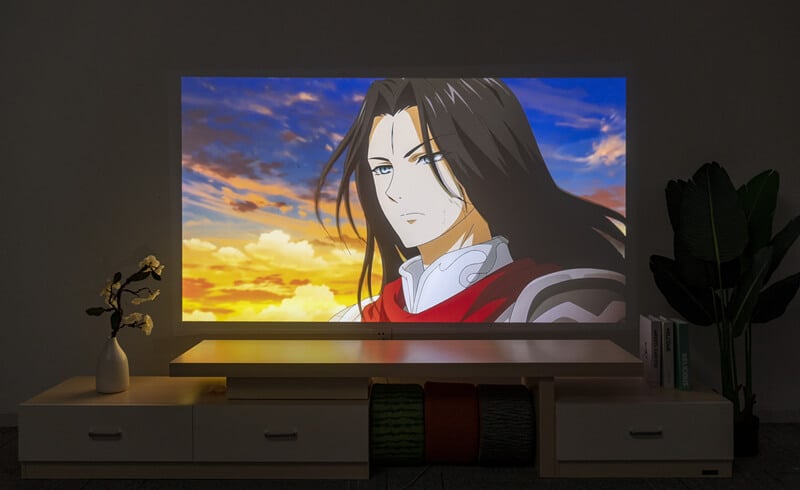 CVIA Brightness has more specific technical requirements and test methods in terms of brightness identification, technical requirements, and measurement methods.
Uniform Identification: the light output value measured by the test method in the document will be uniformly identified as CVIA brightness.
Technical requirements: the light output value of the projector shall not be less than 80% of the nominal value of the product.
Measurement method: In addition to the adjustment and supplement of the projector's working condition, the measurement results of the white field color temperature and color coordinates are also made clear requirements.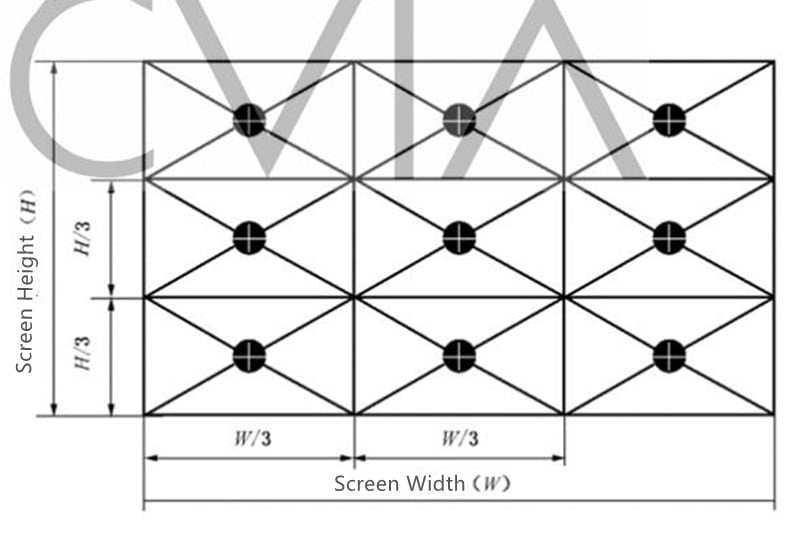 According to the lumens value change of Dangbei and other projector brands, CVIA lumens value is obviously smaller than the ANSI lumens.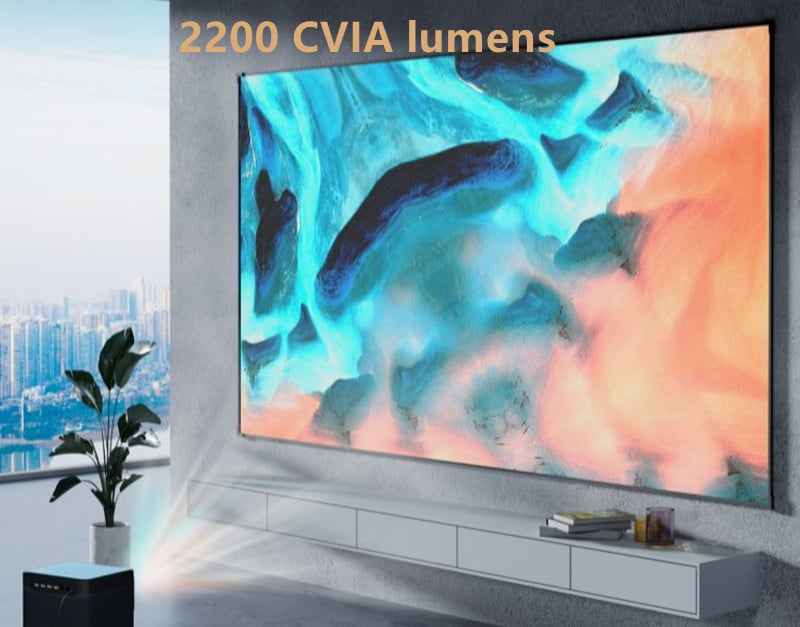 A strict and uniform standard can effectively avoid faux lumens brightness and vicious competition. Epson and Nebula just reached a settlement over misleading brightness in Feb 2023.
Related Posts