CCB (Cinema Color Bright, CCB) is a new concept introduced by XGIMI when the projector brand introduces its new product XGIMI H5 in China this month.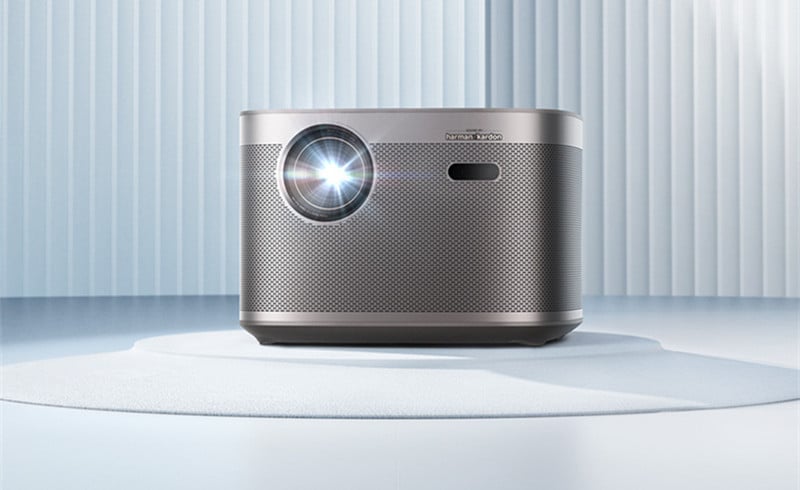 CCB lumens is a new brightness concept for home projectors introduced by XGIMI. The projector brand takes the color temperature, color accuracy, and picture uniformity of the projection surface into consideration, specifying that the color temperature tested is D65 color temperature and the red, green, and blue primary color gamut matches Rec709 color points. The average brightness of the picture is tested using a thirteen-point measurement.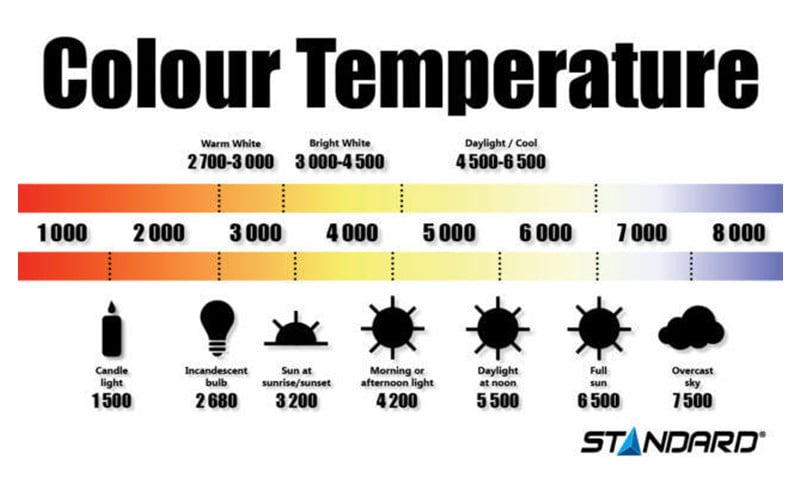 CCB Lumen vs ANSI lumen
XGIMI labels XGIMI H5 as 1,400 CCB lumens and claims that it has a 27% increase in color brightness compared to its predecessor, the XGIMI H3S, which has 2,200 ANSI lumens. That means XGIMI H5 has about 2,800 ANSI lumens. In other words, 1400 CCB lumens ≈ 2800 ANSI lumens.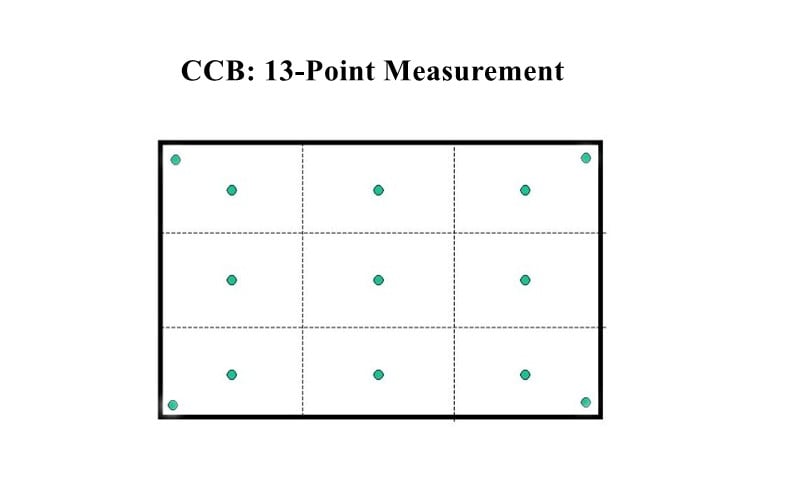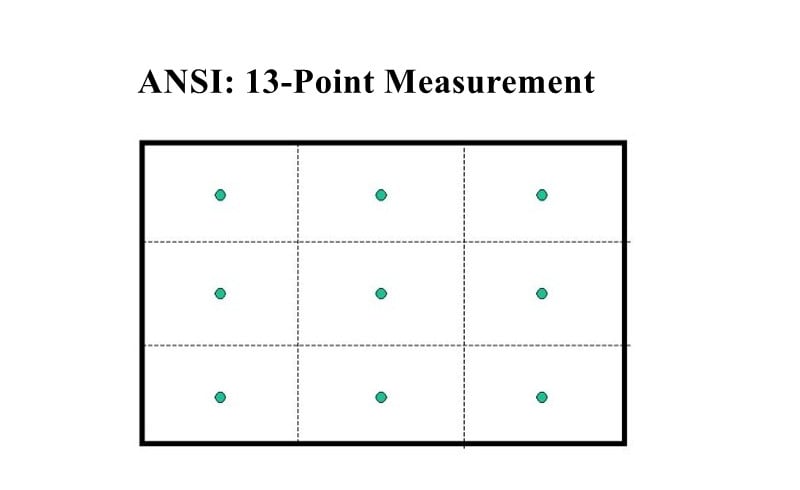 Though XGIMI didn't disclose the detailed measurement standards, we can convert and calculate the conversion rate between CCB and ANSI lumens are 1:2. That is to say, 1 CCB lumen can be converted to 2 ANSI lumens.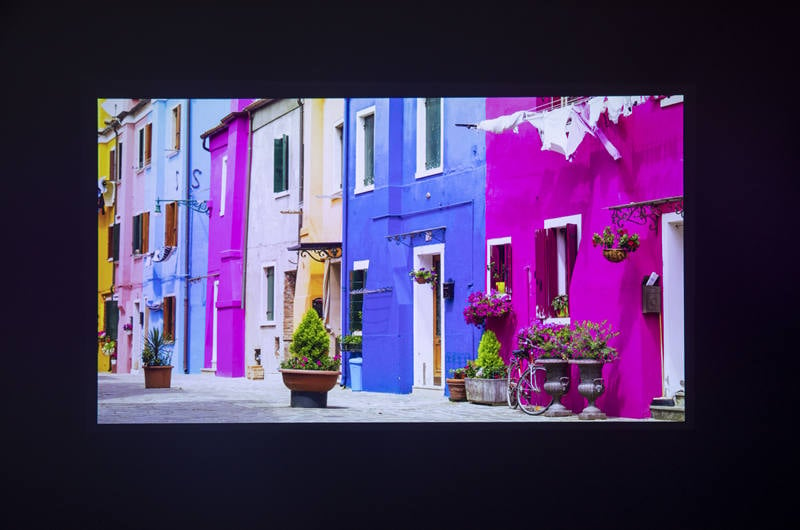 It is worthy to note that ANSI lumens and ISO lumens are the recognized lumens units for projectors. CCB lumen and light source lumens are not standard or internationally recognized lumens units. You can use the ANSI to lumens converter to convert different lumens units.
Related Posts
ANSI to Lumens Calculator and 6 Common Projector Brightness Units
ANSI lumens vs ISO lumens: What Are the Differences?