Proper use and maintenance can extend the lifespan of the BenQ HT2050A projector. Here are some maintenance tips for the BenQ HT2050A projector.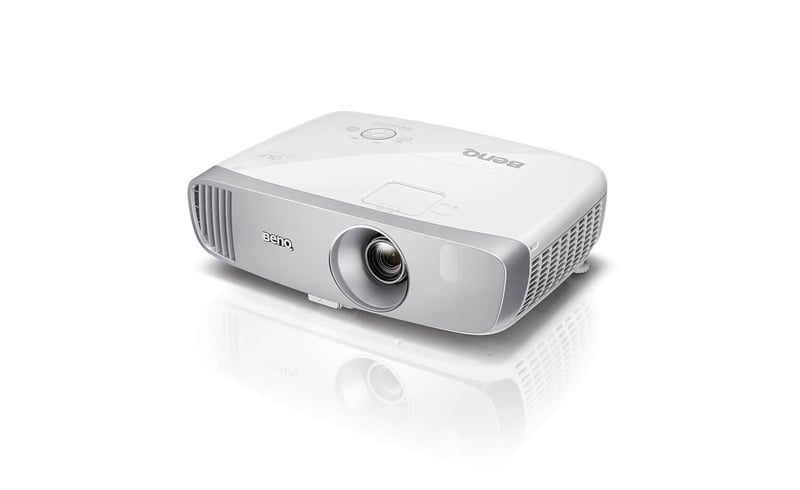 Power Cycle
For BenQ projectors designed for general home entertainment and business use, it is recommended that the projector is powered off the projector for 2-3 minutes after every 12 hours of constant use for longer-lasting reliability and maximized projector lifespan.
HDMI Cable
Use an HDMI cable of no more than 5m to transmit 4K content.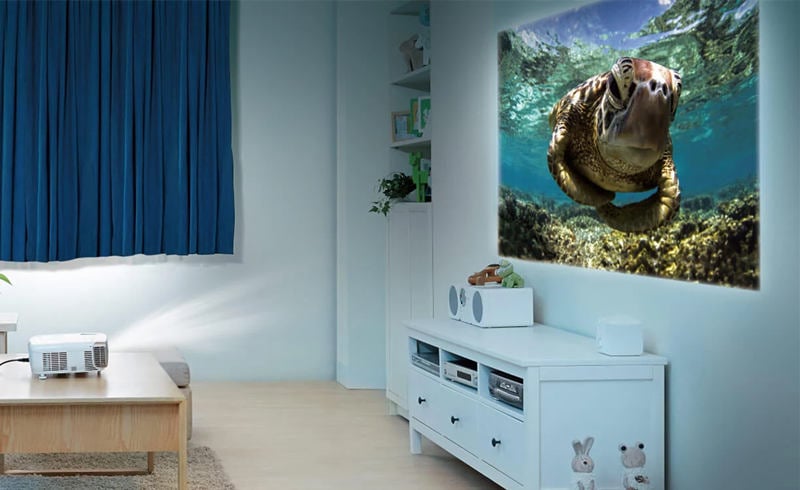 Screen
Use a white screen with a gain boost, and the material should be made of PET and anti-glare properties. A good screen should have good hardness and scratch resistance.
3D Glass
BenQ DGD5 3D glasses are recommended for BenQ projectors with 3D features for the best user experience.
Related Posts
BenQ HT2050A Projector Can't Detect 3D Signal Troubleshooting
How to Watch Netflix on BenQ Projectors?
How to Clean Lens of Your BenQ Projector?
How to Extend the Light Source Life of BenQ V7050i Projector?