Anker unveiled its first portable 4K laser projector on the first day of CES 2022. The new projector is named Nebula Cosmos Laser 4K.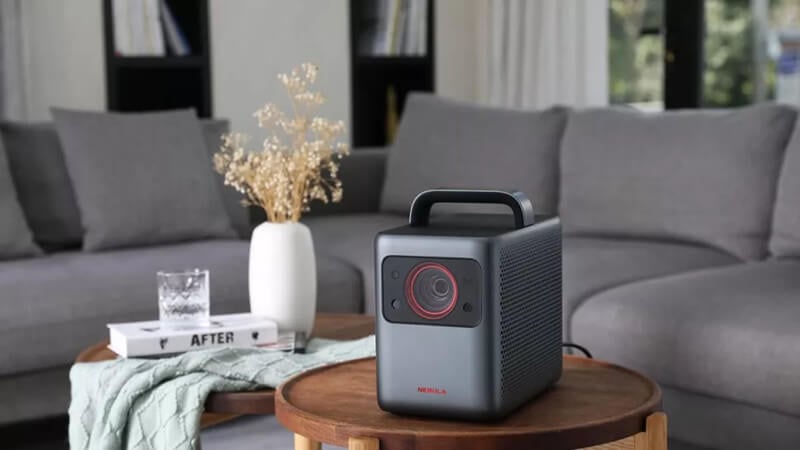 Nebula Cosmos Laser 4K features 4K UHD resolution and 2,400 ANSI lumens, delivering decent images even in the daytime. Anker claims that the new projector is the world's Most compact 4K laser theater.
The new projector has a typical grey color of Anker and adopts an iconic cube shape. It has a handle on the top, which is easy and convenient to carry.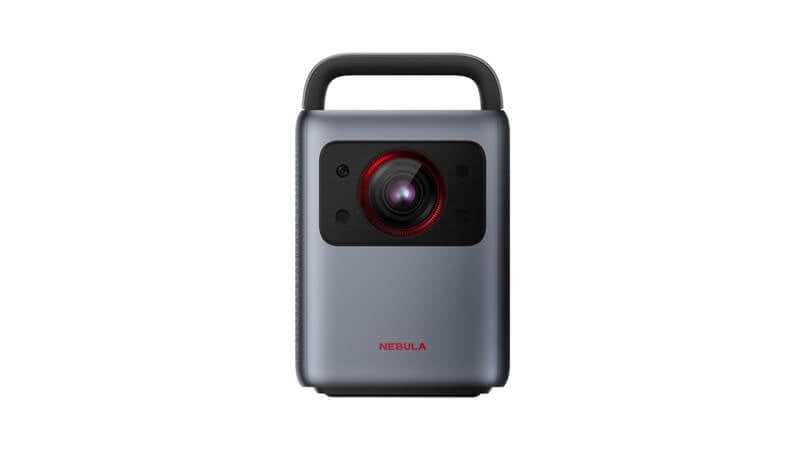 It supports seamless autofocus and auto keystone correction so that users can adjust images quickly. The 150-inch big screen gives users an immersive viewing experience.
Nebula Cosmos Laser 4K operates on Android 10, enabling users to download various APPs to access rich content. It adopts ALPD 3.0 laser technology, which has improved a lot compared with the previous version.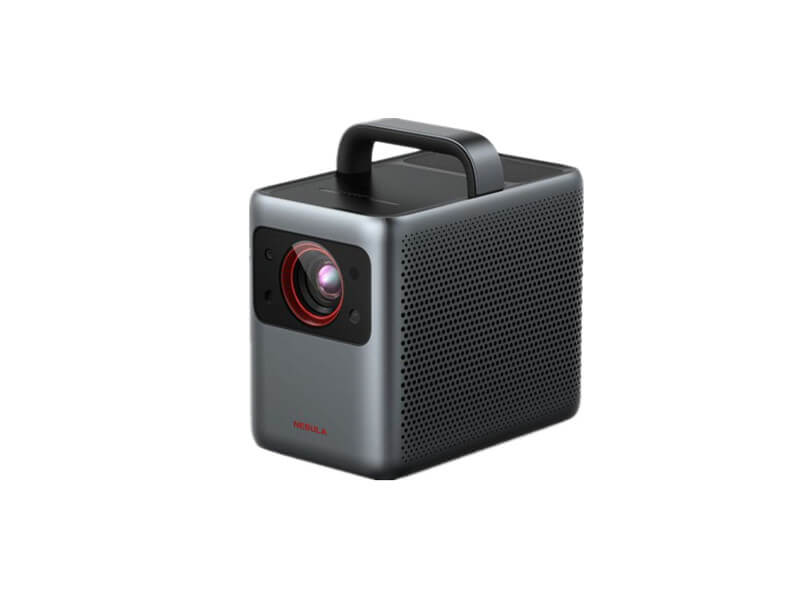 The audio effect is also not bad. It has a pair of 30W speakers, delivering powerful Audio sound.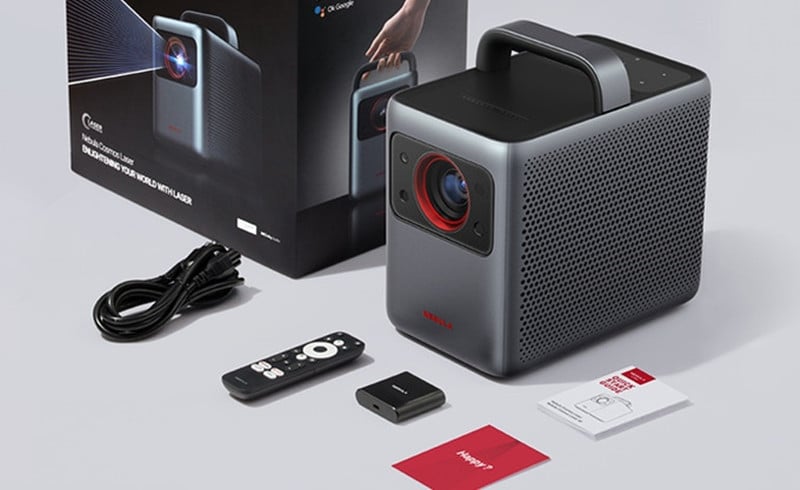 Nebula Cosmos Laser 4K is going to ship in March with a retail price of $2,199. Anker also has a 1080P version of the projector, which is called Nebula Cosmos Laser and priced at a retail price of $1,599. Both the two versions are going to have a pre-sale on the Kickstarter on January 11.
Related Posts
Nebula Cosmos Laser 4K Projector iPhone Screen Mirroring Guide
How to Update Firmware for Nebula Cosmos Laser 4K Projector?
Nebula Cosmos Laser 4K Projector Remote Control Pairing Method
How to Control Anker Nebula Cosmos Laser 4K with a Phone?
Anker Nebula Cosmos Laser 4K Projector Review
Anker Nebula Cosmos Max vs Nebula Cosmos Laser 4K