AAXA P400 projector supports screen mirroring. If you can't mirror your phone successfully, you can check the following solutions for troubleshooting.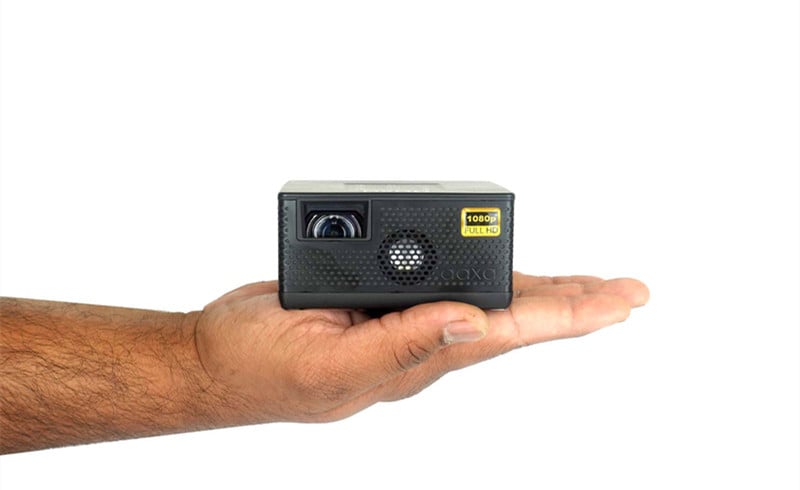 Check whether the HDMI cable is broken or unmatched.
Ensure that the Input source is selected. You need to enter the Input Source menu, and select "Digital Input".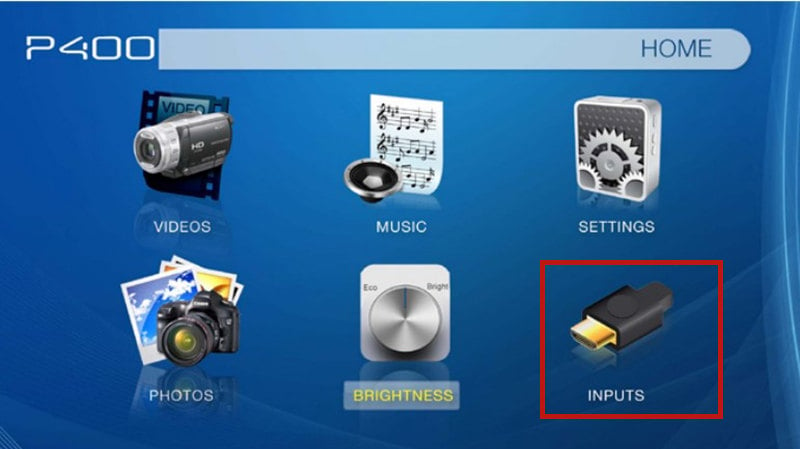 Make sure to unlock your phone and choose "Trust this computer".
Related Posts
How to Connect AAXA P400 to Computer?
AAXA P400 Blurry Image Troubleshooting
AAXA P400 Factory Default Reset Guide
How to Connect AAXA P400 Projector to iPhone?