Dangbei Mars Pro has become one of the best seller in the laser home projector category. Many consumers are impressed by its superior performance when they got their Dangbei Mars Pro projector. Because the manufacturer claims that Dangbei Mars Pro supports 3D, and how to use 3D feature correctly concerns many consumers. This writting will give solutions to all the issues that users have run into when playing 3D video on Dangbei Mars Pro.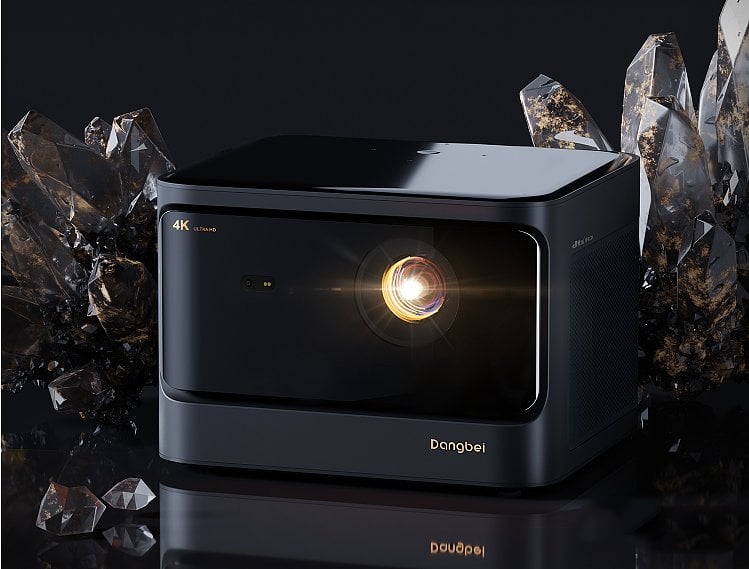 Why Dangbei Mars Pro HDR Video Won't Play 3D?
If you are playing a HDR video and want to see the 3D effect at the same time, it would faild you because Dangbei Mars Pro won't play 3D when the video is HDR. The Dangbei OS will pop a toast to inform you.
Will Keystone correction and auto focus adjustment affect Dangbei Mars Pro playing 3D?
Dangbei Mars Pro runs on intelligent system Dangbei OS, supporting auto keystone correction and auto focus. All these adjustment won't stop Dangbei Mars Pro from playing 3D video.
Why 3D glasses won't work with Dangbei Mars Pro?
If you are wearing the 3D glasses and try to watch 3D format video on Dangbei Mars Pro, but you didn't see any 3D feature works. Why that happens? First of all, you need to make sure that your 3D glasses is active 3D glasses. Because Dangbei Mars Pro need to work with active 3D glasses to play the 3D video.
Does Dangbei Mars Pro has its own 3D glasses?
In order to bring viewers better 3D movie experience, Dangbei has released Dangbei Mars Pro 3D glasses on their online mall and amazon. It is not included in the box, you need to make the perchasement additionally.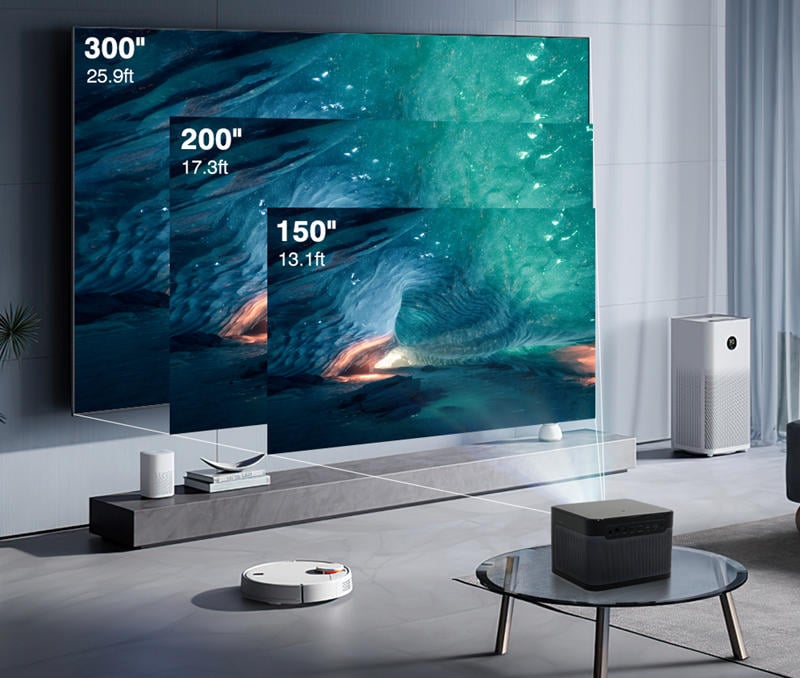 Read more:
Dangbei Mars Pro Unboxing Review – Best 4K Laser Projector Ever Tried