The new Christie HS series laser projectors DWU15-HS, DWU19-HS and DWU23-HS. Brightness is 16050, 20050 and 25050 lumens respectively, WUXGA resolution, BoldColor+technology is adopted, black is more profound, visual effect is more natural and realistic.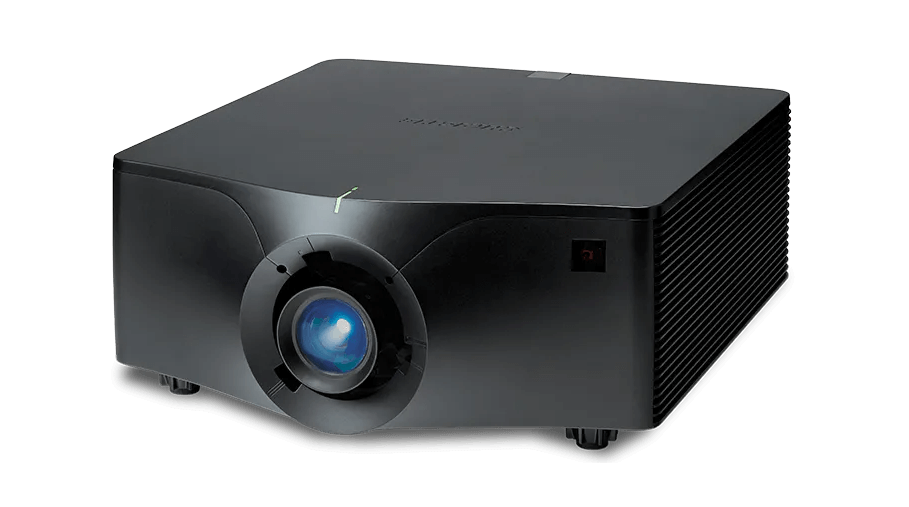 The image quality is close to 3DLP projectors, two of which support passive polarization 3D. Up to 5-year warranty is provided.
Built in Christie Twist for easy geometric correction and edge fusion
Compatible with Christie Mystique's camera based automatic alignment and recalibration software
Compatible with HS series lenses and accessories
Light and compact, easy to install and transport
The noise is as low as 35dBA
Compatible with AMX and Crestron connections

DWU 1400-GS has the same performance and functions as DWU880-GS and DWU1100-GS, and its brightness has been improved to 14250 lumens. They provide 5-year warranty. With the advantages of small footprint, lightweight, silent operation, full lens and 24/7 operation, this projector is an ideal choice for higher education places, parliament halls and small entertainment places.
Read more:
Christie Unveils New CP4425-RGB and CP4435-RGB Projector