The contrast ratio is an important parameter of the projector. However, few projector beginners pay attention to the parameter.
What's the contrast ratio?
The contrast ratio refers to the ratio of the luminance of the brightest shade (white) to that of the darkest shade (black) that the system is capable of producing.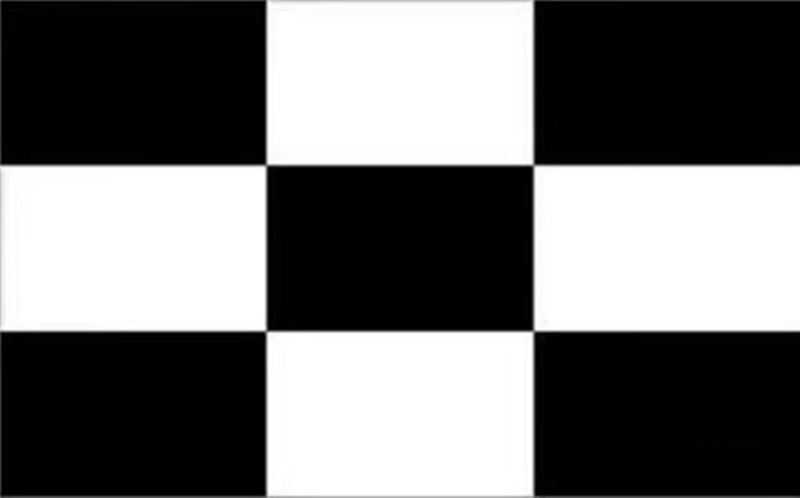 Put it simply, the more gradation levels from black to white, the richer the color performance of the projector. A high contrast ratio is a desired aspect of any display which is similar to dynamic range.
Therefore, it is necessary to pick a higher contrast ratio when we buy a projector.
For home projectors, the contrast ratio has a great impact on the visual effect of the picture presented. Generally, the greater the contrast ratio, the more vivid the projected picture is; the smaller the contrast ratio, the greyer the picture is.
Native Contrast vs Dynamic Contrast
There are 2 kinds of contrast, native contrast, and dynamic contrast.
Native Contrast
It is also called an intra-frame contrast ratio, which measures the ratio between white and black on the same image simultaneously. The standard measurement of contrast is ANSI contrast. This measurement has strict measurement rules in terms of measurement environment, such as rooms, ceilings, walls, carpets, etc. Therefore the ANSI contrast can reflect the true contrast of the projection image.
Dynamic Contrast
Dynamic contrast is also known as FOFO (Full On/Full Off) contrast and inter-frame contrast. It refers to the ratio between the entirely white screen and the entirely black screen of a projector. The measurement can only indicate the change from the brightest image to the darkest image but can't reflect the contrast ratio of the same image.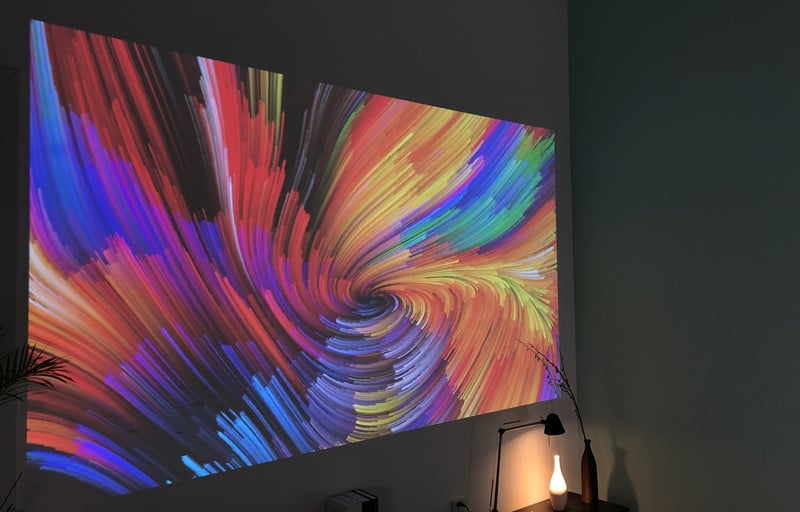 Native Contrast vs Dynamic Contrast
Native contrast value is generally smaller than the dynamic contrast. That's because the adjacently displayed color blocks will react with each other and cause crosstalk during the native contrast test.
Generally, a projector with a contrast of 800:1 is good enough while projectors with a contrast of 1000:1 or above are excellent. Most projectors have a contrast of 300:1. If you see a projector labeling contrast as 100,000:1, it may be dynamic contrast.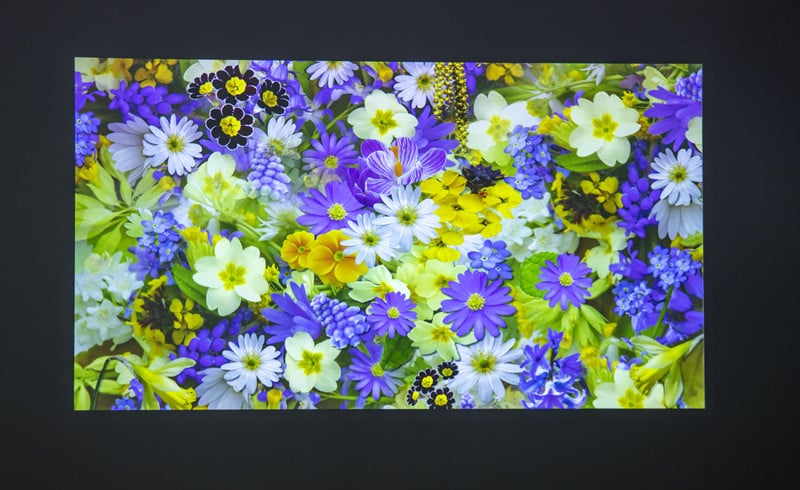 However, many projector brands label the contrast of their projectors with dynamic contrast to make their products competitive and appealing. If you see the contrast is amazingly high, it may be dynamic contrast.
Conclusion
In addition to a colorful image, the high contrast of the projector matters in terms of image clarity, detail performance, and gray level has a great impact.
To conclude, you can choose a projector with a higher native contrast ratio.
Related Posts
Native Contrast Ratio vs Dynamic Contrast Ratio: What Are the Differences?
Projector Buying Guide 2022|10 Factors to Choose A Good Projector
The Top 9 Parameters to Choose a Good Projector
Display Resolution: XGA vs WXGA vs WSXGA+ vs WUXGA