If the remote control of your Samsung The Freestyle doesn't work, you can check the following items for troubleshooting.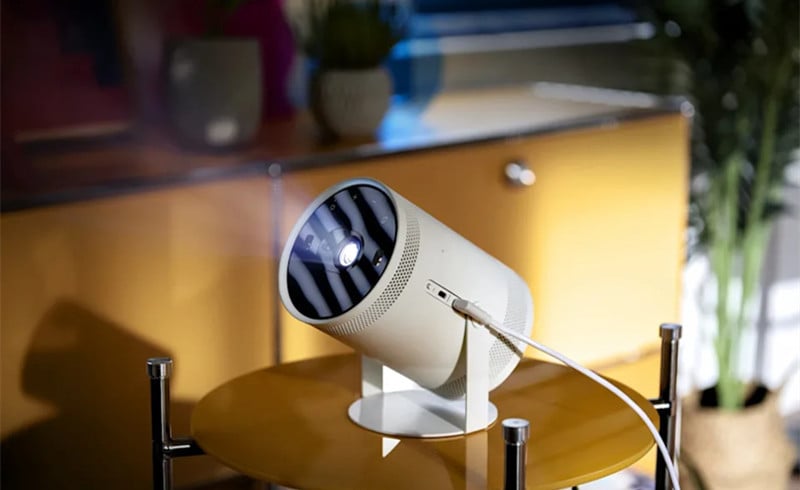 Check if the remote control sensor of Samsung The Freestyle blinks when you press the button on the remote control.
When the remote's battery is discharged, charge the battery using the USB charging port (C-type).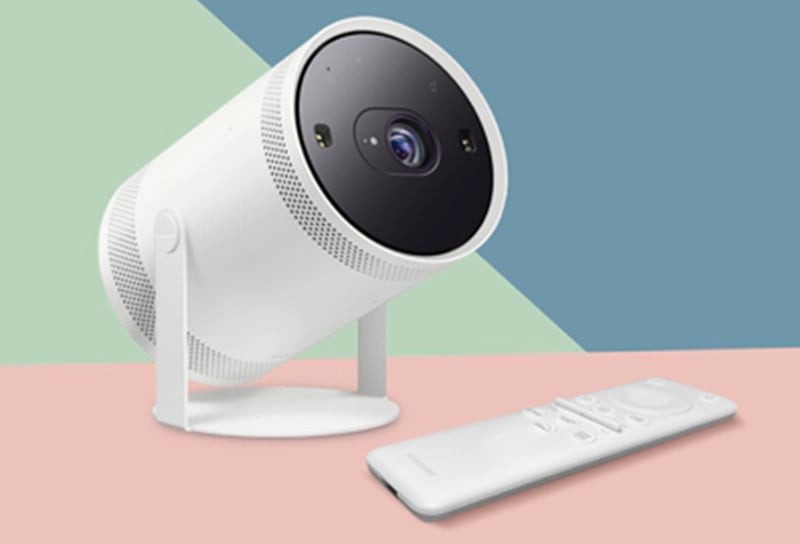 Try to point the remote control directly at the projector from 5 ft. to 6 ft. (1.5-1.8 m) away.
Make sure that you have paired the remote control with the Samsung The Freestyle projector. you can try pressing and holding the Return and Play/Pause buttons simultaneously for three seconds. Then, the remote should be paired.
If you have tried all the solutions above but don't work, you can use the SmartThings app on your phone to control the projector.

Related Posts:
How to Control Samsung The Freestyle Projector with a Phone?
Samsung The Freestyle Projector Review: Is It Worth Buying?