Wemax Go Advanced vs Samsung the Freestyle vs Philips Picopix Max – Which is the Best Portable Projector? In this writting, we will pit these thress portable projectors against each other to find out which one is the winner of portable mini projectors.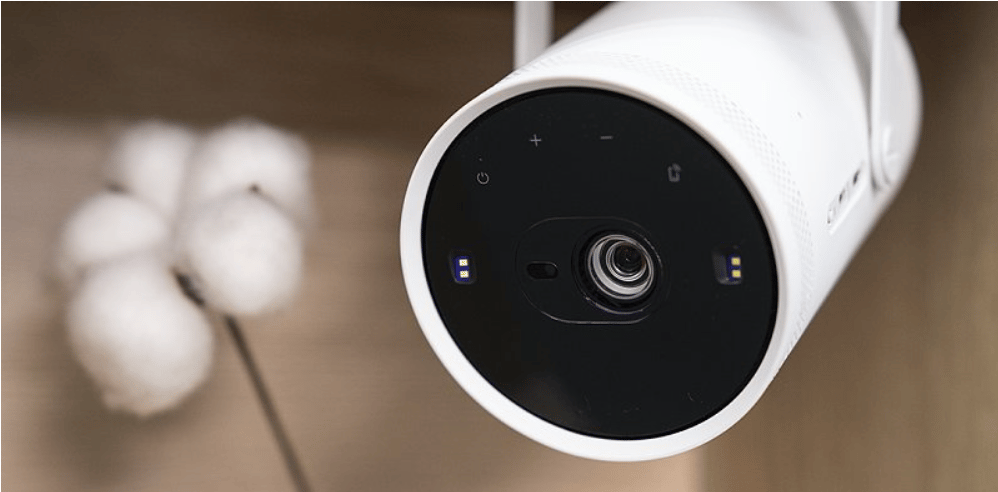 Brightness Output
Brightness is crucial to ensure that image does not appear too dim and looks decently rich enough. Philips Picopix Max is at 850 ANSI lumens, Wemax Go Advanced is at 600 ANSI lumens, Samsung the Freestyle is the last at 550 lumens. Apparently Philips Picopix Max offer the better brightness among the three units.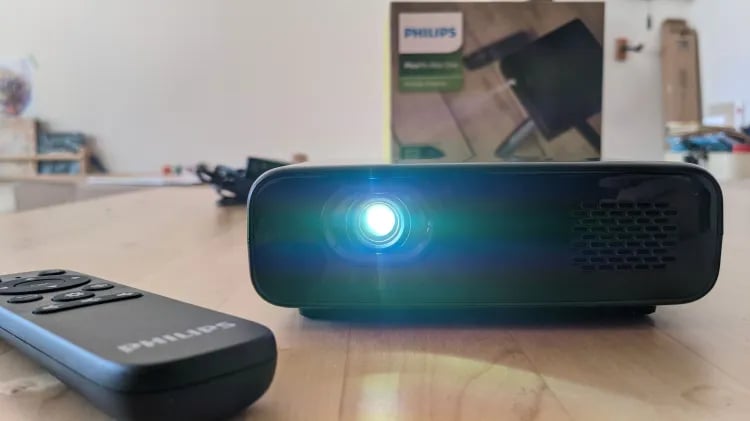 Contrast Ratio
While brightness is crucial to elevate your cinematic enjoyment, cheap projectors have high brightness but very poor contrast. For marketing purposes, many companies rated dynamic contrast highly which does not reflect the true performance. Wemax Go Advanced is rated at 500:1, Philips Picopix Max is rated at 10,000:1, Samsung the Freestyle is rated at 100,000:1.Wemax at the lowest contrast among all the three.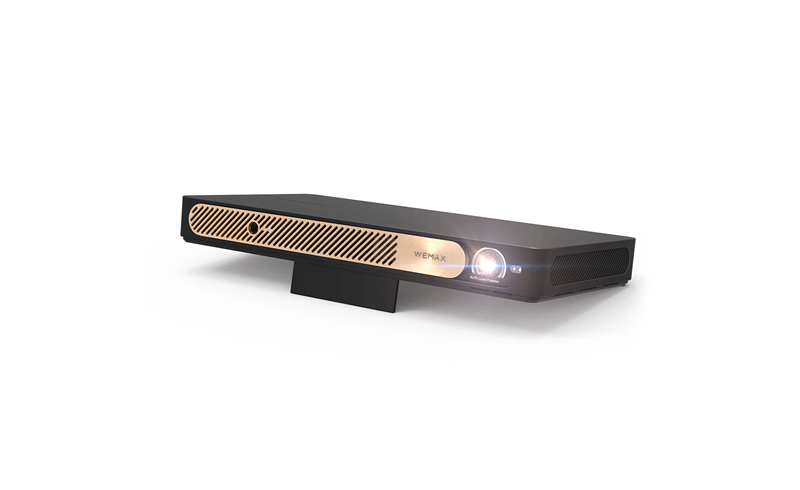 Connectivities
It should be noted that the USB-C display input of Philips Picopix Max has built in hardware using the provided USB-C Cable allowing for direct mirroring of Nintendo Switch. Samsung the Freestyle strangely is the only projector that didn't offer anyt USB ports. As we all know, USB port is a very useful connection method. On the other hand, it has no 3.5mm output, it's acceptable because 3.5mm audio port won't come into play as much as before.
Wemax Go Advanced vs Samsung the Freestyle vs Philips Picopix Max, which is the best portable projector 2022? Wemax Go Advanced has better overall performance, Samsung the Freestyle is good at system performance but has the worse brightness and contrast ratio among the three. Philips Picopix Max, on the contrary, trumps in the brightness and contrast ratio, but can't satisfy us with its system performance. But if you cares more about budget efficiency, Dangbei Mars Pro should be the best choice. The Mars Pro is not only a 4K projector but also has a maximum brightness of 3200 ANSI Lumens. The most important specification of a projector is its maximum brightness. To achieve such brightness, Mars Pro uses ALPD Laser Technology. With such high brightness, even if you turn on the lights like we do and project directly on a white wall, you can still see the content of the picture clearly.
Read more
FUDONI 9000L vs FUDONI Aurora P3: Which Projector is Better?