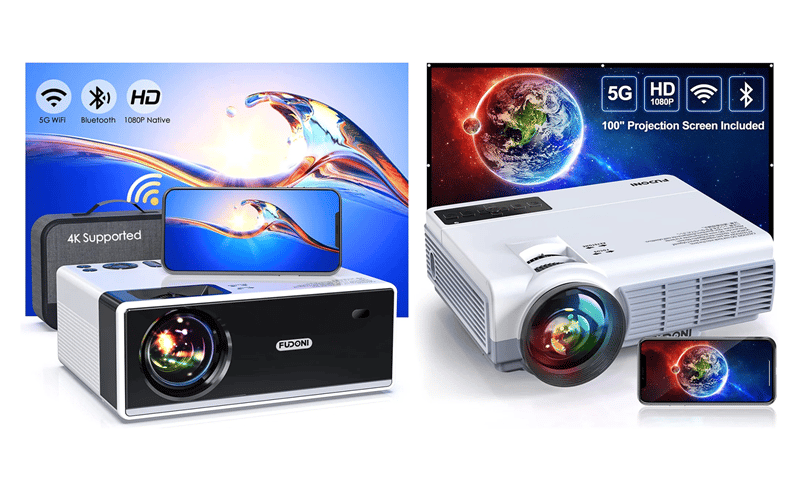 FUDONI 9000L vs FUDONI Aurora P3, two models from FUDONI brand, which projector is better?
FUDONI Aurora P3 and FUDONI 9000L both support Dual-Band WiFi connection, ultra-fast 5G WiFi offers you more stable connection and lag free online streaming experience for video steaming and gaming online.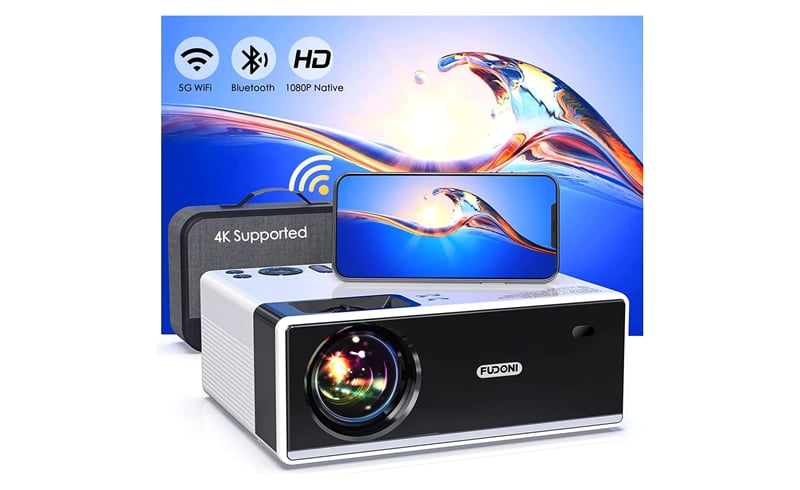 FUDONI 9000L is less bright than FUDONI Aurora P3, the former one offers 9000 Lumens and the latter offers 10000 lumens brightness output.
The FUDONI 9000L movie projector and FUDONI Aurora P3 feature native 1920 x 1080P HD image with 10000:1 high contrast ratio, but FUDONI Aurora P3 is 4K content supported.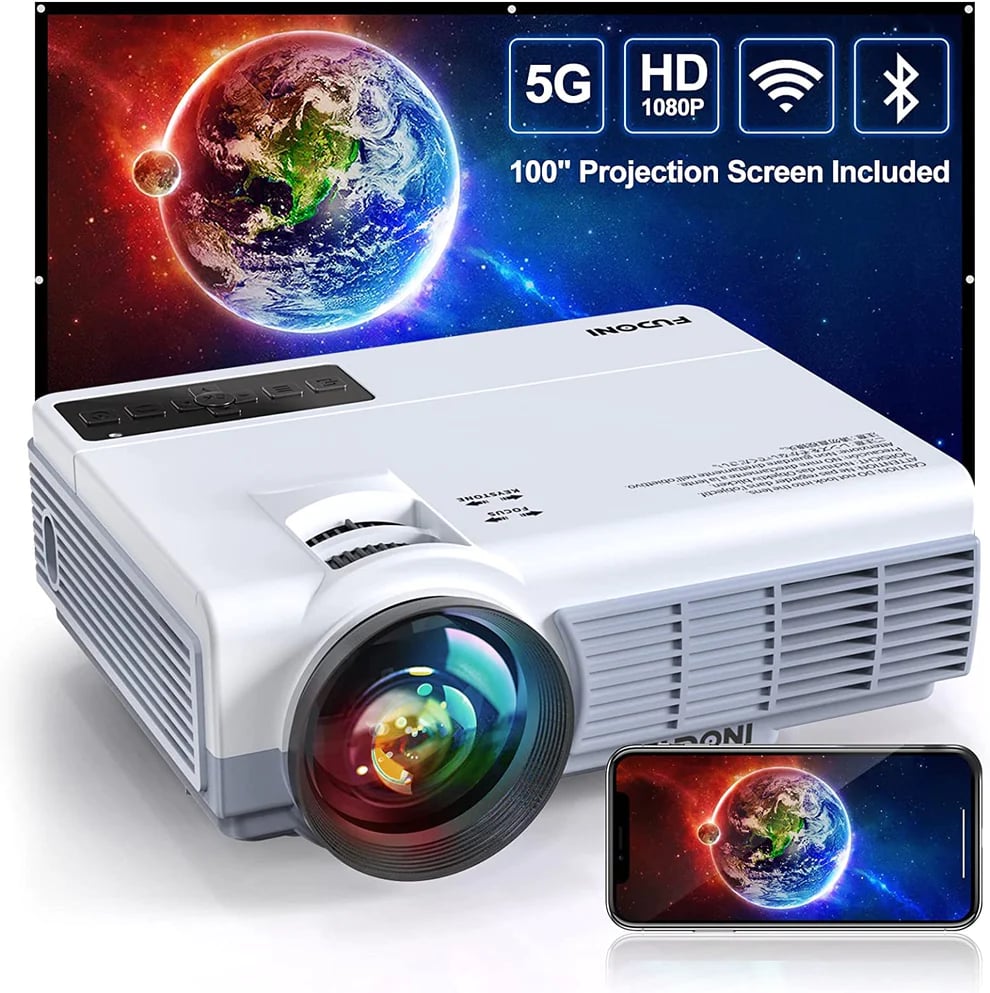 The FUDONI Aurora P3 projector offers 41- 300 " projection size with the projection distance between 5-34ft. While FUDONI 9000L offers up to 230 inch screen size. It's larger than most projector under $200.
FUFUDONI 9000L Mini 1080P projector FUDONI Aurora P3 house USB/HDMI/AV/Audio port, this outdoor projector allows you to use it with USB Disk, TV Stick, iOS & Android phones, Laptops, PCs, Tablets, External Speaker, DVD player, PS5, Game Consoles.
Read more:
Formovie Introduce New Laser TV- Formovie THEATER
SwitchCubic – World First Pocket PC & Projector is Released
ViewSonic X2000B-4K is Unveiled: UST Laser Projector
Wemax Go Advanced: Wemax's New Business Projector Released