NEC's new hero series PX2201UL+ has a real brightness of 21,500 lumens. In addition to achieving high-brightness and stable output in lighting projects, thanks to the use of red and blue two-color laser light sources, the PX2201UL+ increases the proportion of red to more than 10%. As a result, a wide color gamut close to Rec.709 is achieved, making the color performance of the projected image more accurate.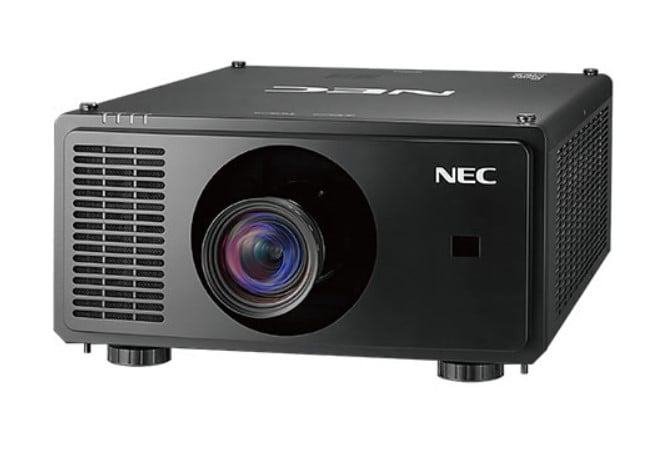 In order to improve the application effect of the device in scenes such as stage performances and cultural tourism lighting, the PX2201UL+ is also equipped with advanced color correction technology, which enables the six-axis colors of red, green, blue, yellow, magenta and cyan to independently adjust the hue and saturation to better restore the true colorful colors.
For the basic color of white, PX2201UL+ has also been specially optimized. In standard mode, the color temperature of white can reach 7500K extreme white, and in demo mode, it can reach 8500K super white. Even when a large area of the projection screen is left blank, the white point effect is not inferior.