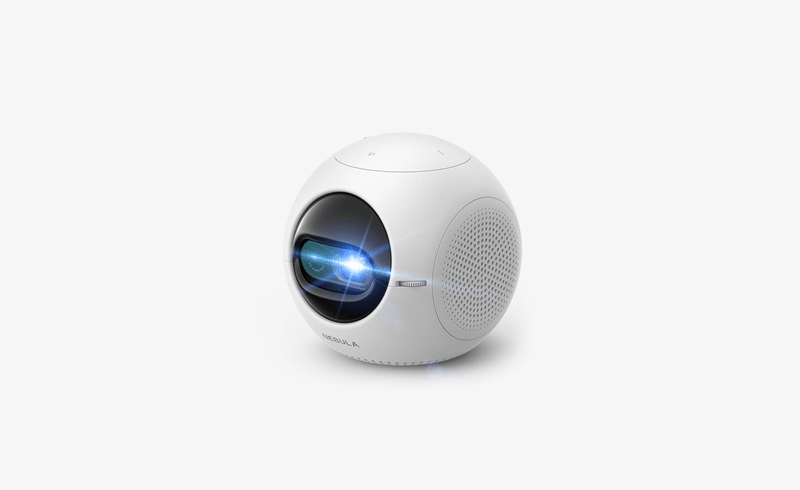 Nebula Astro Projector has a decent speaker system built right into it. Therefore, if you like, you can use it as a bluetooth speaker
Bluetooth Speaker Mode
You can use this projector as a standalone Bluetooth speaker.
1. Press to switch to Bluetooth speaker mode.
2. Enable Bluetooth on your smartphone and select [Nebula-XXXXXX] as the device to be connected.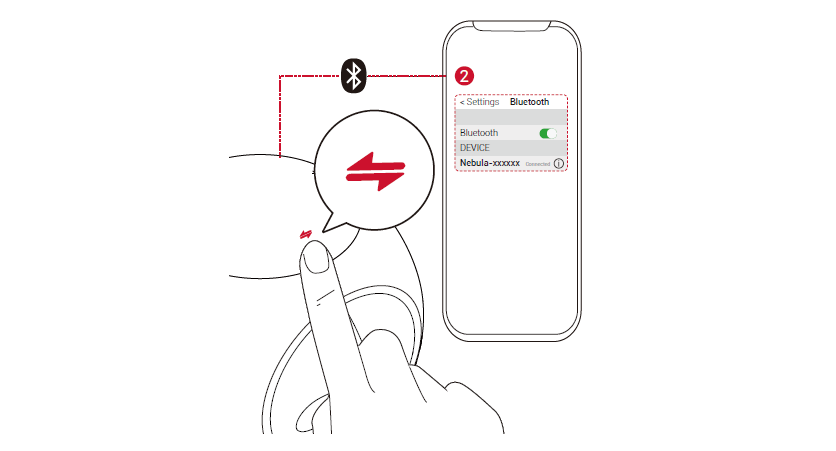 After complete the steps above, you are allow to enjoy the music you love with the Bluetooth speaker mode of Nebula Astro Projector.
Related posts:
Why Anker Nebula Projector Remote Doesn't Work?
How to Connect Anker Nebula Capsule Projector to Bluetooth Speaker?
How to Adjust the Projection Size of Anker Nebula Capsule Projector?
How to Install Apps on Anker Nebula Apollo Projector?
How to Update the Firmware of Anker Nebula Projector?