You can update the firmware online, or by USB device and check the version number of ViewSonic X1 Projector.
NOTE: Do not unplug the power cord, USB device or disconnect from the Internet during the upgrade process.

Make sure that the projector is connected to the Internet.
Go to Application > UPDATE from homepage.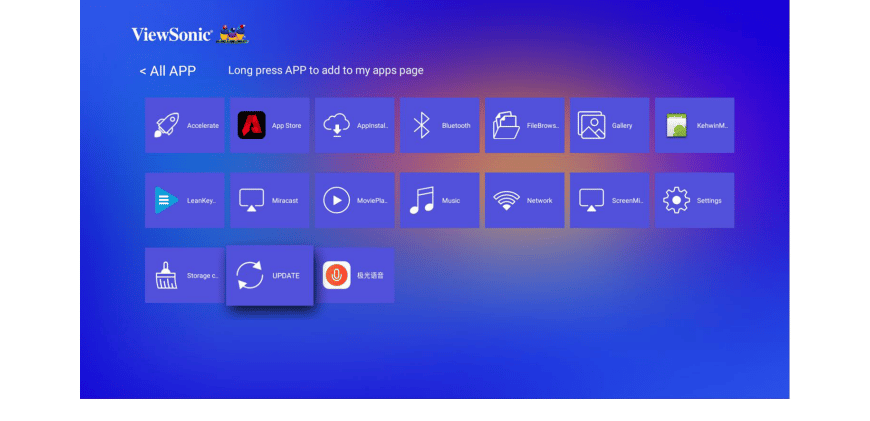 Firmware update online
Go to Application > UPDATE > Online update.
NOTE: Auto download is enabled by default for online upgrade. When enabled, if the system detects a newer version, it will automatically download the software in the background.

Select Online update and press ENTER/OK.
The system will check the ViewSonic website (OTA) and display below dialog message if there is a newer firmware.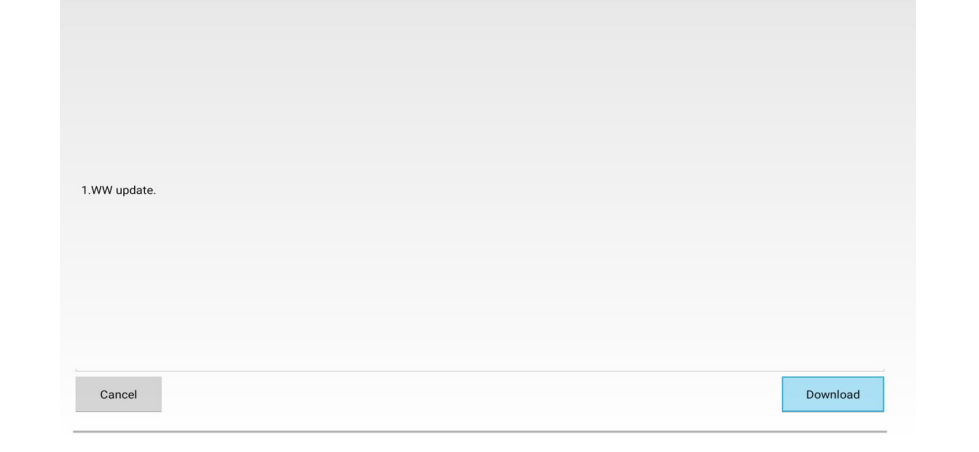 After selecting Download, a progress bar will appear as the download process begins.
Upon reaching 100%, the following message will appear. Select Update Right Now.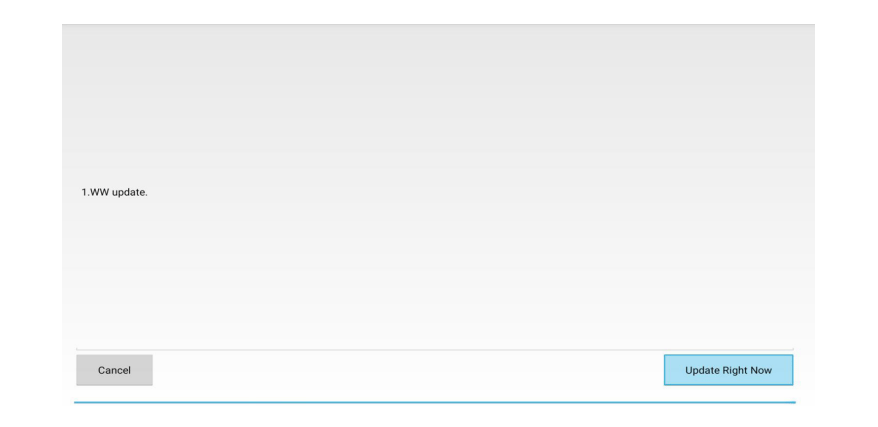 6.The Strat OTA update dialog message will appear.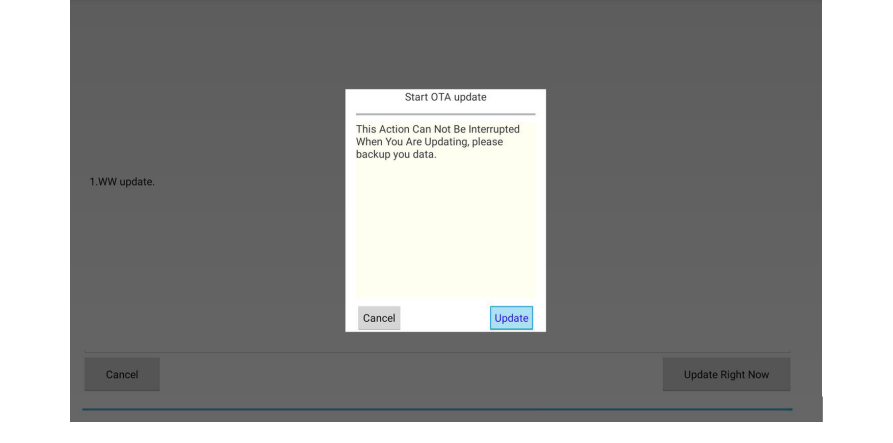 Select Update and the projector will restart the screen will turn black for a few minutes. The update process takes about 5 to 10 minutes. When finished, it will take a few minutes to restart the projector.
Read more:
How to Install Apps on ViewSonic X1 Projector?
ViewSonic X1 Projector Delete App Tip
ViewSonic X1 Screen Mirroring Guide