AuKing Mini projector is one of the best sellers on Amazon. This post will tell you how to connect your iPhone to the Auking mini projector.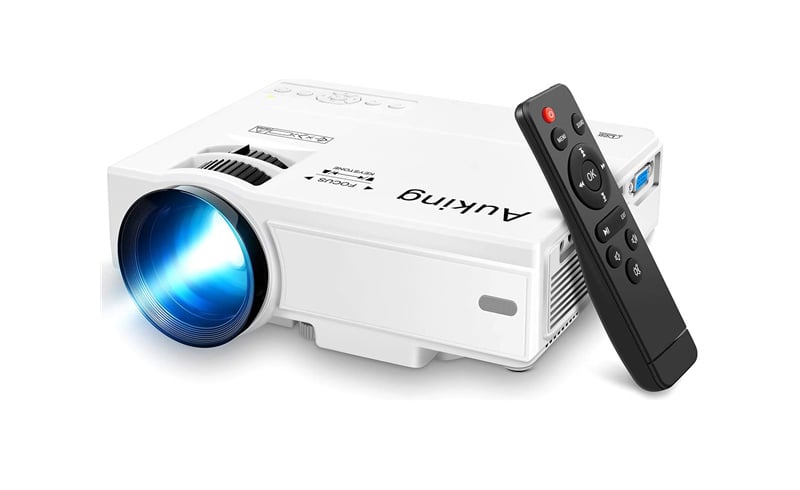 1. Get a Lightning to HDMI Adapter.
2. Turn on your AuKing mini projector.
3. Connect the AuKing projector and your iPhone with the HDMI adapter.
4. Trust the AuKing projector on your iPhone according to the prompt message (If necessary).
5. Then, the screen of your iPhone can be projected on your AuKing projector.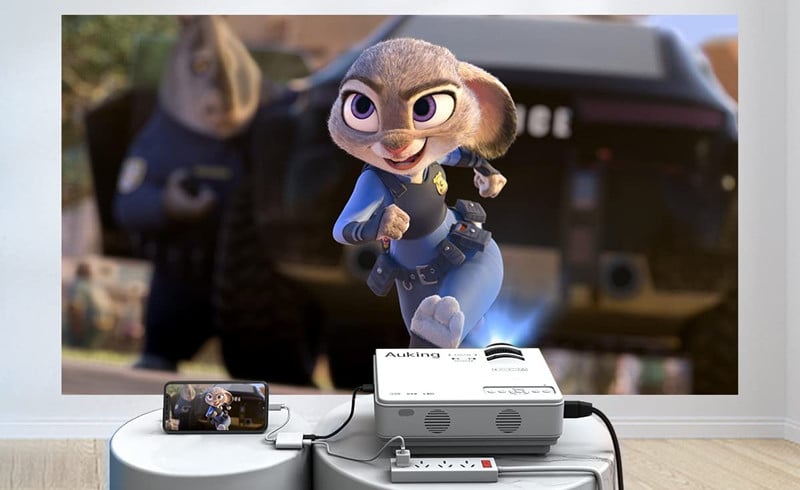 It is worth noting that some copyrighted Apps such as Netflix can't be mirrored via iPhone. You can use a computer to access these copyrighted contents.
Related Posts
Auking Mini Projector Troubleshooting 2022
How to Connect Android Phone to AuKing Mini Projector?
How to Connect Phone to Auking Mini Projector Wirelessly?