SAST X6 is a compact projector, the price is less than 1,000 yuan, but it has excellent performance configuration. What about SAST X6 projector? Let's learn about this projector through detailed parameter configuration and see if the X6 projector is worth starting.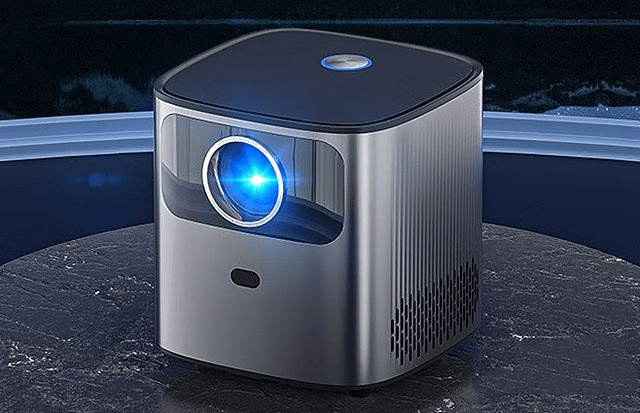 How about the X6 Projector:
Optical parameters
SAST X6 uses LCD display technology and LED light source to ensure that the color of the projected picture has a high degree of restoration, but the performance in terms of color saturation is relatively general; in terms of brightness, the actual brightness of SAST X6 is 850ANSI lumens, Let the device project bright pictures even under light interference; in terms of resolution, the standard resolution reaches 1080P, which can clearly show the details of the video picture to the user.
System parameters
In terms of processing chip, SAST X6 is equipped with a high-performance processor to ensure the smooth operation of the system and supports decoding of various types of video files; in terms of operating system, SAST X6 is equipped with Android intelligent system, supports online viewing of movies and TV series, and is equipped with The storage supports downloading and installing third-party application software, making the device more practical.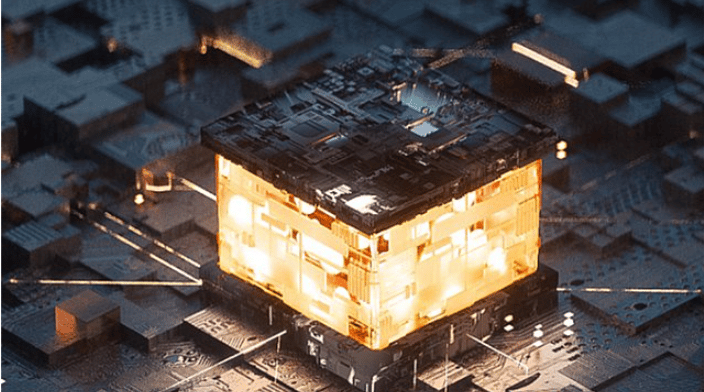 Projection parameters
In terms of picture correction function, SAST X6 supports four-point keystone correction, and supports side-projection installation of the device, so that the device can be installed and used at all angles to ensure the squareness of the picture; in terms of voice function, it is equipped with AI intelligent voice assistant, which supports users through voice commands. Control the device to facilitate the use of the device.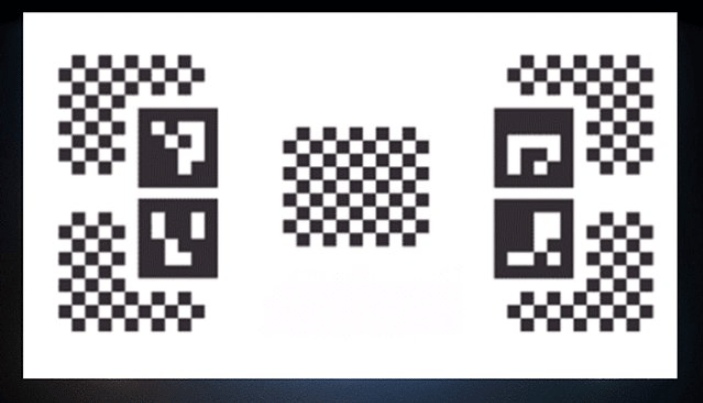 Read more:
ViewSonic Introduced New LS550WH B2B Projecto