If you turn on your Anker Nebula projector and found that the image is reversed, or you want to mount the projector to the ceiling and you need the image to be reserved. Either way may require you to know how to fix the reversed image of Anker Nebula projector.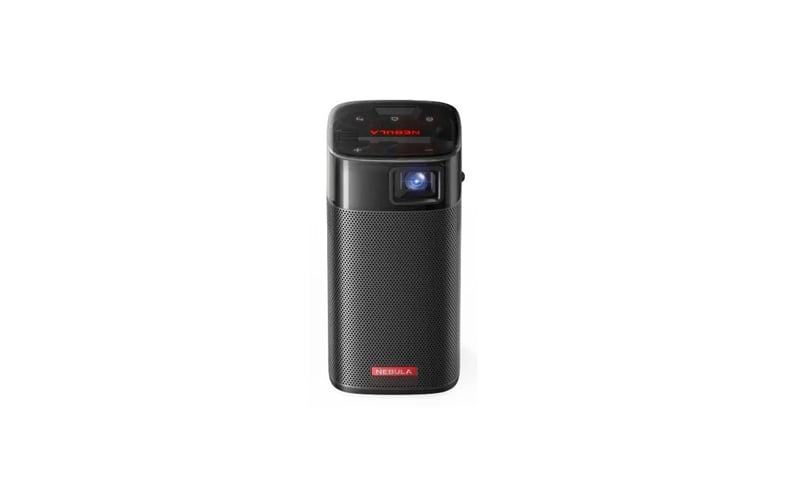 How to adjust the reversed projection image
Press to access the Home Menu
Select [Settings], find and enter [Projector Mode]
Use remote control to switch the reversed image back to the correct state.

Related post:
How Fix Blurry Image of Anker Nebula Projector
Why Anker Nebula Projector Remote Doesn't Work?
How to Connect Anker Nebula Capsule Projector to Bluetooth Speaker?
How to Adjust the Projection Size of Anker Nebula Capsule Projector?
How to Install Apps on Anker Nebula Apollo Projector?