If your Hisense PX1-PRO projector has an image problem, you can check the troubleshooting below to fix the image problems.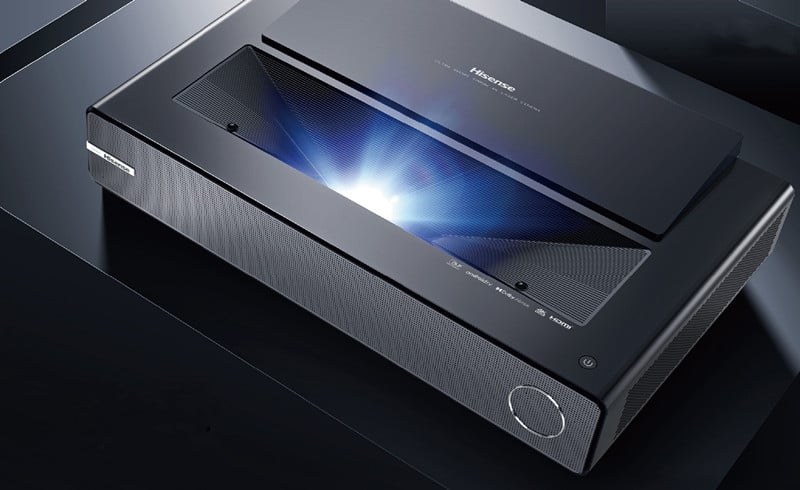 No picture or black and white picture
1. If the picture is black and white, unplug the projector from the AC outlet and re-plug it after 60 seconds.
2. Check that the Color is set to 50 or higher.
3. Try different channels.
The sound and/or picture is distorted or appears wavy
1. An electric appliance may be affecting the projector. Turn off any appliances that are nearby and move them farther away from the Laser Cinema.
2. Insert the power plug of the projector set into another power outlet.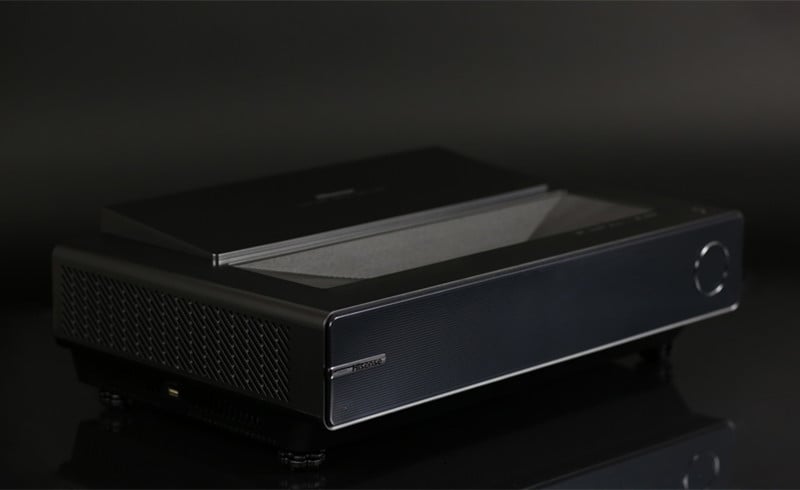 The picture is blurry or cuts out
1. If using an external antenna, check the direction, position, and connection of the antenna.
2. Adjust the direction of your antenna or reset or fine-tune the channel.
That's all for the solutions to image problems of Hisense PX1-PRO.
Related Posts