Hisense laser projector is a powerful ultra short throw ratio projector, is one of the great alternative for TVs in the living room. It is able to provide razor-sharp image and wide color gamut, allowing you to immerse yourself in the incredible experience of gaming, movies, or show marathon. To optimize the viewing experience and protect our eyes, we better to sit in a proper viewing distance to the screen.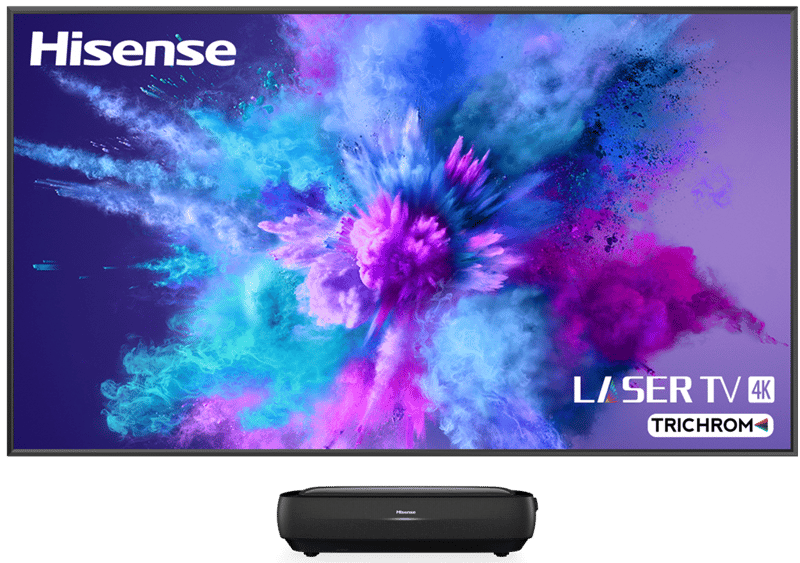 What is the minimum recommended viewing distance from the screen?

According to Hisense official statement, the minimum recommended viewing distance is 13 feet away the screen/wall. On the other hand, the recommended throw distance (the distance from the wall/screen to the projector) is 8 inches.