When would we apply this focus adjustment? When user find that the iamge is blurry on the screen. This is where focus adjustment come into play. This tip will show you how to use the focus adjustment of Hisense PX1 4K Laser Projector.
This tip will show you how to set up focus adjustment on this Hisense PX1 projector.
Set up Focus Adjustment on Hisense PX1
Home menu > Screen > Geometric Correction

Press Home menu > Screen > Focus Adjustment.
You can adjust the focus parameters by pressing the up and down buttons on the remote. The focus effect is adjusted in real time according to the displayed background image card.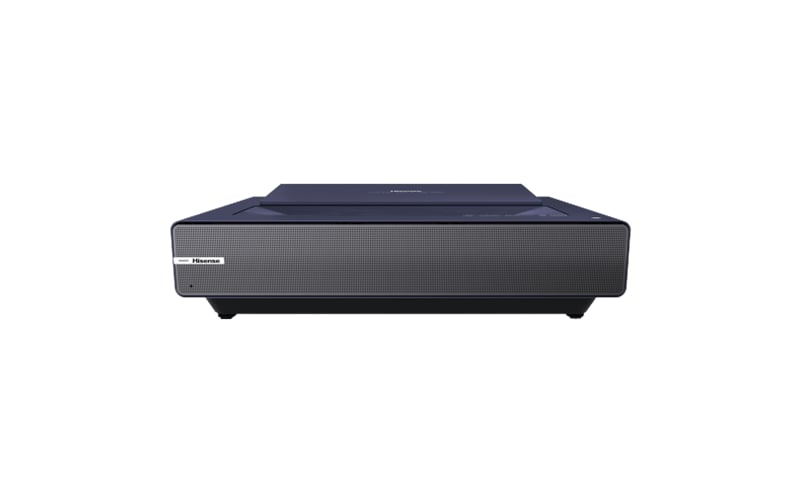 Read more:
Hisense PX1 Gaming Tip – Instant Game Response Settings
How to Reset Picture Settings of Hisense PX1?
Hisense L5G 4K vs Hisense PX1: Which Projector Is Better?