If the remote control of your HighPeak projector doesn't work, you can firstly check the following tips before replacing a new one.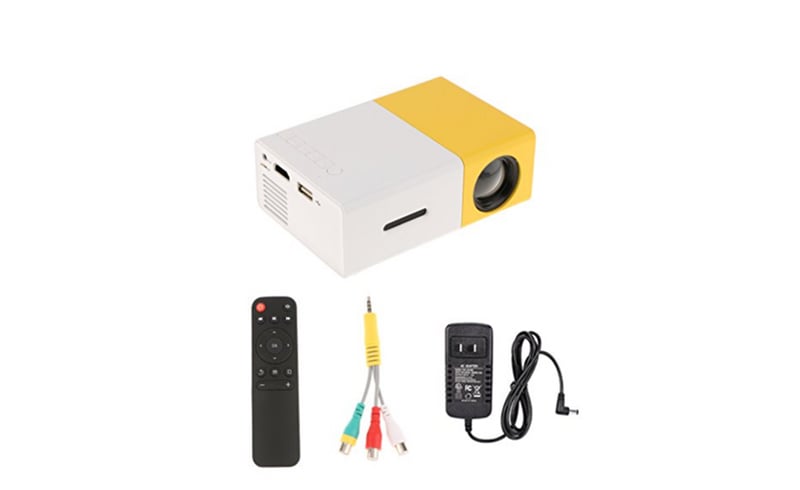 Check whether the battery of the remote is drained. Try to replace it with a new pair of batteries.
Check the distance between you and the projector. Walk close to the HighPeak projector when using the projector.
Point the remote control to the projector directly.
Remove the barrier or sundries between the projector and remote control.
Clean the IR transmitter on the remote and IR receiver on the projector with a soft cloth.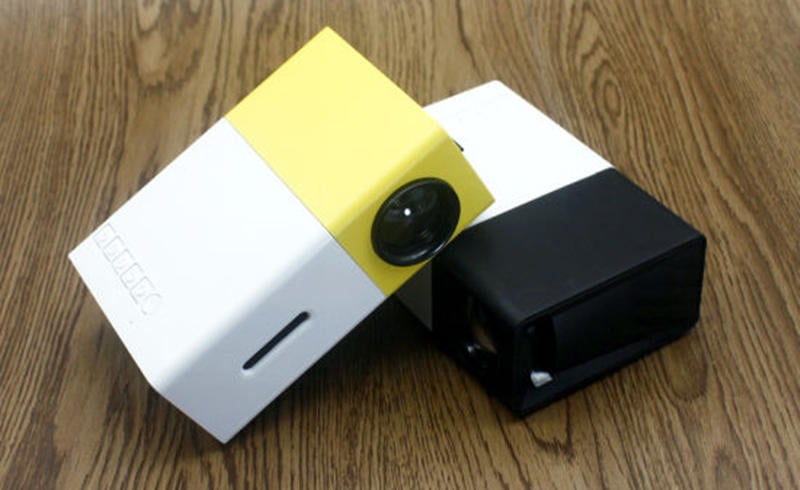 If all the solutions don't work, try to contact the service or replace a new remote control for the HighPeak projector.
Related Posts
HighPeak Projector Review: A Budget Mini Portable Projector
How to Connect HighPeak Projector to Phone?
HighPeak Projector Image Adjustment Instruction and Troubleshooting
HighPeak Projector User Guide and Troubleshooting 2022